Would Recommend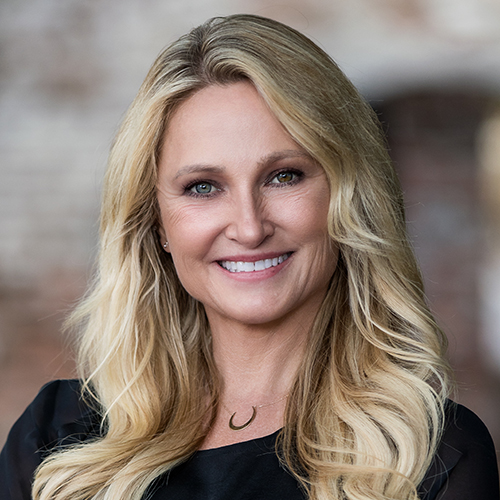 I would not recommend this company since they seem to not understand how VA loans work or they conveniently forget things that are pretty important. They ask for the same documents several time and don't seem to really care that miscommunications affect their customers and that it is okay if you have to pay for the mistake. I will say this, in the end I was able to close on my home and they did come through with some incentive that would have gone unused had I not told them my situation. I would say if plan on using this loan company be prepared to be frustrated and disappointed, but maybe my situation falls in the 10% of unsatisfied customers.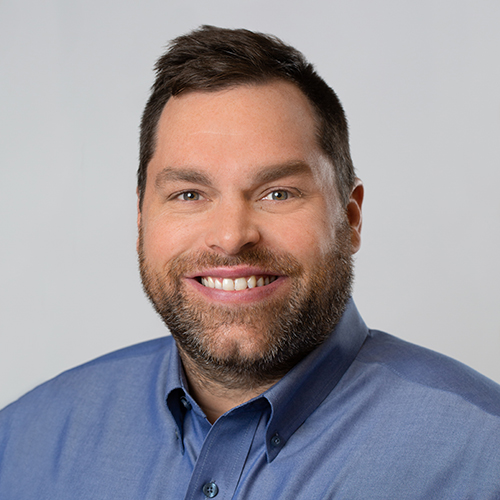 Would Recommend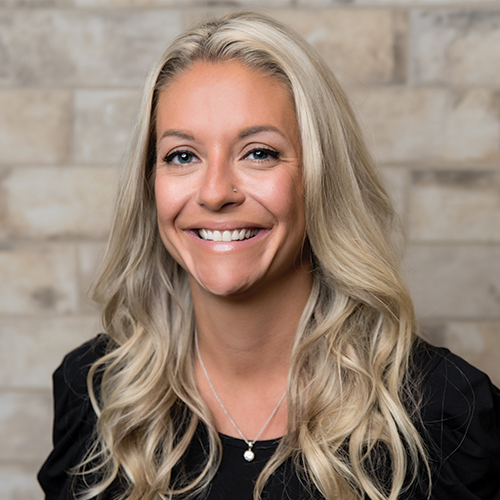 Would Recommend

Would Recommend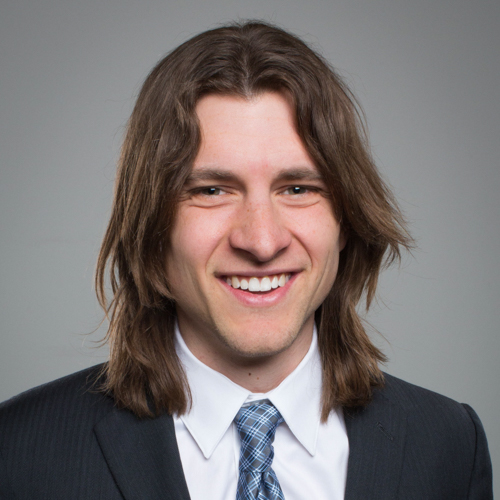 Would Recommend
My home buying experience with Veterans United have been great. They stepped me through the process and answered any question I had in a very timely manner. I would recommend them for your home purchasing need.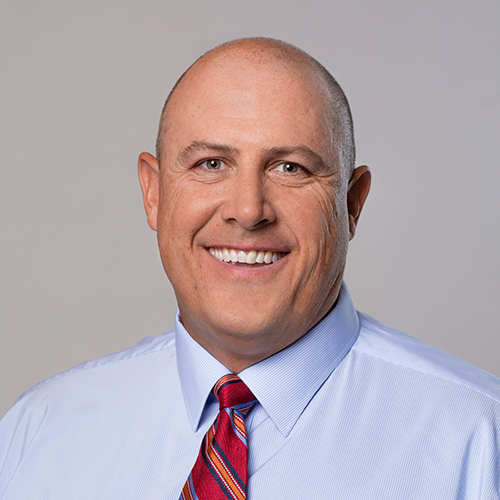 Would Recommend
Very informative team that relieved me of the horror stories that I have heard during friends of mine during their homebuying process.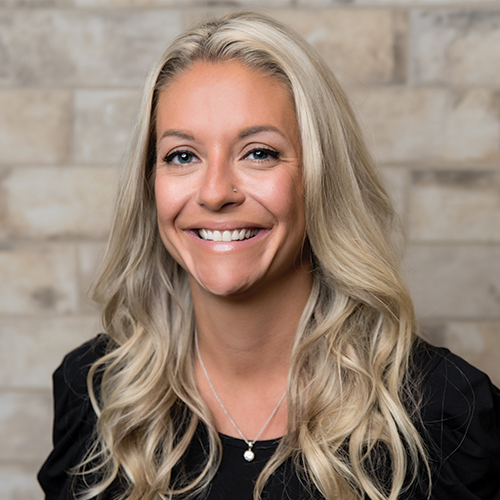 Would Recommend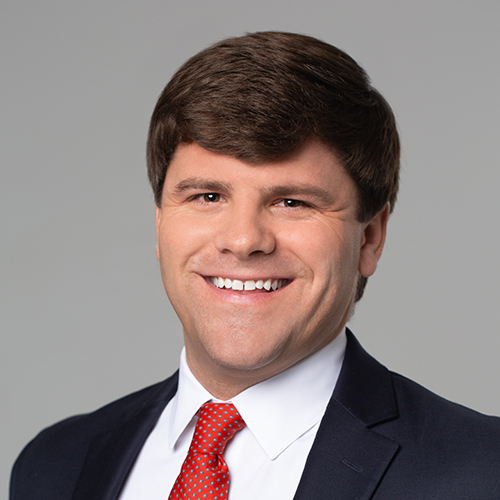 Would Recommend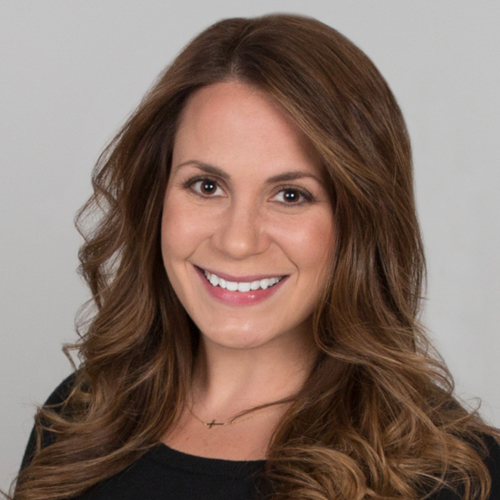 Would Recommend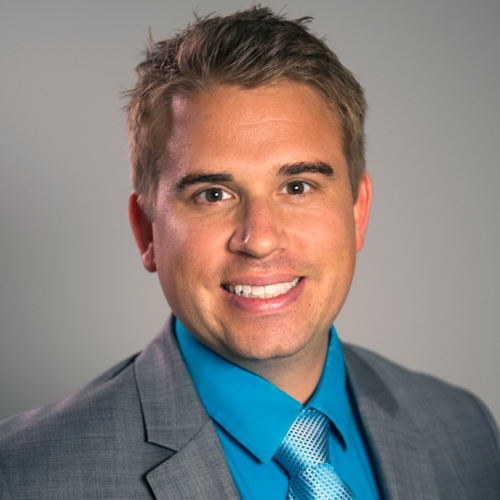 Would Recommend
I am So thankful to Veterans United and the Team that they connected us with. It made this home buying process very easy and pleasant. And for allowing us to own our home instead of renting. This home buying experience has been pleasant because we were working with kind ,courteous, and just good people. I would highly recommend Veterans United to any one.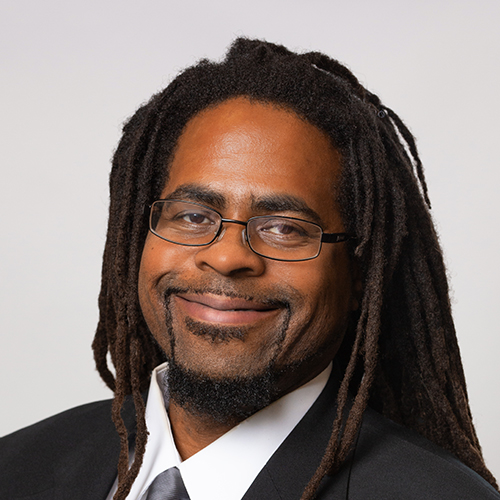 Would Recommend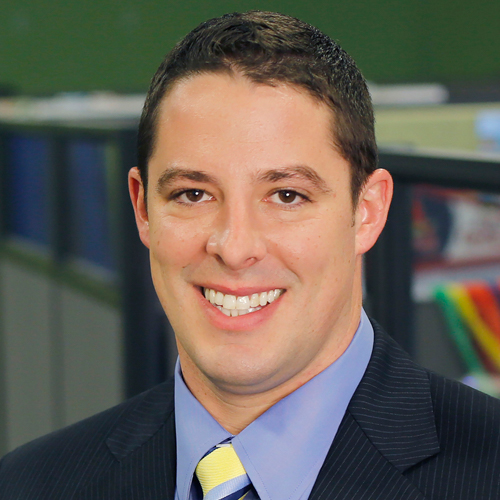 Would Recommend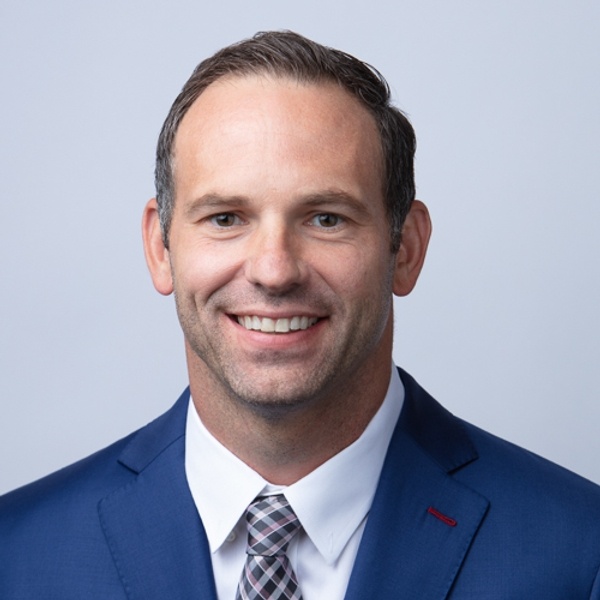 Would Recommend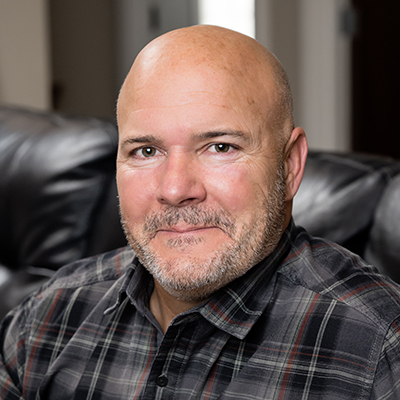 Would Recommend
It was a process I would not like to go through with just any team. A lot of paper work and rules that if it was not a perfectly orchestrated process (Team Effort) It would have been terrible but there GREAT TEAM effort made it easy. THANKS TEAM.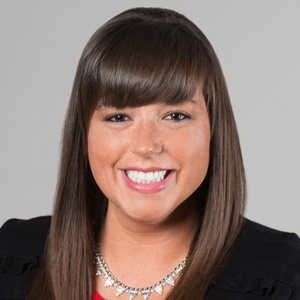 Would Recommend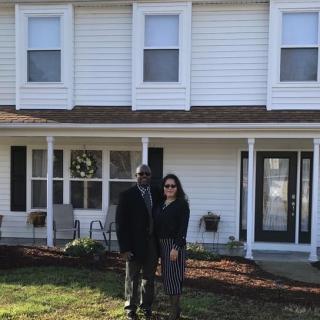 I have never experience anything like what I experienced working with Veterans United. The professionalism was above all level of customer service. Total go-getter! Didn't leave any stone unturned. I would recommend them to all my military friends and families. God has truly blessed this staff. Thank you all. We love our home!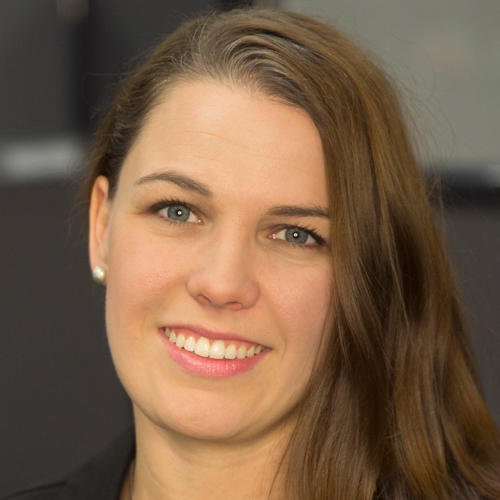 Would Recommend
Veterans United provided the best customer service, interest rates and overall performance than any other mortgage provider that I have utilised in the past. The entire process couldn't have gone any smoother. I had 24/7 access to my loan officer. He was always available even well past working hours. They had my loan approved and ready to close 2 weeks early. Overall a excellent experience.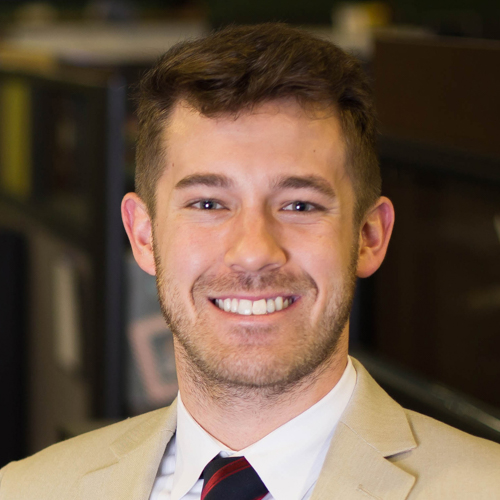 Would Recommend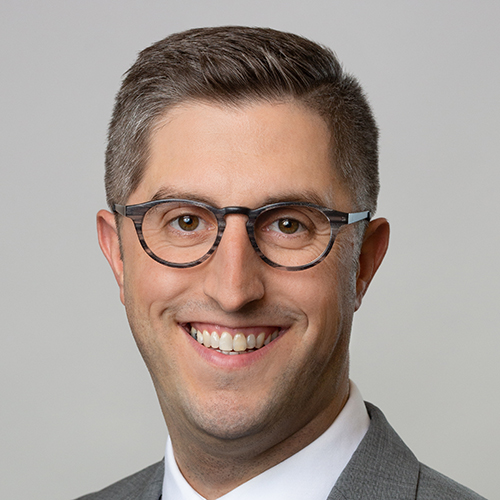 Would Recommend
Veterans United works quickly to get your home as quickly as possible. Their employees respond in a very timely manner, and the website is so easy to use. I would definitely use them again! Just as a buyer should do with any loan company they work with, be sure to read all fine print and calculations. You are your best advocate. But anytime I noticed an issue or had a concern, the team helped to remedy and/or explain why it was the way it was. Love our new home!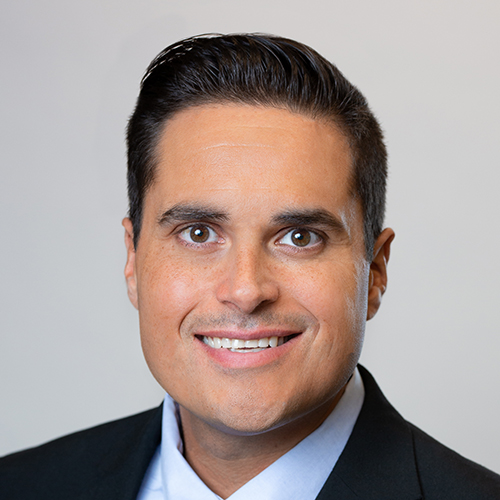 Would Recommend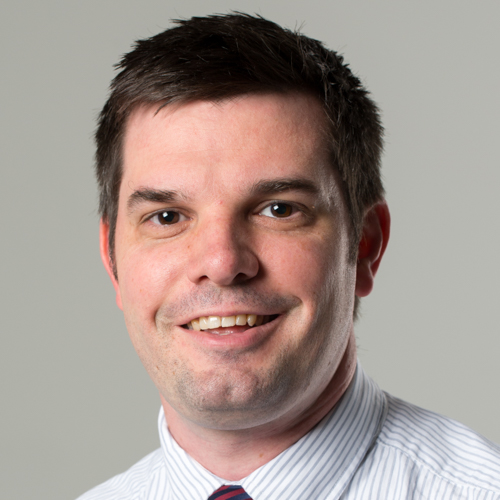 Would Recommend
My experience with Veterans United Home Loans has been the best experience I have ever had dealing with any kind of business. I would HIGHLY RECOMMEND that any veteran looking for a home loan call and schedule a time to get started.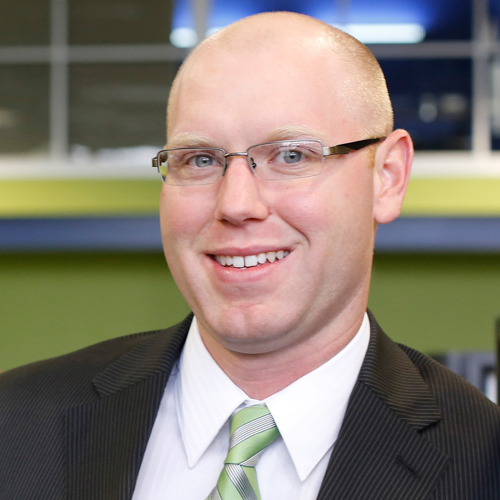 Would Recommend
Thank you Veterans United!! Great experience and dedicated to Military Service Members.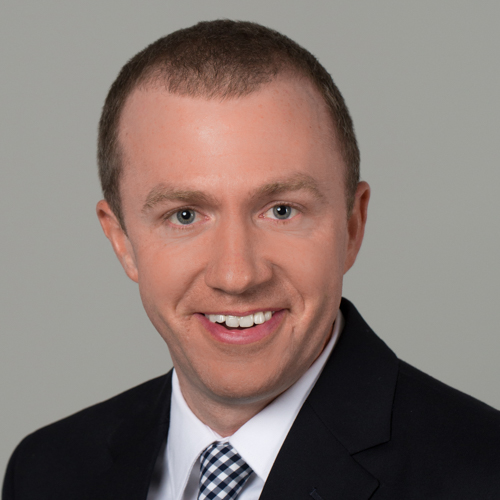 Would Recommend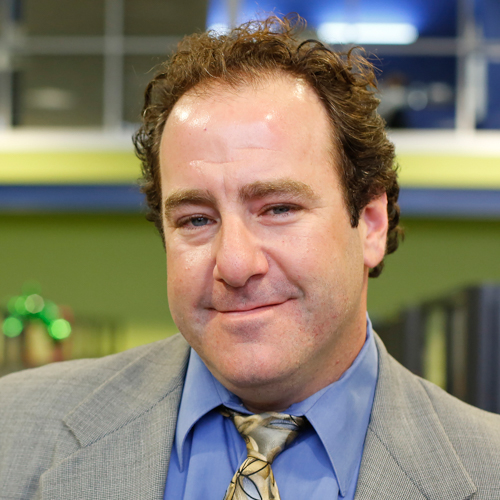 Would Recommend
Utilize the tools available on the site. They can really help you learn the homebuying process.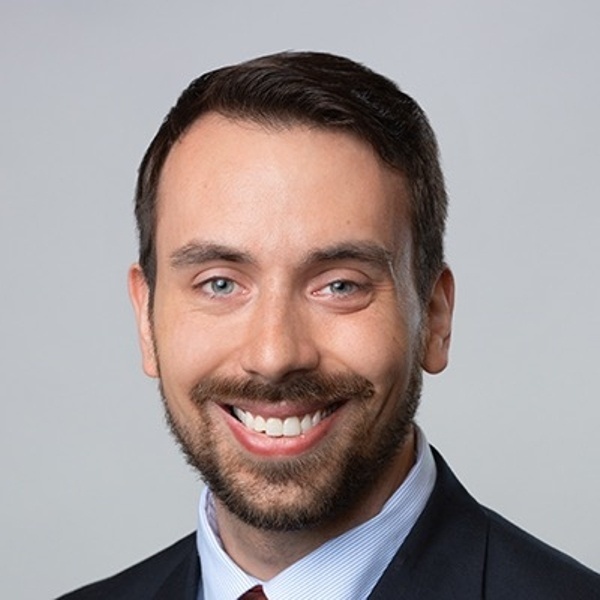 Would Recommend
Veterans United is a leader in VA loans, there experience is second to none.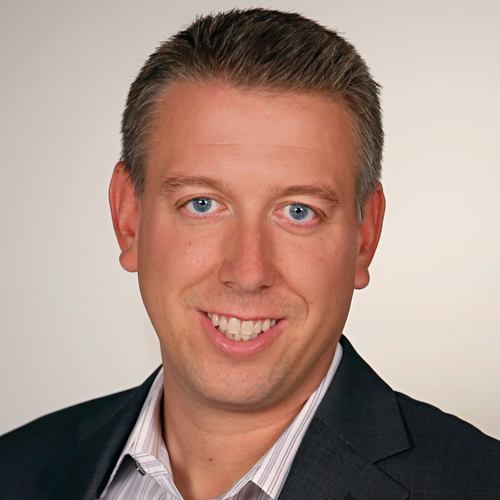 Would Recommend
The Veterans United team went that extra mile to help qualify for my loan and get me through the process.As far as I'm concern they help make the impossible, Possible.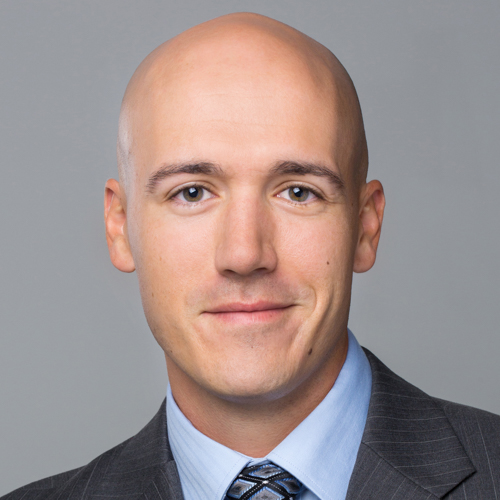 Would Recommend
Well, Veterans United Home Loans is a really great company to work with. Initially, I didn't know what to expect, but with the guidance provided by Ashton and his team, coupled. with my Real Estate broker Jim Wicker, I was placed at ease about my buying experience. Fantastic service. Just phenomenal people to work with. I just can't say enough good stuff about these people. God bless them all.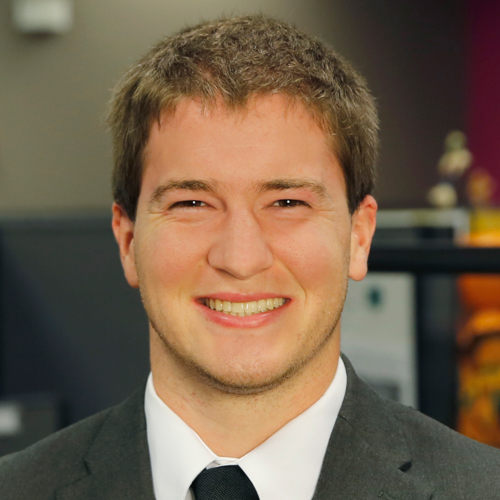 Would Recommend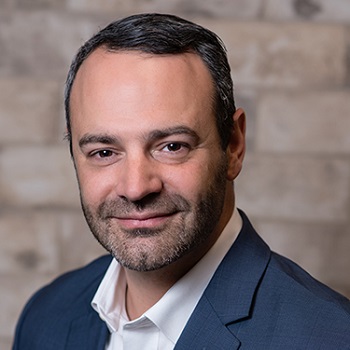 Would Recommend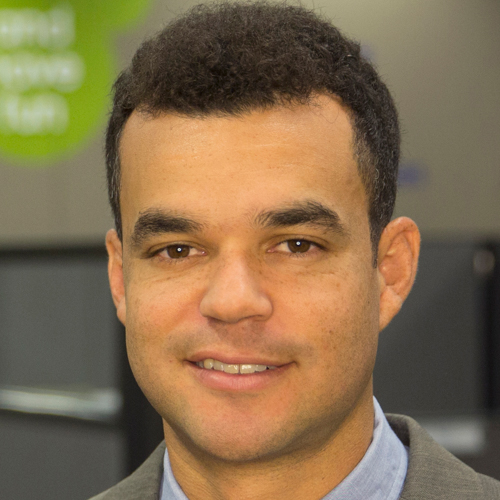 Would Recommend
In addition to the people mentioned before, Justis Kemp and Zane Hildreth we're also critically important and reliable throughout the process. They continued business throughout a busy holiday period and provided us with the greatest piece of mind during the times where Anna was not available or on another call. I cannot express enough gratitude towards the entire team (Anna, Justis, and Zane), their efforts supporting us throughout an incredibly quick holiday timeline, and keeping us at ease throughout a time that could have been stressful.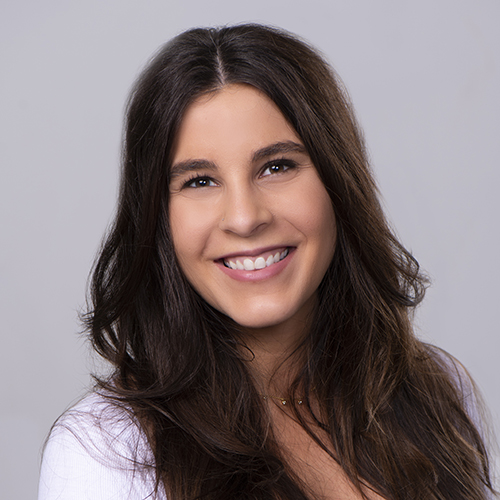 Would Recommend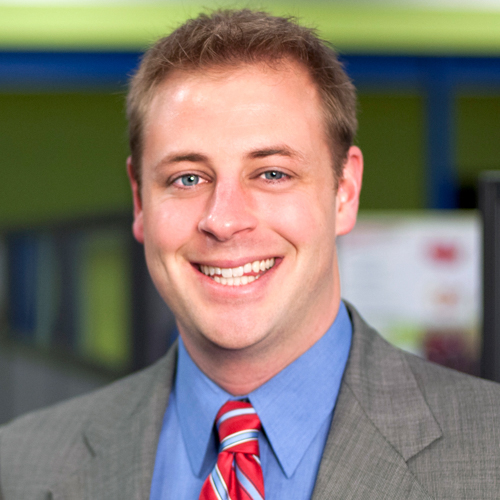 Start your journey today!