Would Recommend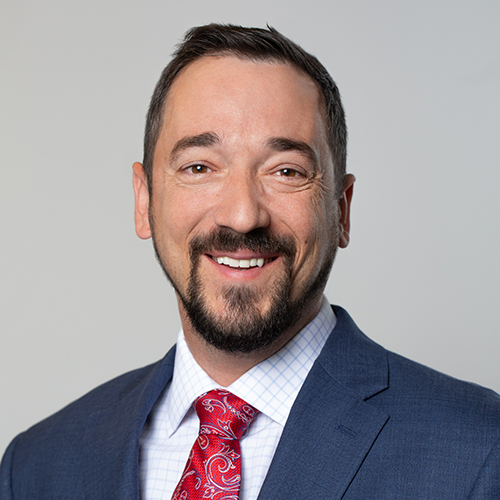 Would Recommend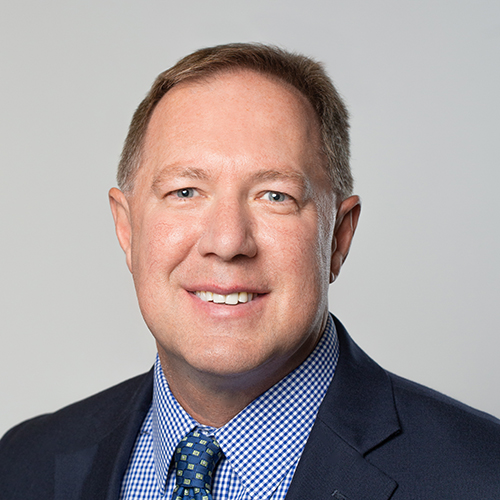 Would Recommend
Veterans United made my home buying process easy. They were always there to answer any question that I had. They were there for me every step of the way. I was even able to close on my home earlier than anticipated. I highly recommend any veteran that is ready to buy a home or just thinking about buying a home to get in touch with Veterans United. He/she will not regret it.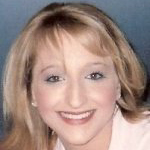 Would Recommend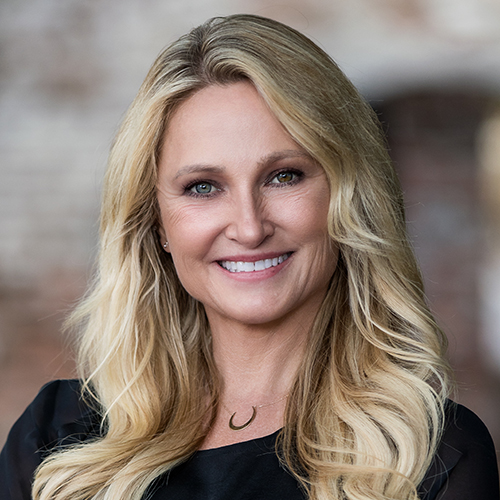 Would Recommend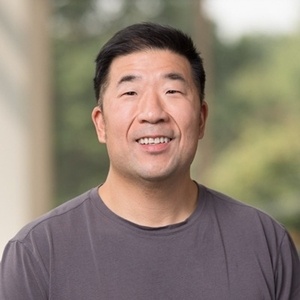 Would Recommend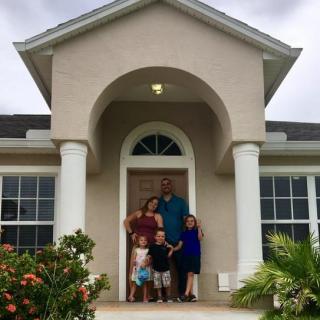 This was my second VA home loan. My first VA loan experience was a nightmare. The lender was completely disorganized and obstacles were constantly popping up. After waiting at the title company for hours, we just barely closed on our home in time to avoid a severe storm. I was a little hesitant to work with a large company like Veterans United, but Bryan and the team at VU showed me that even though Veterans United is a busy company, they still put their clients first. There isn't a single negative thing I can think of. Bravo Zulu Victor Uniform!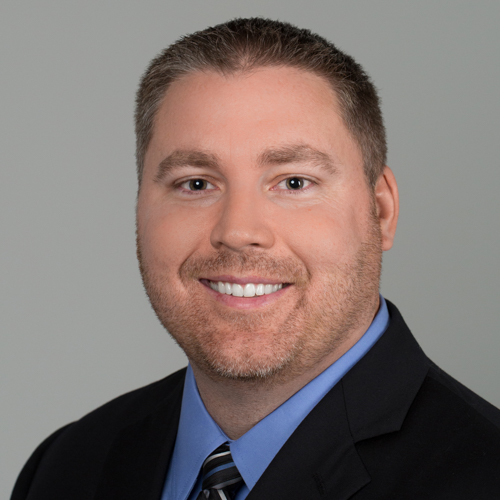 Would Recommend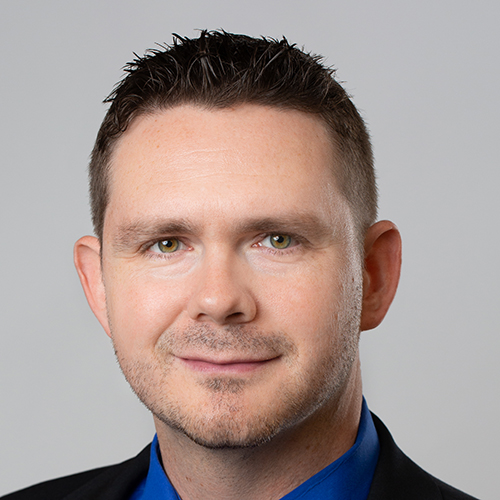 Would Recommend
I will definitely recommend Veterans United to any Vets trying to buy a home . Easy process if you qualify and no hard sale.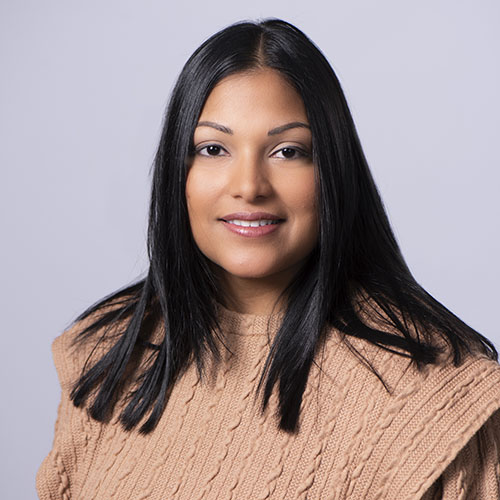 I would not recommend this company since they seem to not understand how VA loans work or they conveniently forget things that are pretty important. They ask for the same documents several time and don't seem to really care that miscommunications affect their customers and that it is okay if you have to pay for the mistake. I will say this, in the end I was able to close on my home and they did come through with some incentive that would have gone unused had I not told them my situation. I would say if plan on using this loan company be prepared to be frustrated and disappointed, but maybe my situation falls in the 10% of unsatisfied customers.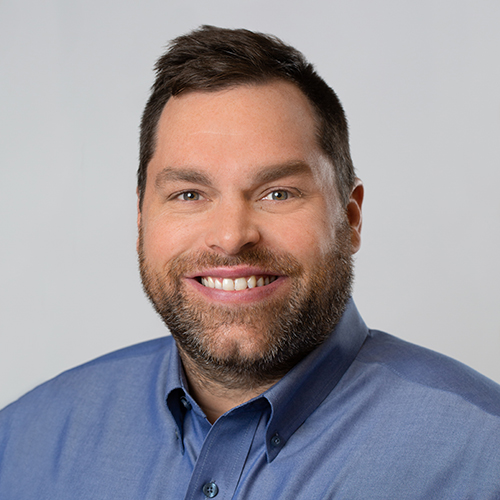 Would Recommend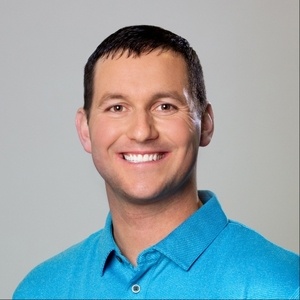 Would Recommend
From start to finish, Veterans United made our dream a reality. There was never a questioned unanswered, a call or email ignored. I don't know of any suggestion I could make to improve our experience, it was top notch.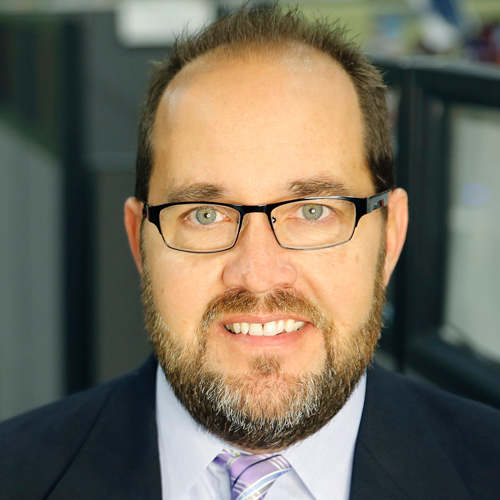 Would Recommend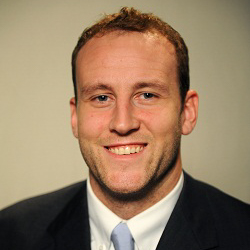 Would Recommend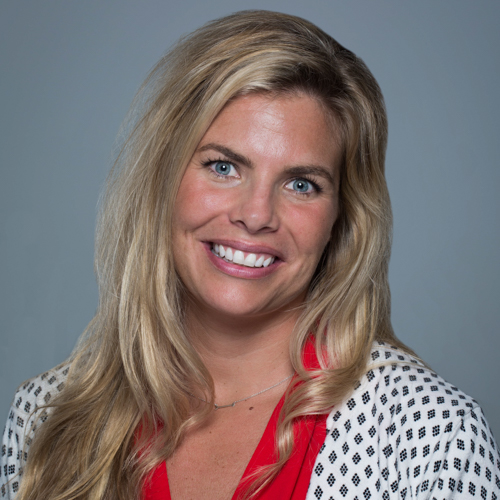 Would Recommend
If you are looking to take advantage of you Veterans home benefits I would encourage you to use Veterans United services. They are professional and seek your best interest!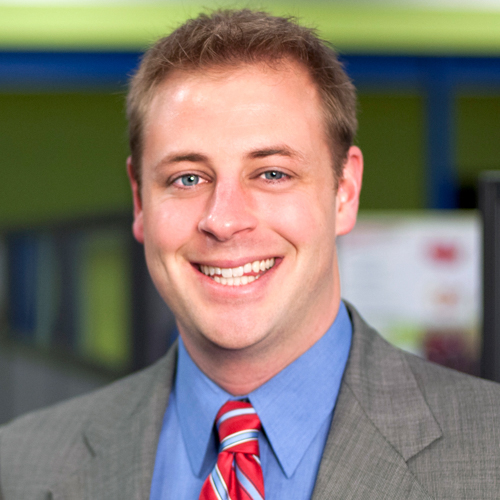 Would Recommend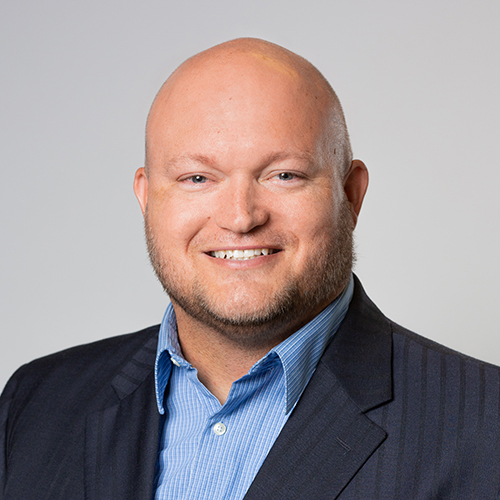 Would Recommend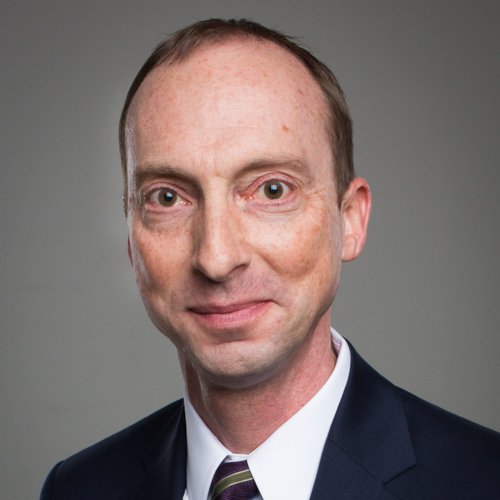 Would Recommend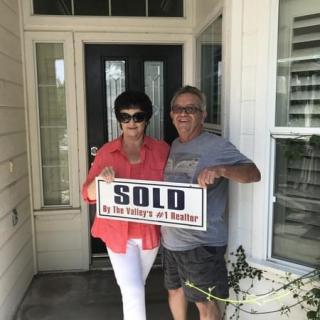 Working with Josh and his team of Tony and Billy was such a satisfying experience. Their knowledge of everything was welcomed. It could not have been an easier process. They were always available with our questions and always had the answer for us. We would recommend United Veterans Home Loans to any veteran and family. We are very grateful and blessed to have had them to help us to purchase our new home and start the next journey in our life!!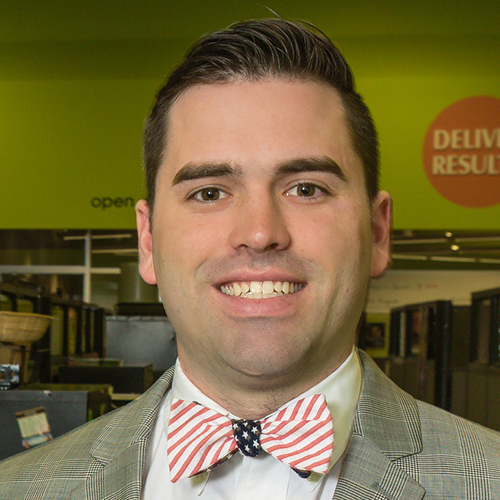 Would Recommend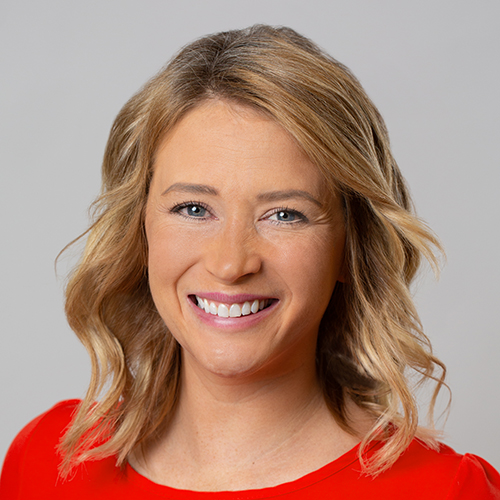 Would Recommend
Without a Veterans United Home Loan we would have never been able to purchase our first home which is a dream come true for our family. We loved how everything that needed to be signed was done electronically. Yes there was a LOT to read and sign but it was so well worth the time to become home owners. Our loan officer Glen Leach and his team guided us through the entire process which we would never have been able to do by ourselves. Thank you Veterans United - we are very happy with our new house!!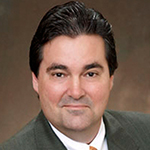 Would Recommend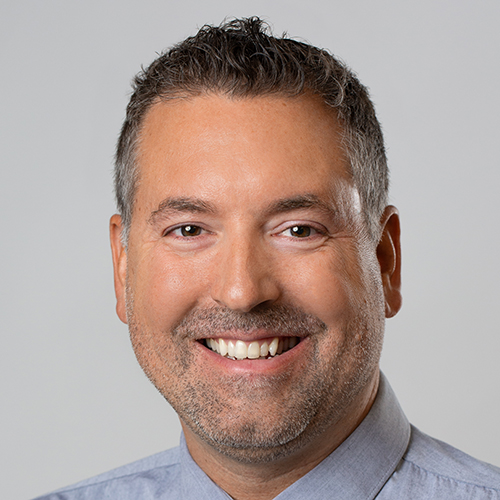 Would Recommend
Can't go wrong with Veterans United! Even when there are problems and frustrations with the process they will take the time to ease your mind and let you know where things are at. Great customer service and knowledgeable staff!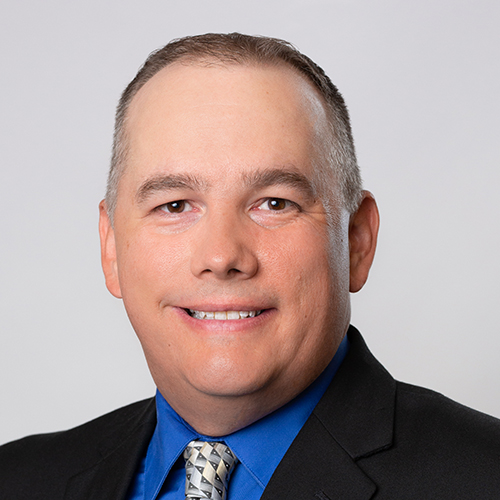 Would Recommend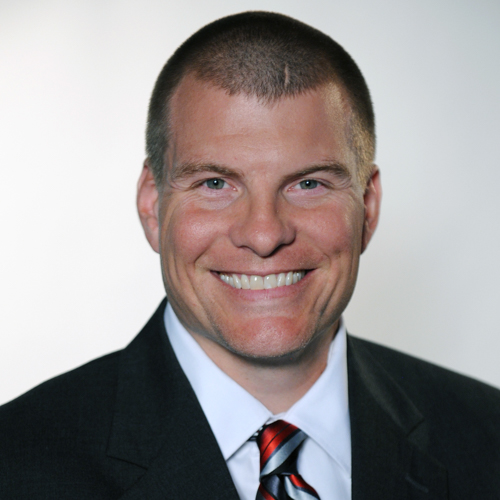 Would Recommend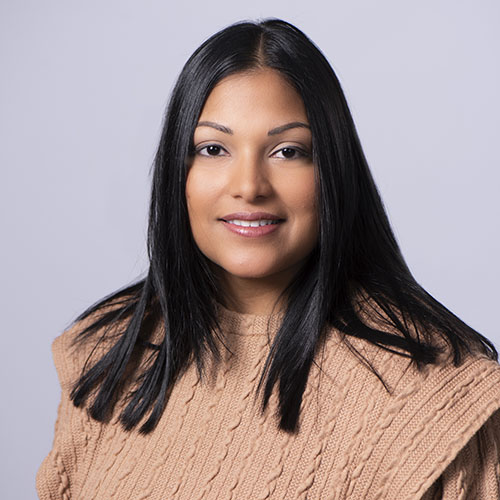 Would Recommend
Jodi was incredible and helped us every step of the way. I cannot say enough about the amazing customer service we received! Jodi and Kat were available at any time of the day we needed to ask them questions, and always had an answer for everything. They made the VA loan process so simple and easy! Will definitely be recommending our loan team to other families!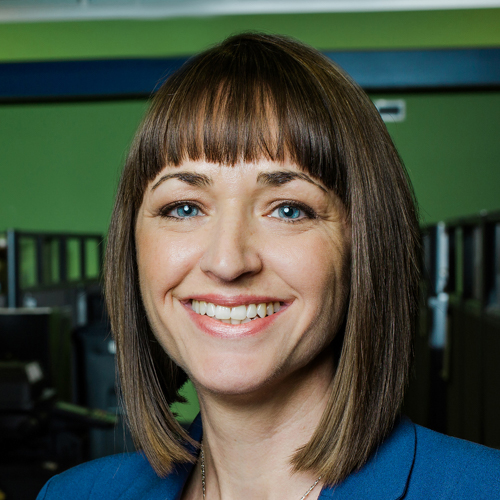 Would Recommend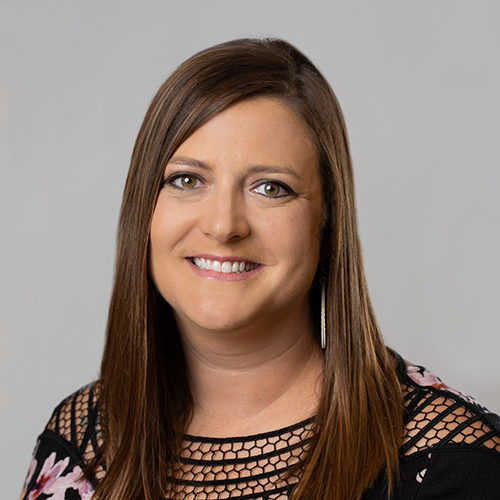 Would Recommend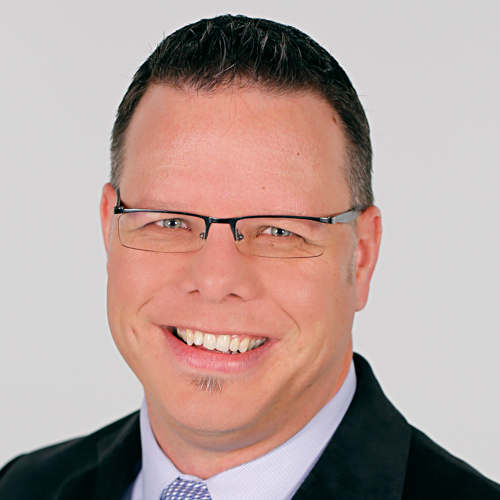 Would Recommend
Trust them. We went through multiple lenders in other places and had a LONG year of walking through fire. Then we came here....needless to say we bought our dream house with 0 down and received a big check at closing. My heart will always belong with VU. HOOAH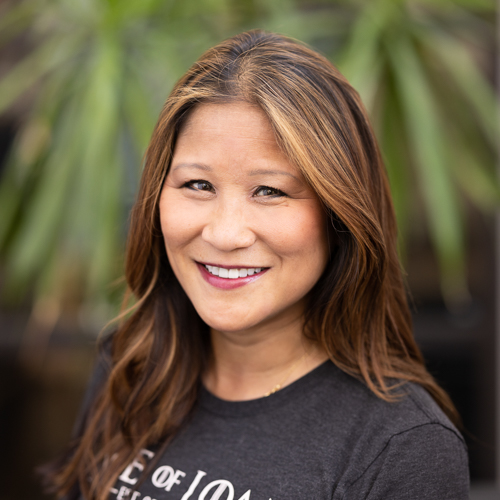 Would Recommend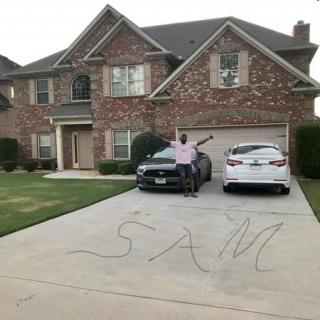 I came, I saw, I conquered! VU offers exceptional service and makes home buying for first timers a smoother process. They help you every step of the way and would go beyond to make sure you are ok. Thanks to my loan officer Sam Yoo, Ryan Bogeart and everyone that worked with me through out this process. It was a pleasure and an honor.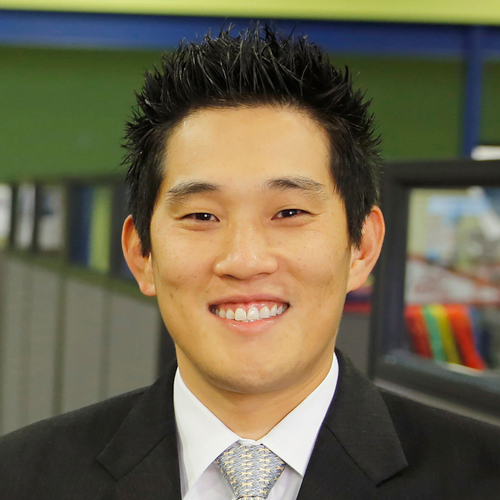 Would Recommend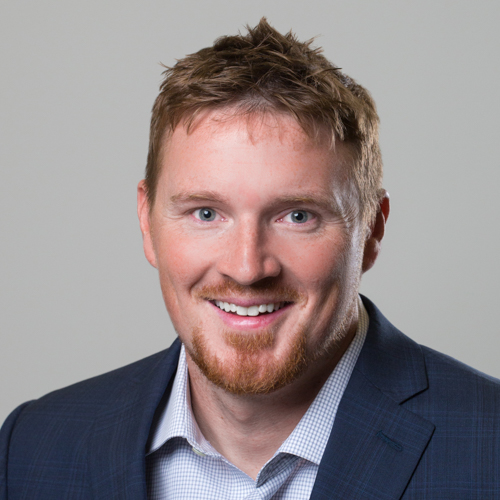 Would Recommend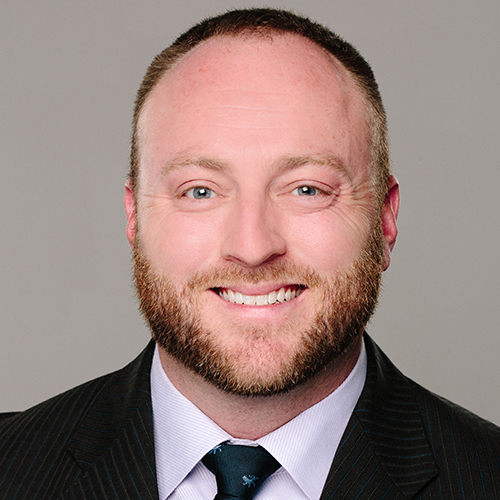 Would Recommend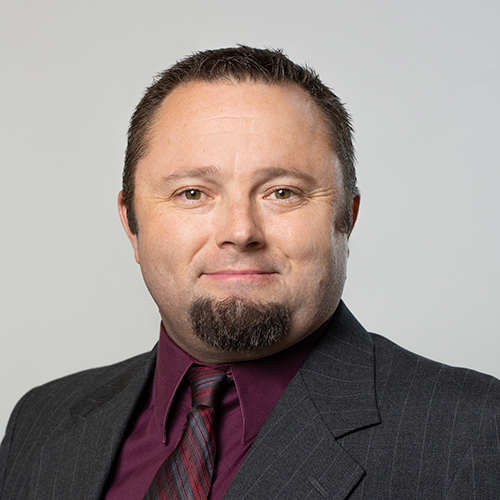 Would Recommend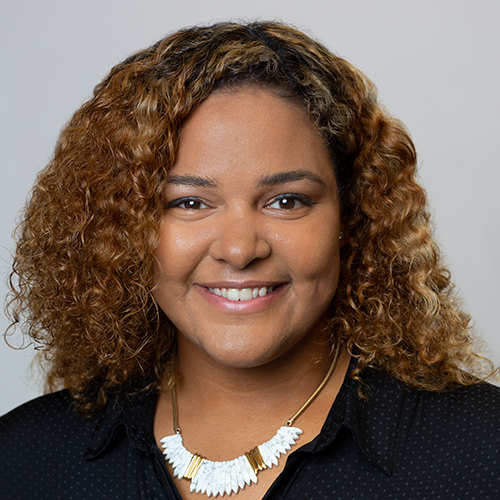 Would Recommend
From the initial contact I made with Veterans United until I closed on the house of my dreams, I feel Veterans United was there, watching my back, supporting me every step of the way. Their team of professionals have the ability to solve many issues that arise and can answer every question imaginable, because I asked all of them, I think. I would not only highly recommend Veterans United to all of my brothers I served with but I will personally never use a different company for as long as I live.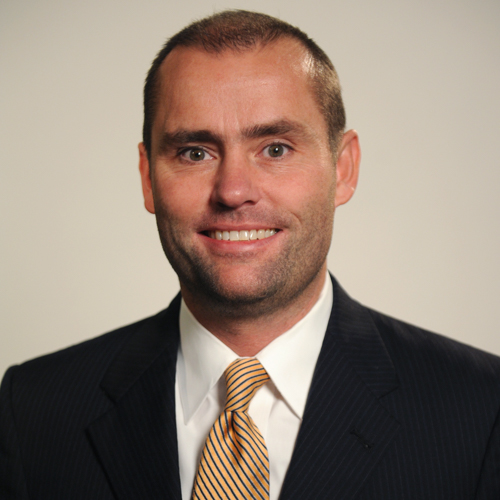 Start your journey today!