Would Recommend
I would recommend using Veterans United as a lender when purchasing a home with your VA loan. I was hesitant at first about using a lender that wasn't local but quickly realized that I was in good hands. Adam Williams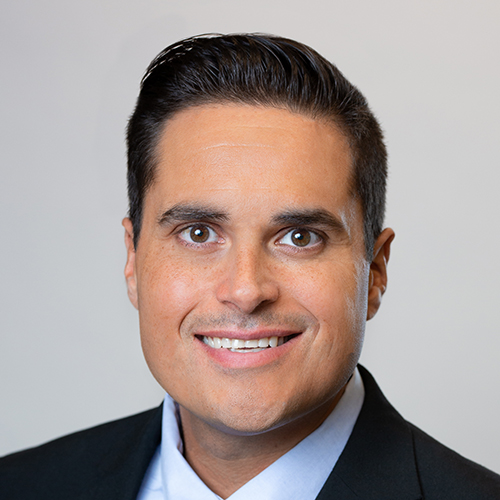 Would Recommend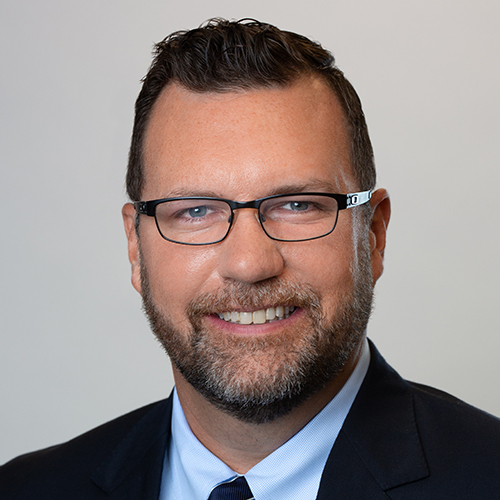 Would Recommend
If you are buying a home using your VA benefits, you simply can not do any better than Veterans United. I'm not usually the type to make glowing recommendations, but I have already recommended Gina and Veterans United to friends and family, and will gladly do so again. At every step of the way - including a few months while I was working with a different lender on a different deal, my VU team reached out to me and kept in contact, providing honest and applicable advice and encouragement whenever I needed it. When that deal fell through, I immediately contacted the team, and let them know I was ready to work with them to buy. I closed about two months later, and it was - dare I say it? - EASY. Everyone talks about how hard the home-buying process is - I'm guessing they haven't worked with Veterans United.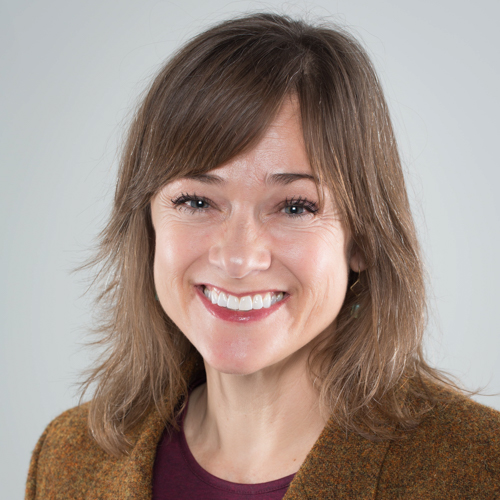 Would Recommend
VA lots of paperwork but Phil and Veterans United helped me all the way.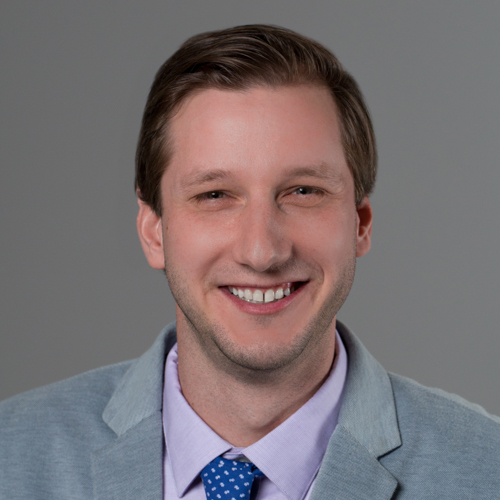 Would Recommend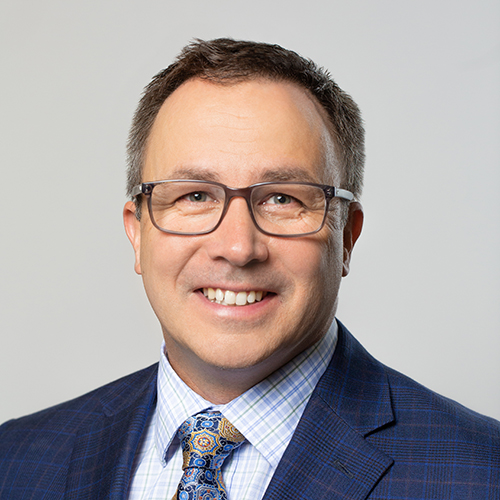 Would Recommend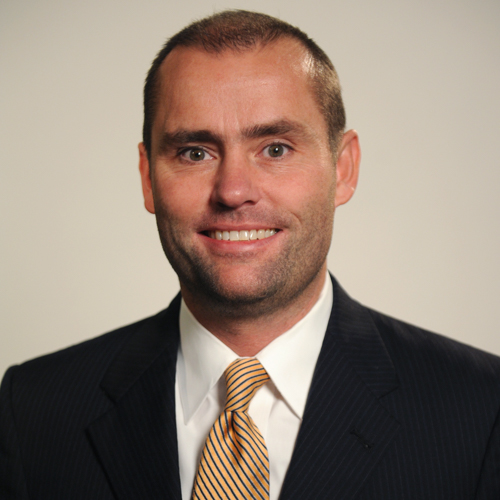 Would Recommend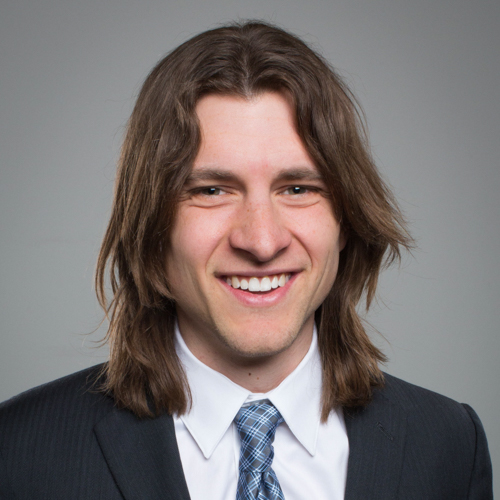 Would Recommend
Veterans United has a very cohesive team. There was no delay when working with my primary loan officer or someone from his office; their communication seemed to be very smooth.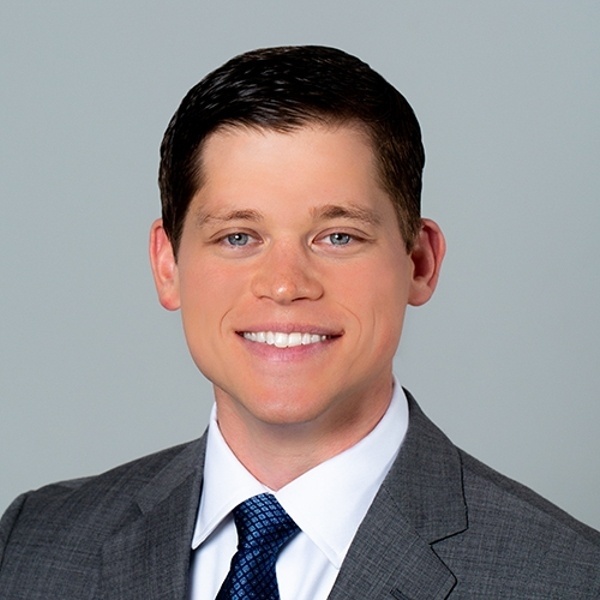 Would Recommend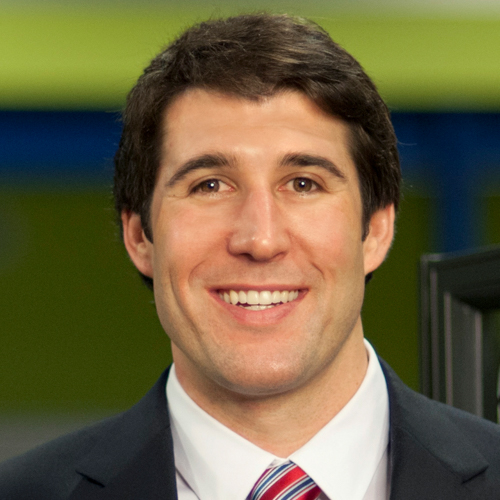 Would Recommend
Aimee and her team went above and beyond to get us into our new home, if we ever purchase another home we know who to come to. We highly recommend Veterans United Home loans and will definitely recommend to anyone we know thats buying a home.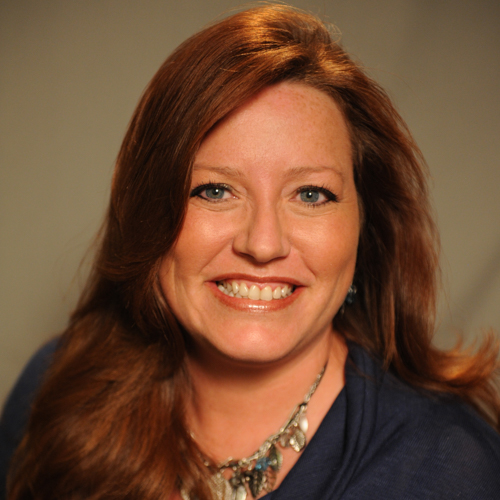 Would Recommend
Great experience. Will always do business with Veterans united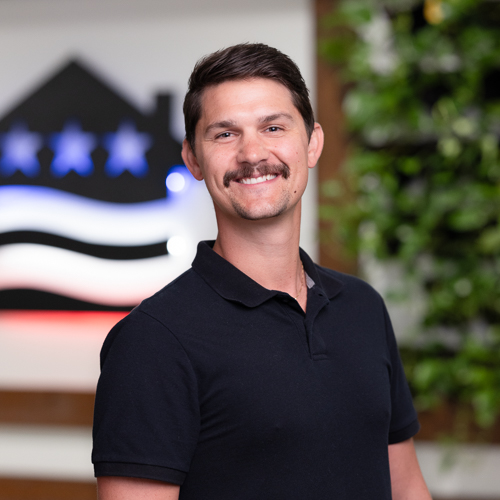 Would Recommend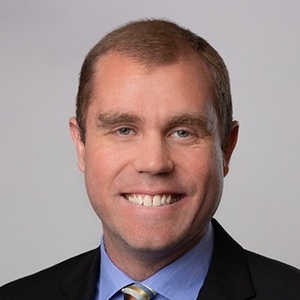 Would Recommend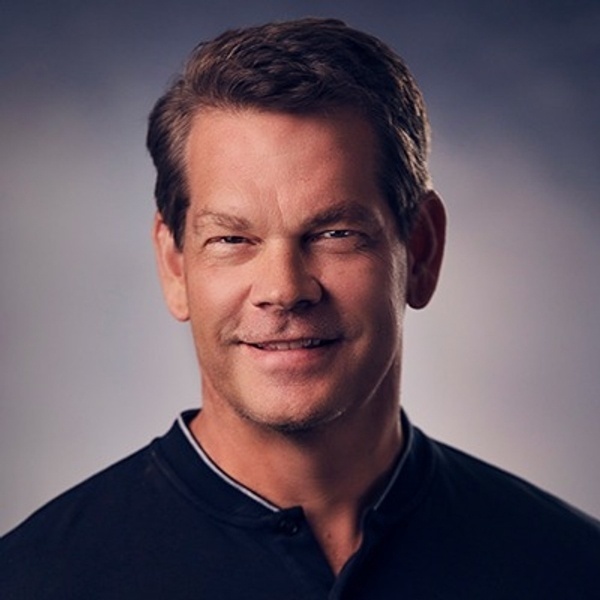 Would Recommend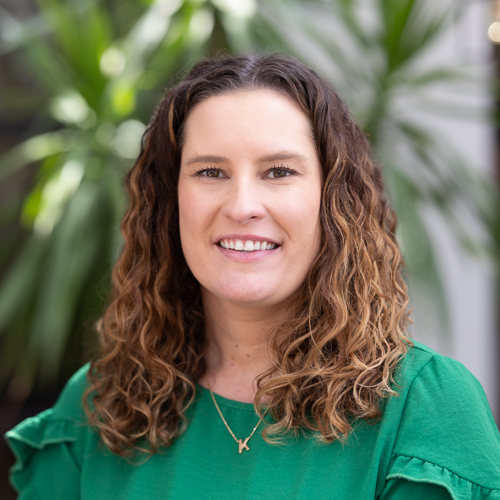 Would Recommend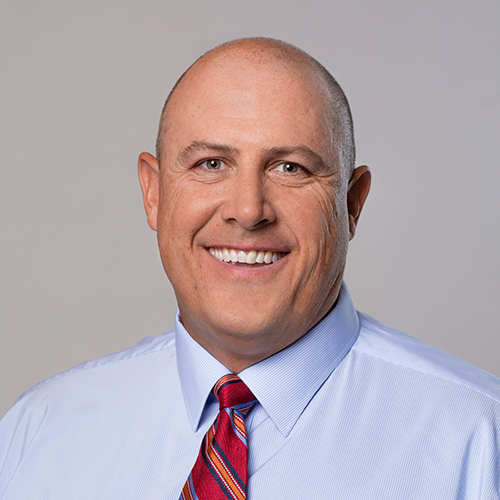 Would Recommend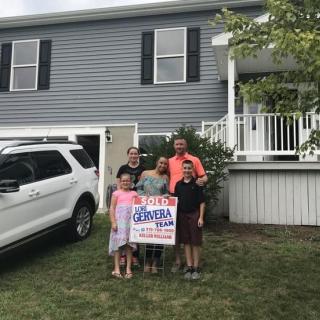 It was an outstanding experience working with Mike and his incredible team. They went out of their way even after work hours to ensure we were taken care of in every aspect of purchasing our home! They worked tirelessly to ensure everyone working on our purchase was making timely progress to ensure we got into our home!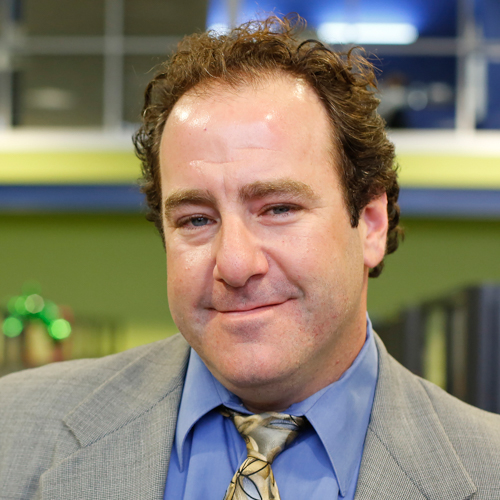 Would Recommend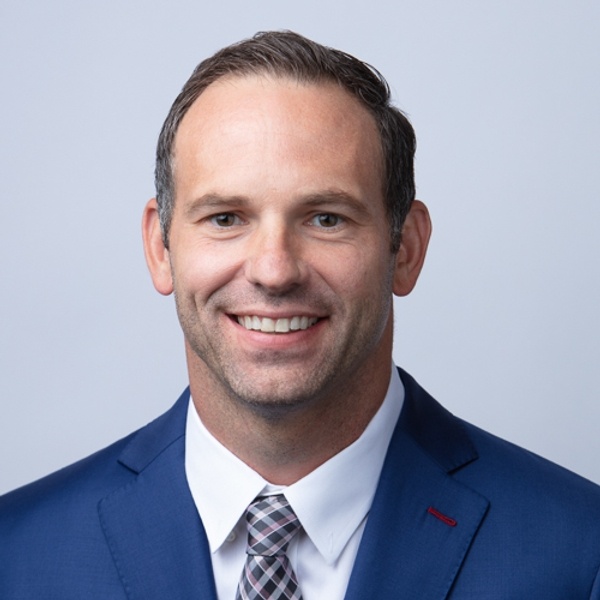 Would Recommend
I couldn't be more enthusiastic in recommending Veterans United to other homebuyers. My experience with the Loan Specialist team was positive throughout the journey and communication of next steps and items needed was always clear. Whenever I had questions, someone got back to me right away. It truly felt like the team was there with me throughout the process, even though they were many miles away. Their support truly made a remarkably positive impact on my homebuying experience.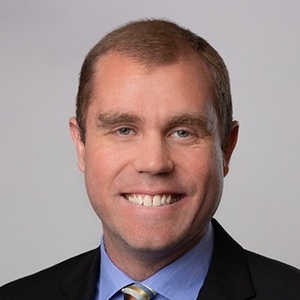 Would Recommend
Veterans United is very easy to work with. I strongly recommend.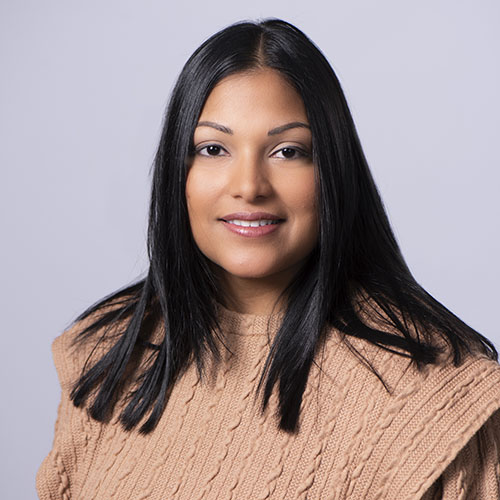 Would Recommend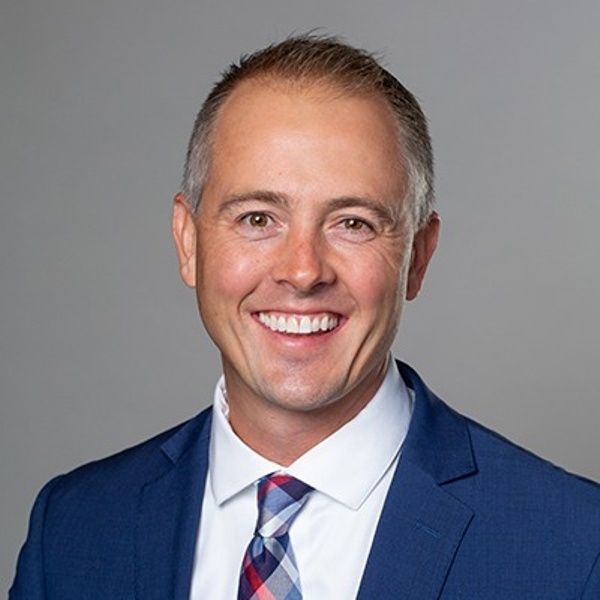 Would Recommend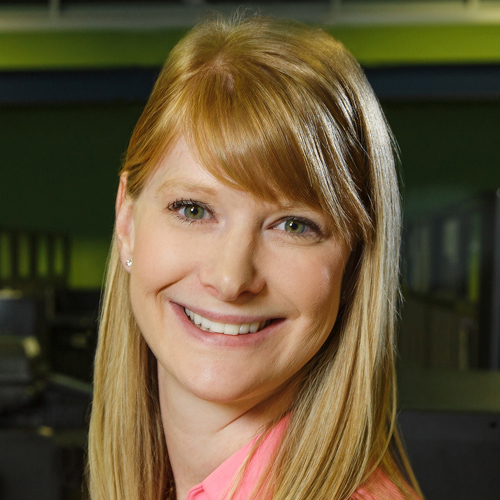 Would Recommend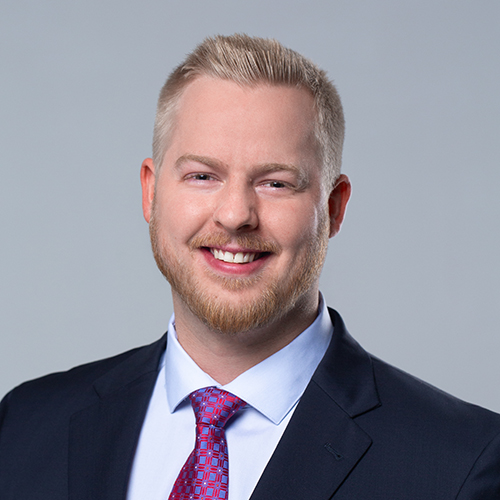 Would Recommend
Veterans United stayed in contact every step of this home buying process. Bobby and his team went above and beyond to keep this project on the promised time line. Veterans United not only met but far exceeded our expectations. COMPLETELY SATISFIED is an underestatement. Sincerely, Mike and Tonya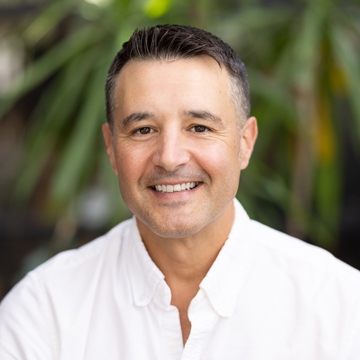 Would Recommend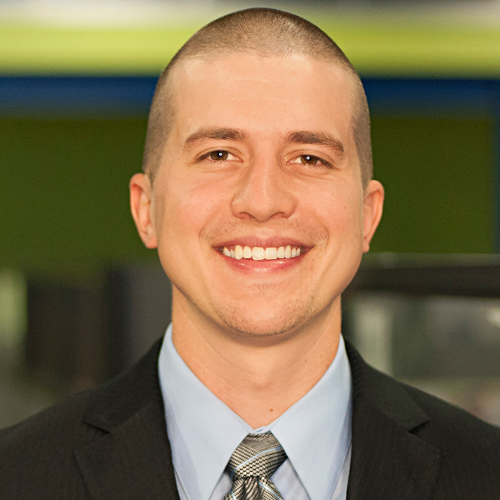 Would Recommend
I have been working with Kevin Reichert for over 10 years now buying or refinancing multiple homes and all I can say is, I want to drive to Missouri and buy the guy a beer. He's awesome!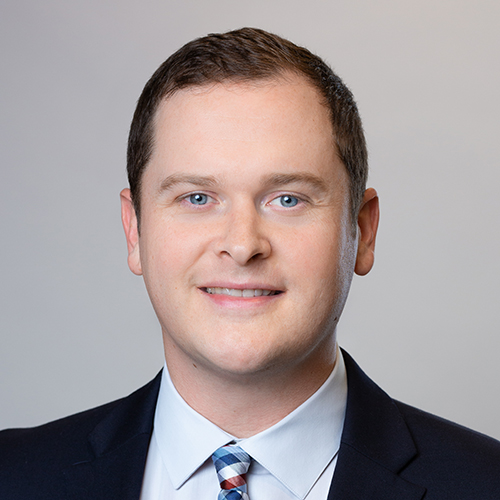 Would Recommend

Would Recommend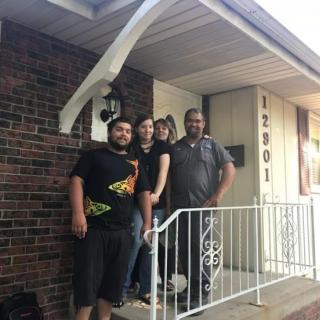 John points you in the right direction even from getting your credit score in better standings by referring me to Patty inside VU. At VU you will find that professional services with qualified people who will work in your best interest. They care about seeing you succeed. They are equipped with all the tools to see the job done right and thru to completion. John along with Ashton on the lending side were focused, caring , straight forward, and initiate the confidence you will need to help carry all the way to closing.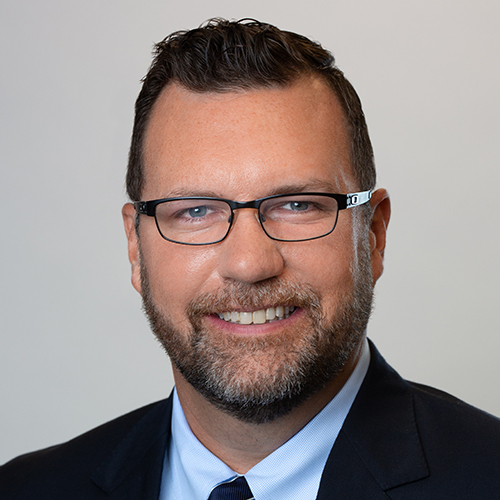 Would Recommend
Jason. has heart, Carl and Jason by the book with determination about the individual veteran specially the combat veteran whose spirit has been permantly amputated such as I.Richard is outstanding, the real estate agent, he follows through. REMEMBER WHAT IS SAID, YOUR NEVER ALONE,...IT'S THE TEAM...GOD BLESS AND YOUR PRAYERS WILL BE ANSWERD...RESPECTFULLY....JOE. PICKELL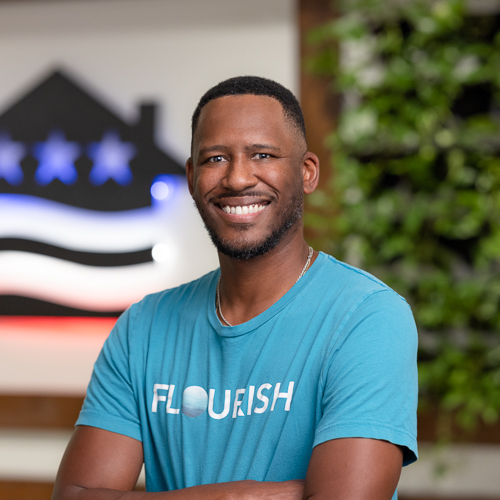 Would Recommend
All went better then planned and faster then anticipated.

Would Recommend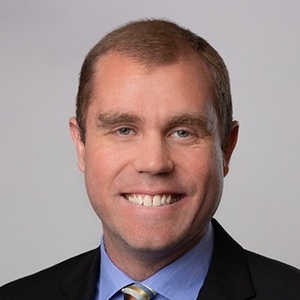 See above LO review. He ruined the experience due to ignorance and obvious lack of communication skills.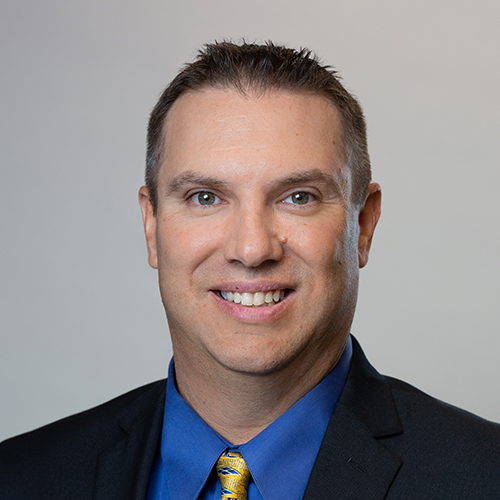 Would Recommend
It was amazing. Rob, Aaron and the team were 10 steps ahead of the game at every turn. They made buying a home an easy, enjoyable experience. They were proactive, maintained constant communication, and complete transparency. Responsiveness was off the charts amazing. Would highly recommend Rob Dycus and his team to anyone looking to buy a home.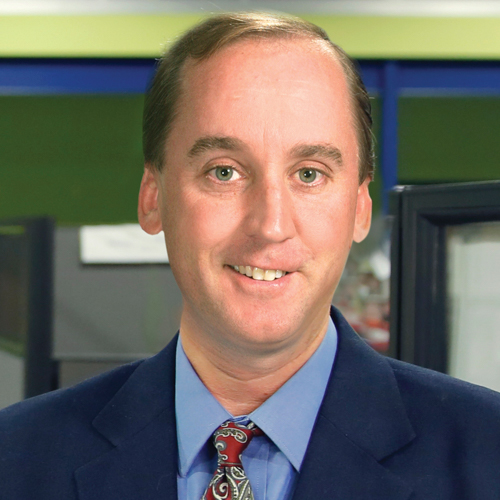 Start your journey today!