Would Recommend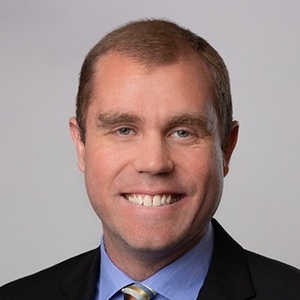 Would Recommend

Would Recommend
Fellow Veterans, This team really works hard to guide you through this homebuying process. When I had a question, Ben had an answer. They really remove a lot of the stress so you can enjoy the experience. I would not go through this process without this team behind me.. Thanks again!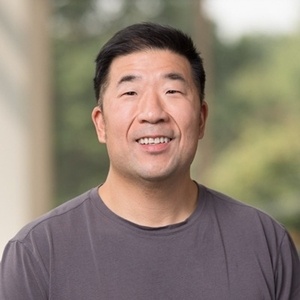 Would Recommend
Jordan was absolutely amazing throughout the process as well. She was vigilant about making sure that I knew exactly what she & Kath needed all the way through the process. Her timely responses & action driven momentum kept the process moving smoothly and she kept me calm throughout, even when unexpected things popped up, she knew exactly how to move forward & keep me in the loop regarding next steps! Kath & Jordan are AWESOME!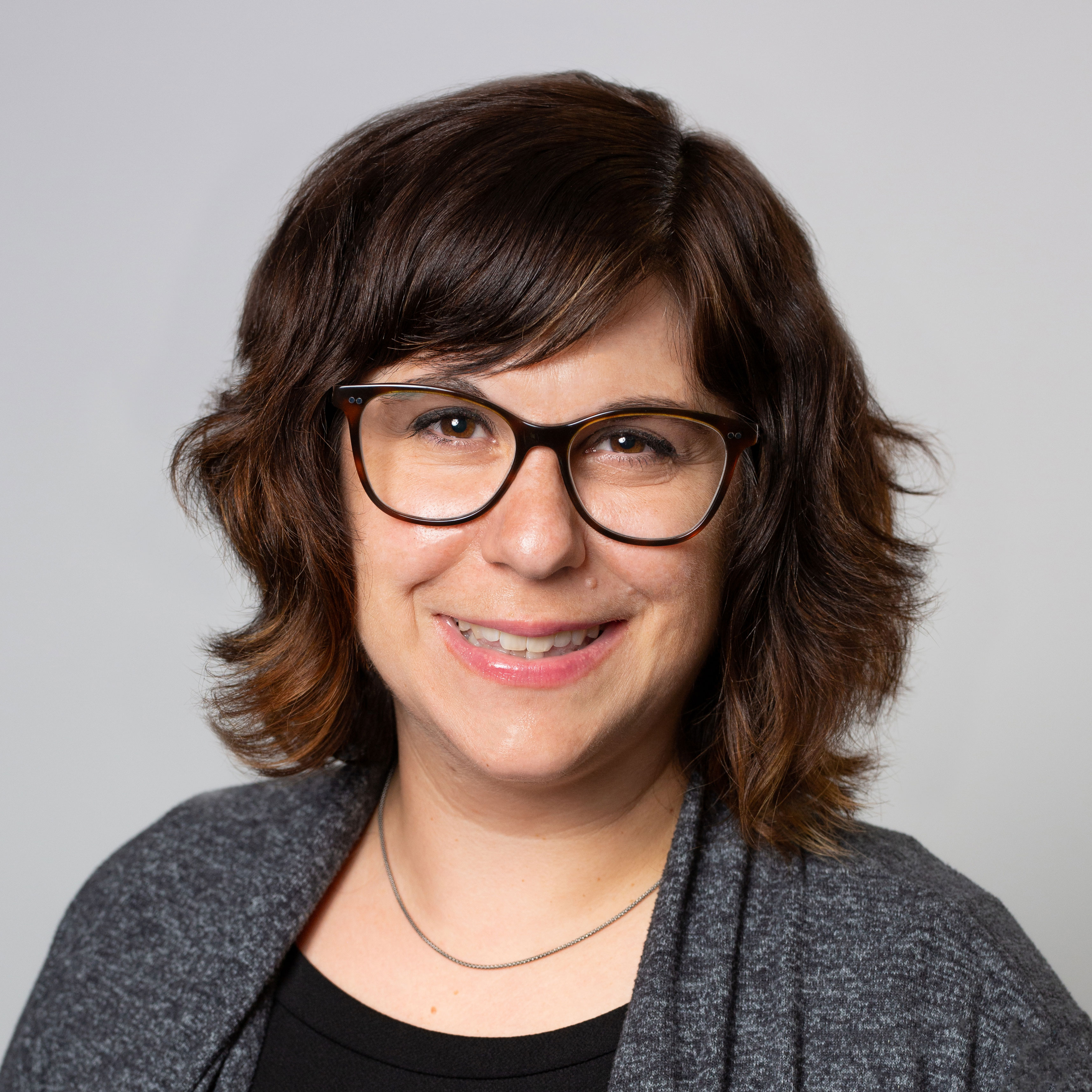 Would Recommend
if you are looking for a home loan veterans united is the way to go.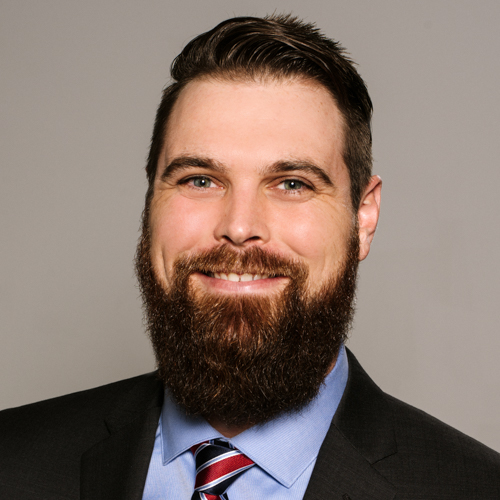 Would Recommend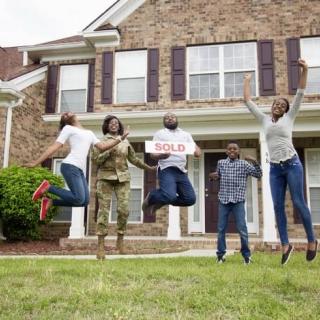 Veterans United has been a pleasure to work with. I am still in awe at how smooth the process has been. Starting from my home loan consultant Mr. Brian Schmidt, who made this process possible to my talented home loan team. This organization is a true blessing. The ability to be able to keep track of the status of your loan online, professionals with military background and knowledge is an added plus.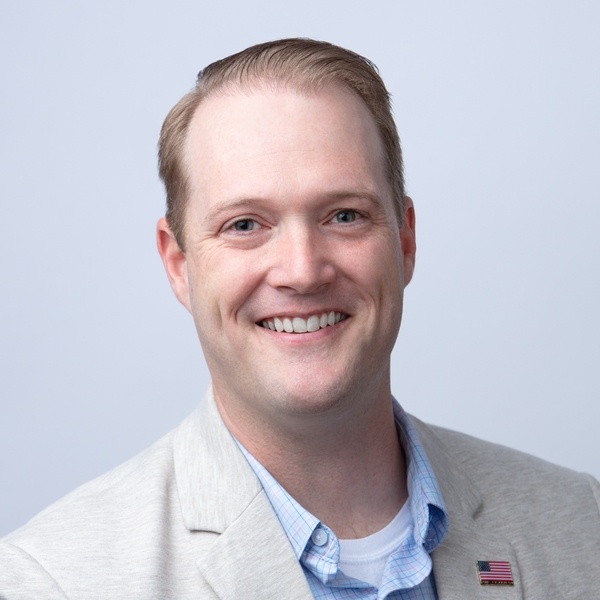 Would Recommend
From the outset, Celina Mowrey guided us through the refinance process and was almost immediately available when we had questions or needed clarification. Not only was she highly knowledgeable in her field, she was always pleasant and made us feel more than a 'number'. My wife and I came to think very highly of Celina. Further along in the process, my wife and I also worked with Tanner Smith in conjunction with Celina Mowrey. We wish to thank them both for all their assistance along the way and for keeping us in the loop along each step. Veterans United is lucky to have them.We thank you both.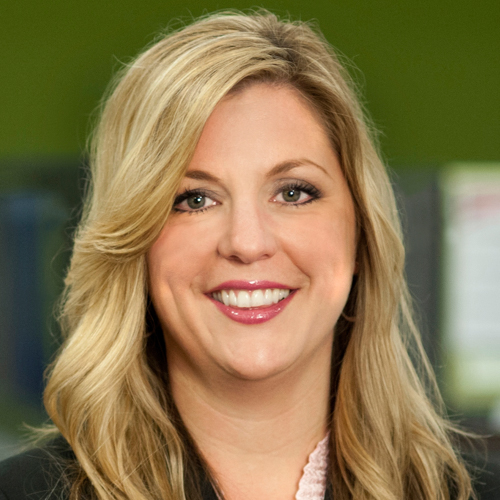 Would Recommend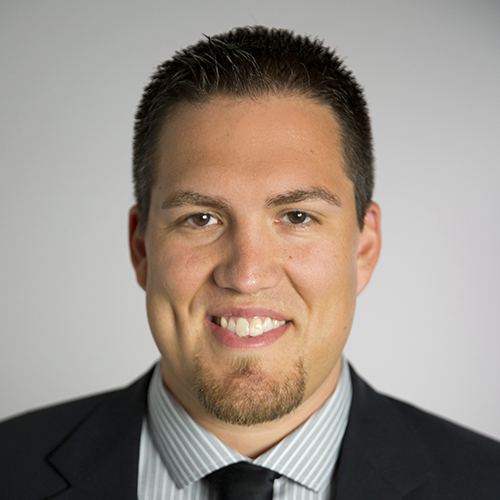 Would Recommend
Made home buying easy. Personal loan specialist, Nate Reeves, was a pleasure to work with!!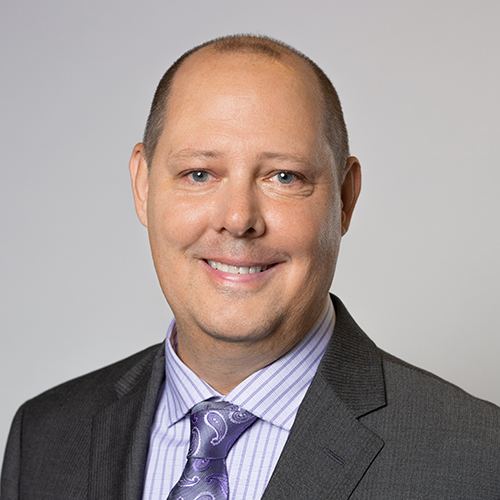 Would Recommend
This team really made me feel like family and I am glad I choose them for my home buying needs.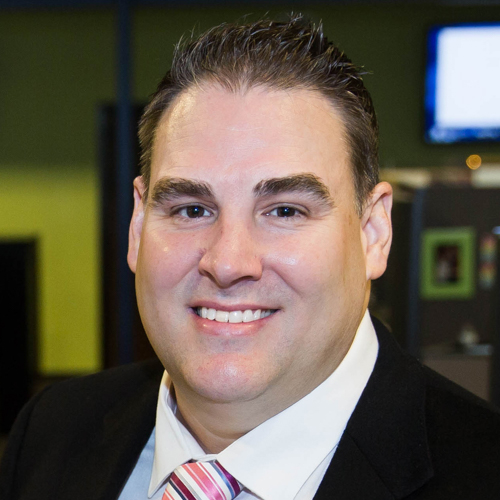 Would Recommend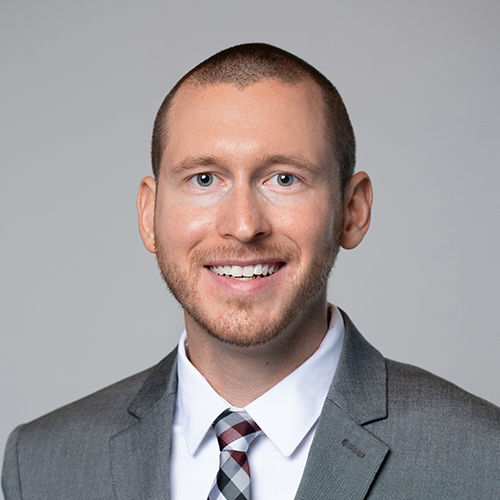 Would Recommend
Great customer service.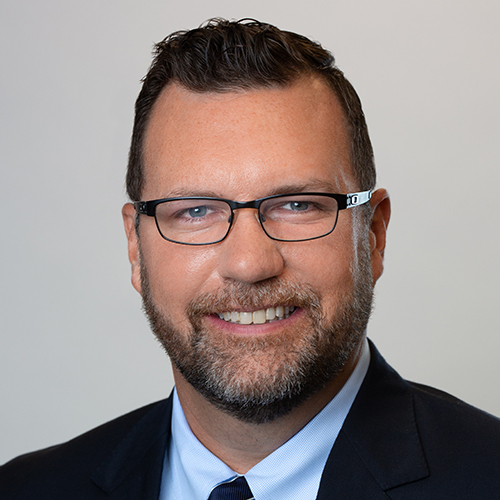 Would Recommend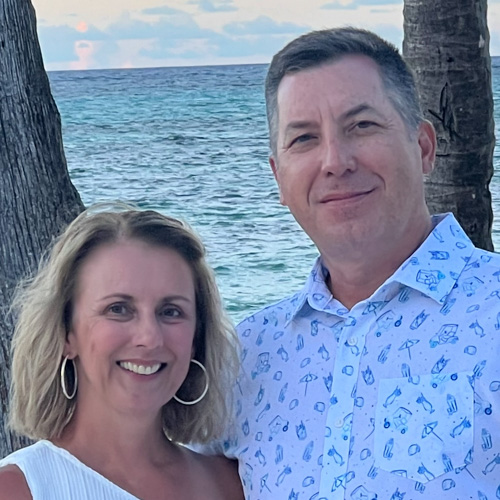 Would Recommend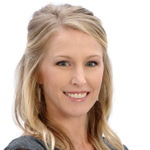 Would Recommend
Veterans United gets a 5 star rating from my family and I. Special thanks to Kelly and Jaclyn, who were always there to answer all my questions and keep me updated. The customer service was amazing, and everyone I spoke with was cheerful and willing to go the extra mile to make sure I was satisfied. I have no complaints, only praises for everyone involved. Thank you all again, and keep up the great work!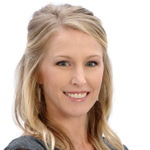 Would Recommend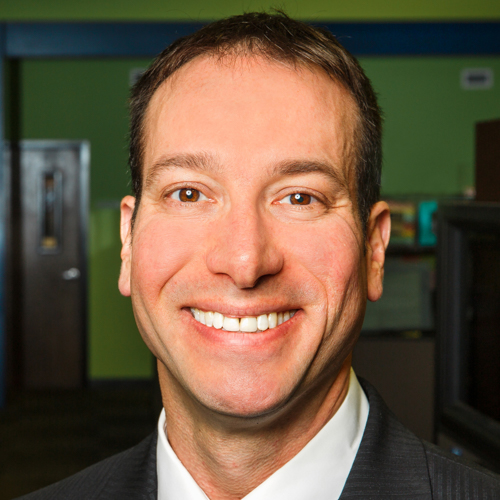 Would Recommend
If any veteran is looking for a home loan this is where you want to go get a home loan. The people at veterans united go above and beyond to get you approved for the loan and to get done. They have an amazing team that in incredible. I would highly recommend veterans united they make the home buying experience very easy and are upfront and to the point. They will treat you right.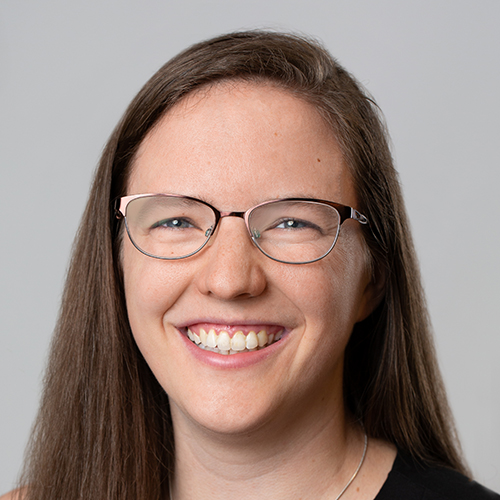 Would Recommend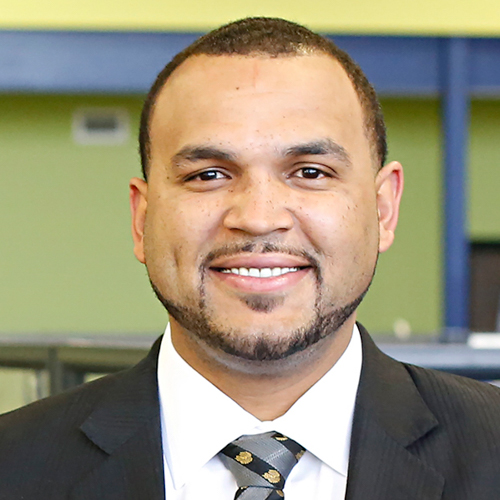 Would Recommend
It was such a pleasure to have the entire team help me on reaching my goal, the process was easy and I got all my answers to the the questions I had in simple terms. Great experience working with Veterans United Home Loans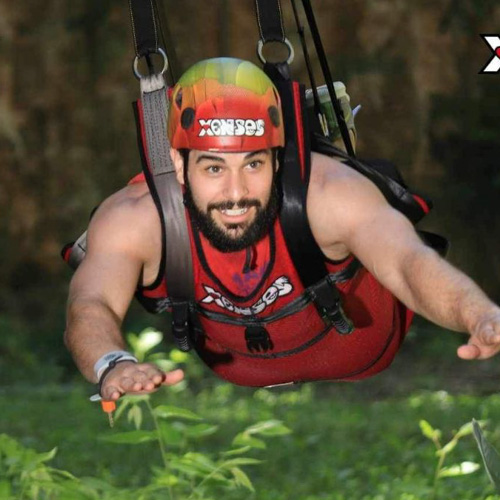 Would Recommend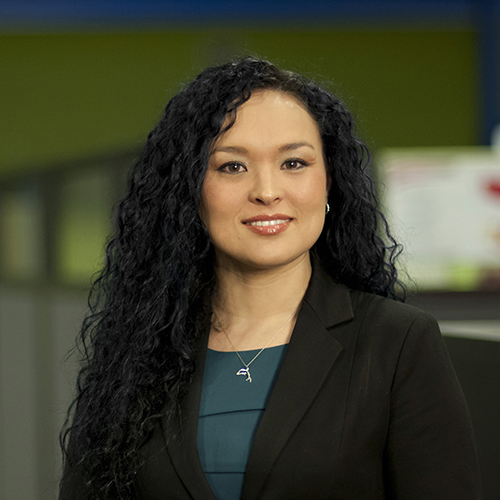 Would Recommend
The experience of making many VA loans puts Veterans United way ahead of the game. The only bump in the road we had was with the appraisal which was not their doing but was resolved by Julie and Shane and kept the closing on schedule. We were able to get into a wonderful townhome with a minimum down payment and great terms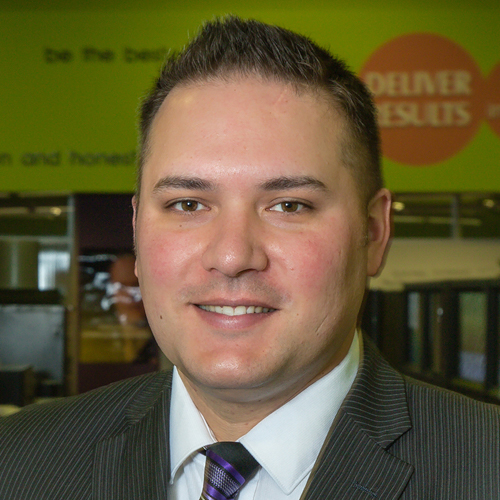 Would Recommend
Veterans treated us with respect and I am so glad we choose. it was more of family than business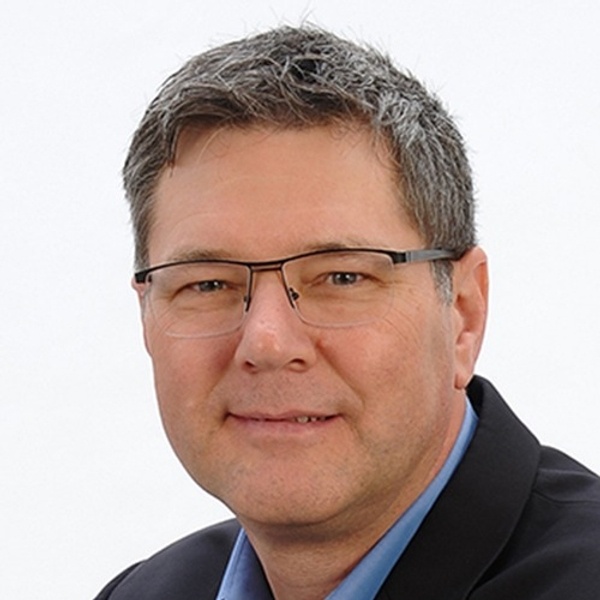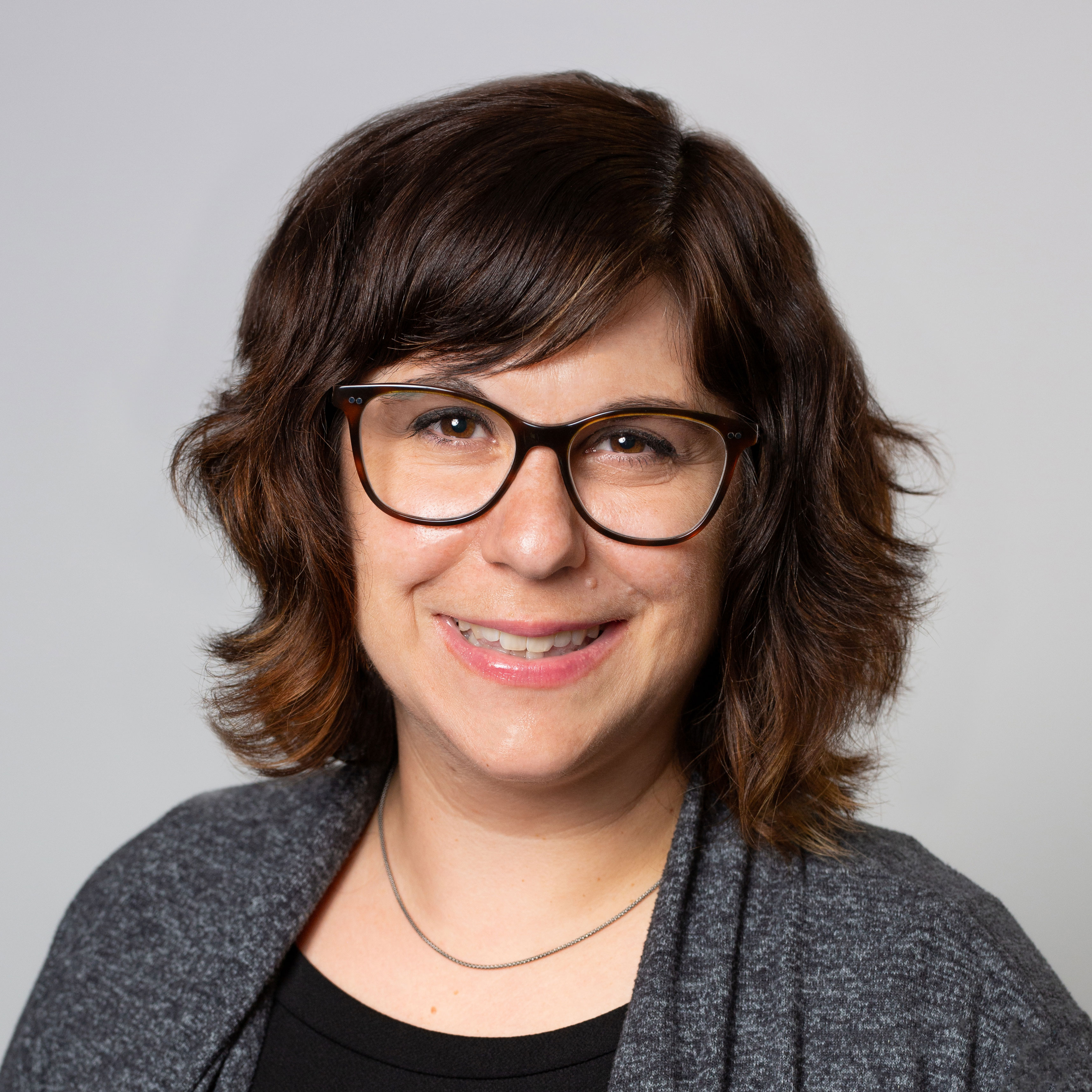 Would Recommend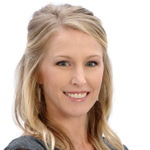 Would Recommend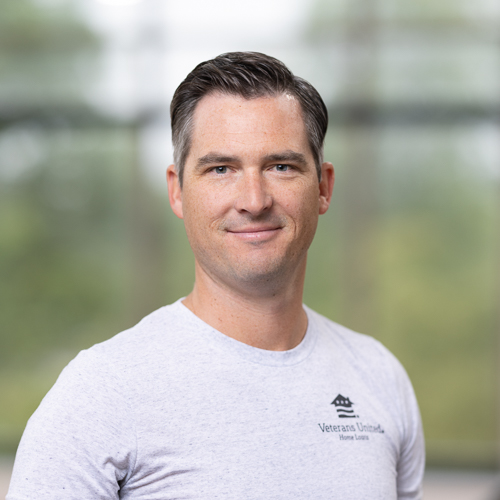 Would Recommend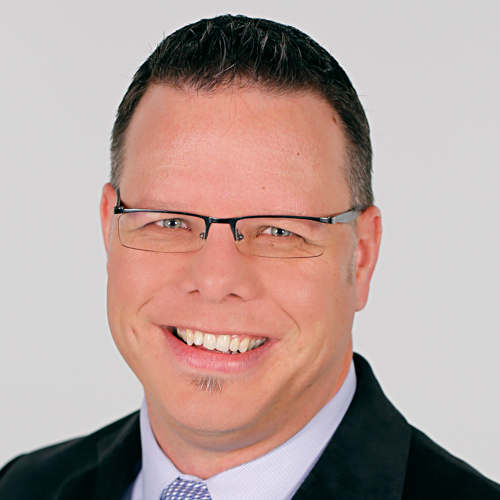 Would Recommend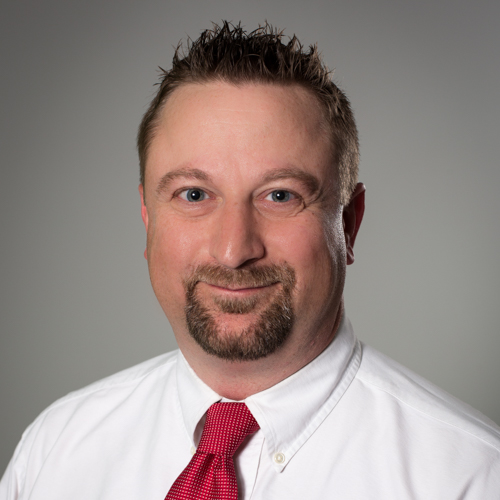 Would Recommend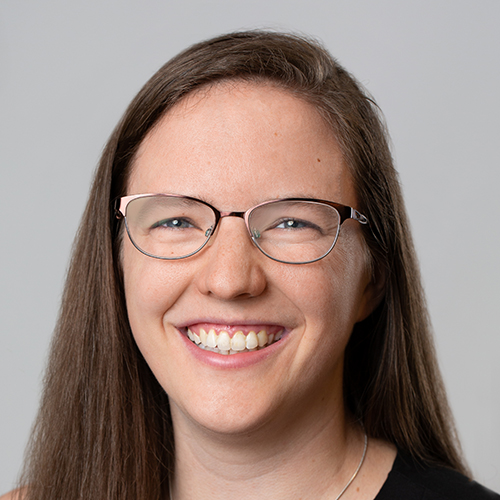 Would Recommend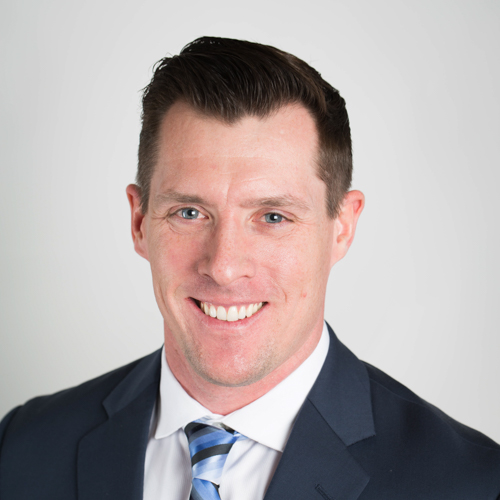 Would Recommend
I recommend all veterans who is looking to purchasing a home should first contact Billy Abney at veterans United Home Loans @ 1-800-814-1103 ext 3261 because you will be getting a real professional who will make sure everything goes right from beginning to closing. What a positive friendly home buying experience; they cross all the T's and dot all the I's. Thanks to Billy Abney he made James & Jennie Dupree happy home owners.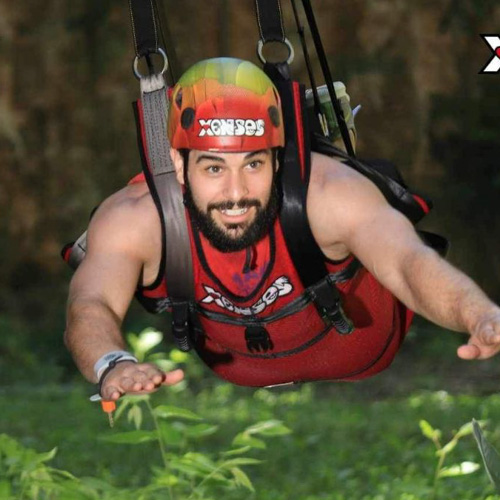 Would Recommend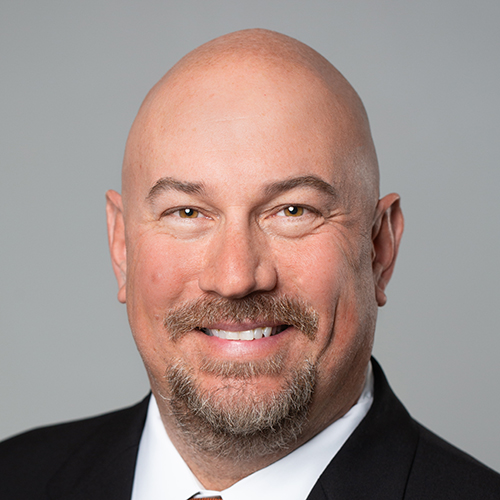 Start your journey today!