Would Recommend
From start to finish, Veterans United made our dream a reality. There was never a questioned unanswered, a call or email ignored. I don't know of any suggestion I could make to improve our experience, it was top notch.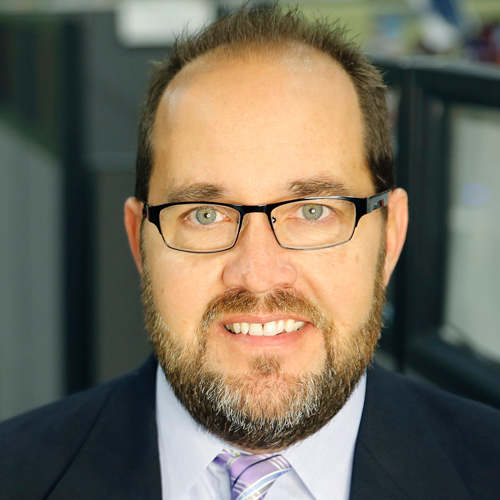 Would Recommend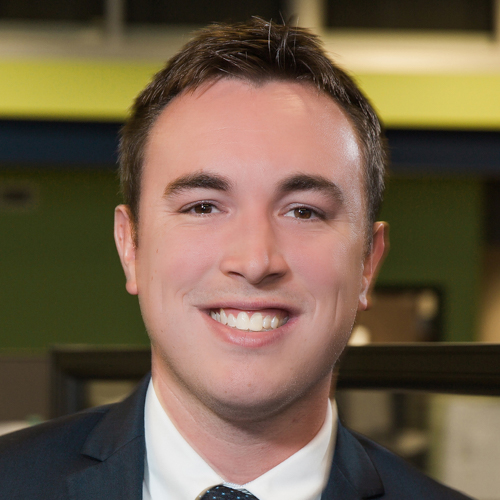 Would Recommend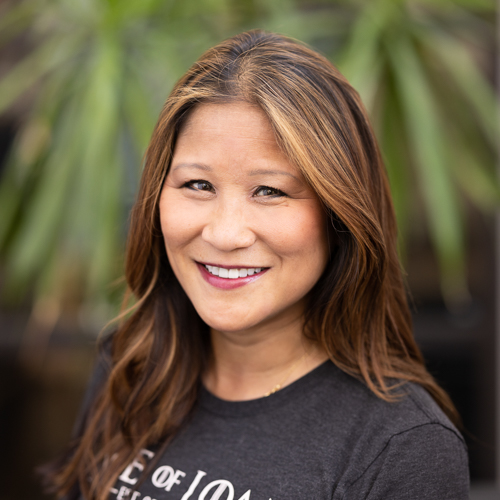 Would Recommend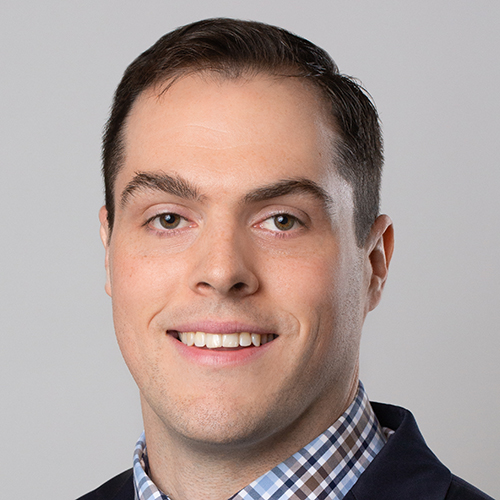 Would Recommend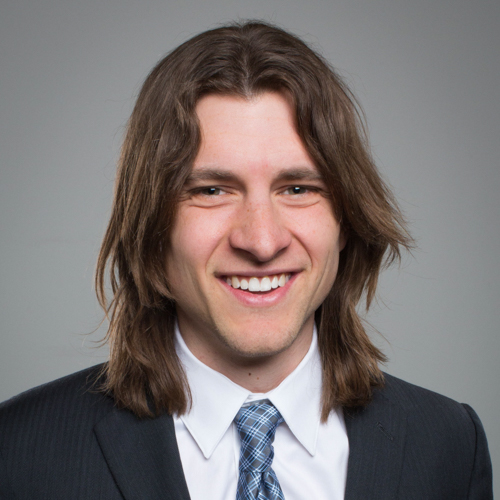 Would Recommend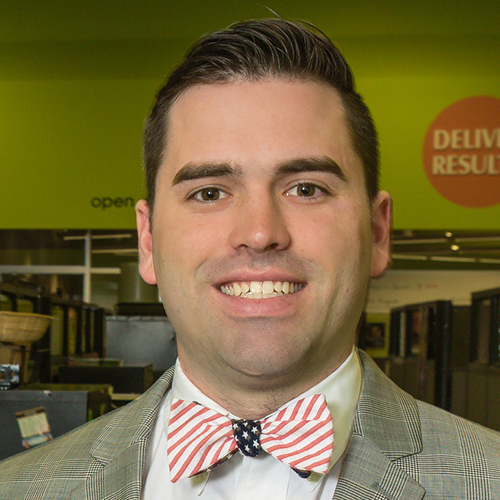 Would Recommend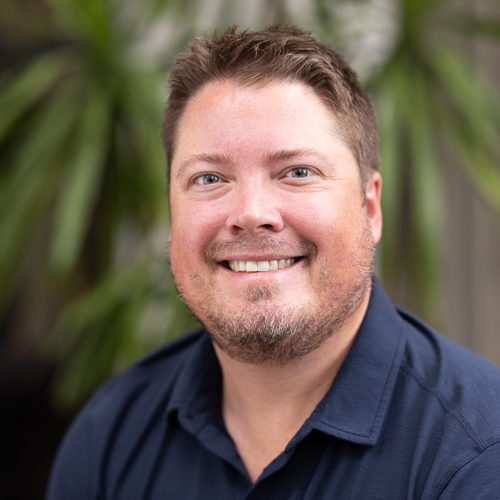 Would Recommend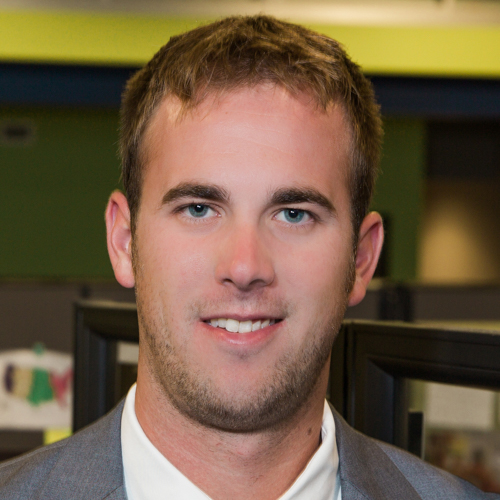 Would Recommend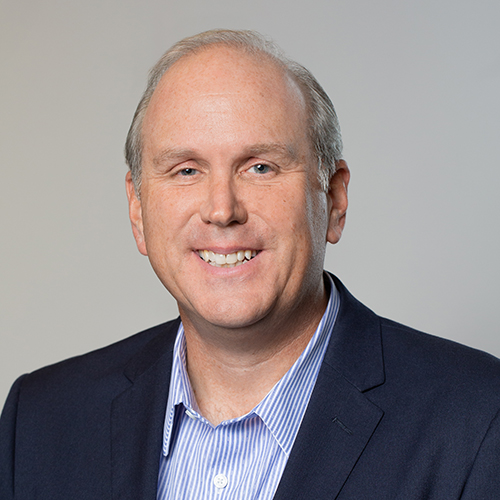 Would Recommend
This is an honest, caring and knowledgeable group of people. They know how to take care of their clients. The are encouraging and caring. I highly recommend them.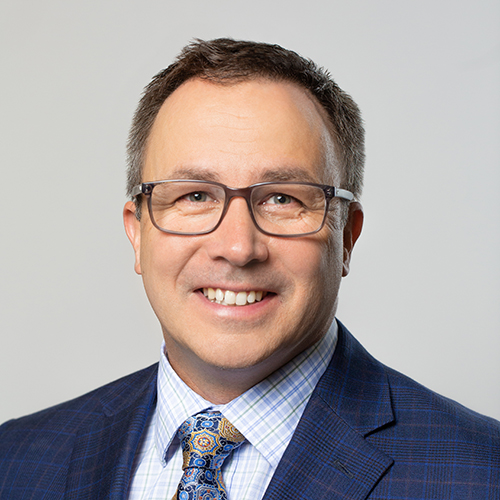 Most of the experience was great. Expect the week of closing, they needed us to submit and resubmit and resubmit again, paperwork we already provided a month prior. They found issues with our appraisal the week of closing yet they had already had the appraisal for 3 weeks. It seemed like they were scrambling at the very end on stuff that should have been completed prior to the week of the anticipated closing date. They added so much stress to an already stressful situation. I didn't feel like our loan officer or the underwriting team were on top of the game like they were for our first home buying experience with VU. For these reasons alone, I would not recommend Veteran's United to friends and family and, if we ever move again, I will be going elsewhere for a VA loan.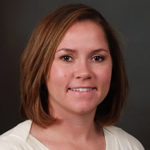 Would Recommend
If you want a home they are there to help you make it possible. Whether you need credit counseling or extra patience they are there for you. A VA loan isn't exactly the easiest but their knowledge and eagerness to see you succeed is second to none.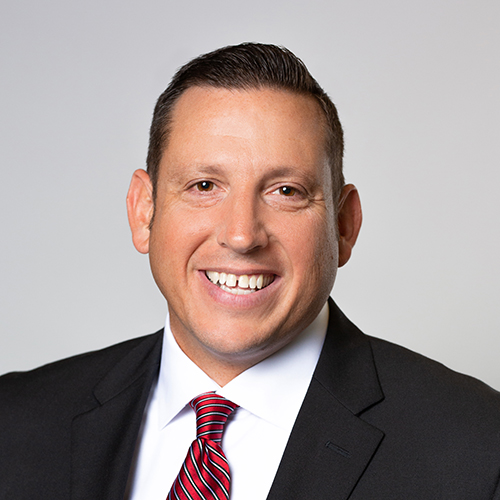 Would Recommend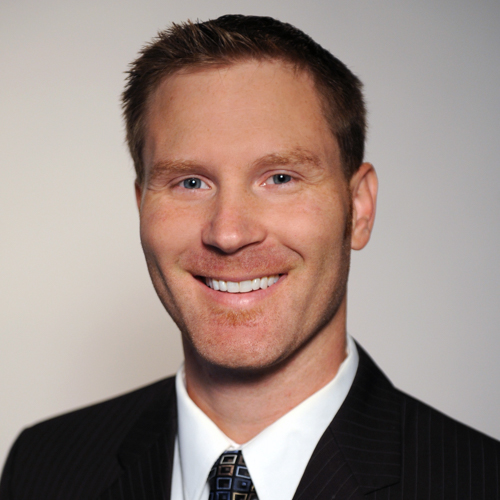 Would Recommend
My father recommended Veterans United to my wife and I because of the great experience he had with them. I have to agree with my father that they went over and above our expectations. If any veteran asks me for a lender recommendation I will certainly let them know about Veterans United.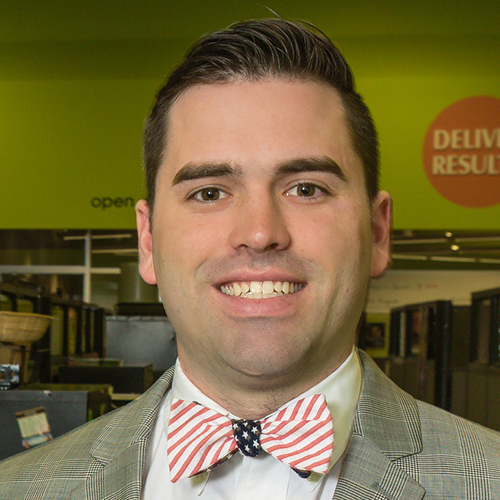 Would Recommend
I would recommend Veterans United to every Veteran purchasing a home. This is our second home purchase with Veterans United and again, it has been a very smooth and easy going experience given all the hard work that has to be done to accomplish the end goal. My family and I are excited to begin another chapter in our lives and we want to thank Veterans United for making it possible, especially Ben, Kat, and their entire team!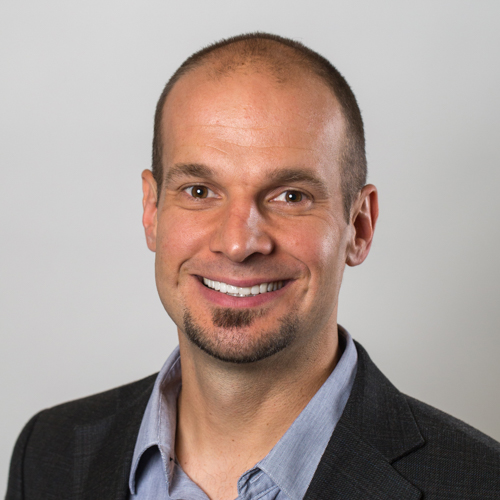 Would Recommend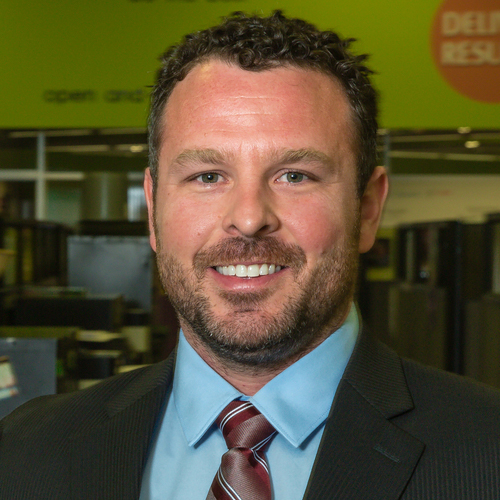 Would Recommend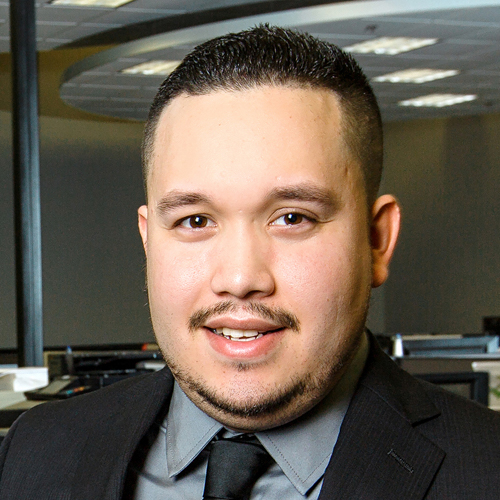 Would Recommend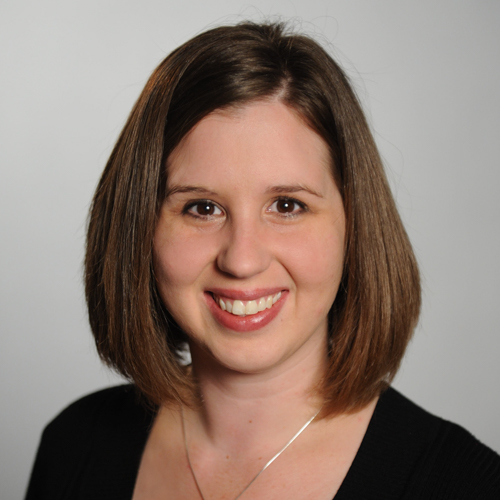 Would Recommend
Veterans United made my homebuying experience a positive one. I highly recommend VU, they were great!

Would Recommend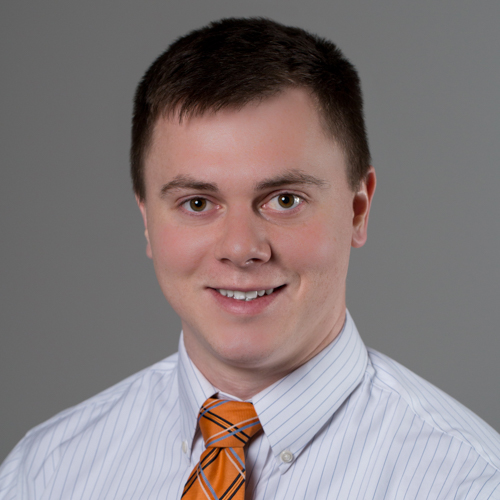 Would Recommend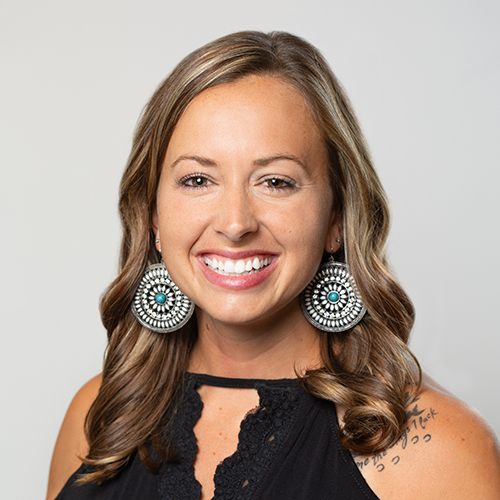 Would Recommend
Danny and his team were great from day 1. All questions were answered multiple home buying options presented. He was quick with any communication. I greatly appreciate he and his teams efforts on helping my family and I purchase our first home!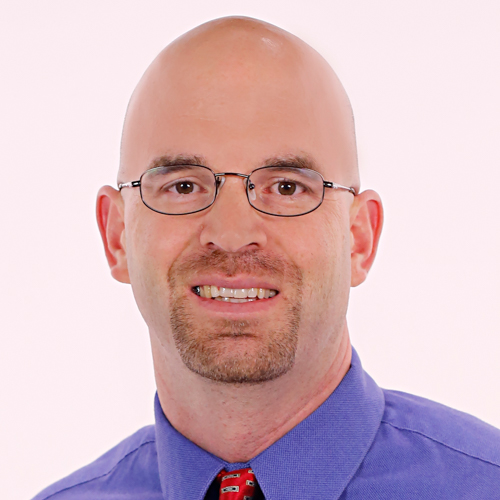 Would Recommend
Moya and Emilee were a phenomenal team during the entire process of the loan. It was my first experience in anything like this in the loan process, and they both made it seem smooth and almost uninterrupted.If I move again later down the road, I will definitely be using Veterans United Home Loans!!If you want to enter the Home Loan process, I wouldn't go with any other company but Veterans United. They'll help you ever step along the way, and ensure you're informed at every turn and change!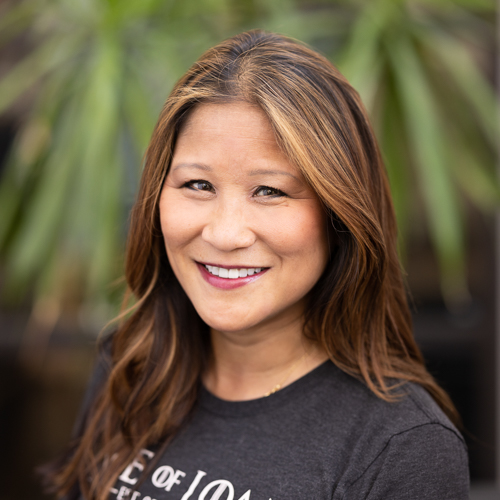 Would Recommend
I would highly recommend Veterans United. This was the first home purchase for either my husband and I. I had heard horror stories from so many people about their own home purchase experiences with other mortgage lenders. We had a lot of questions and the staff at Veterans United answered all our questions and made this first home purchase a good experience.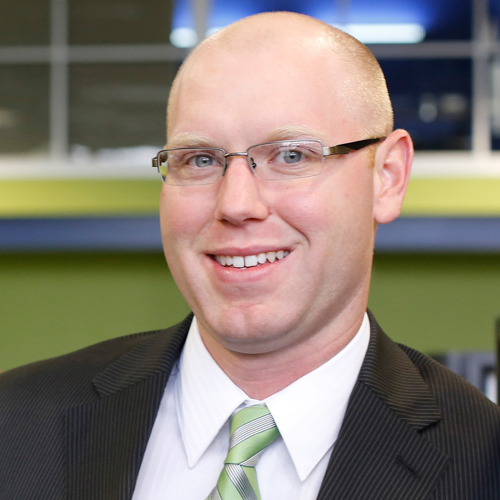 Would Recommend
Highly recommend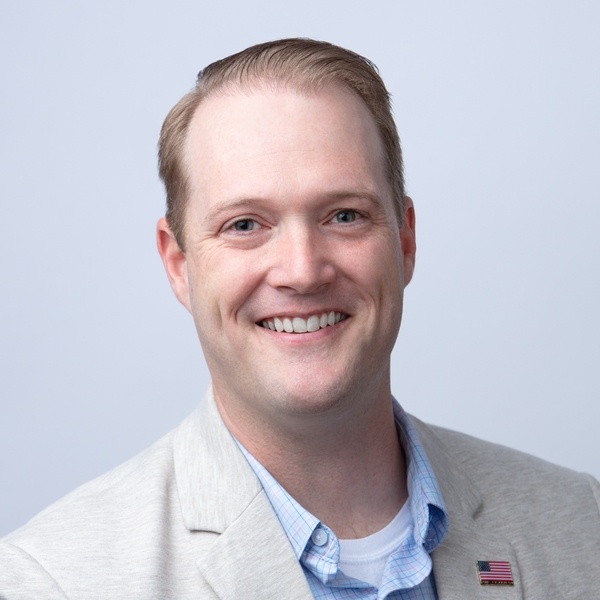 Would Recommend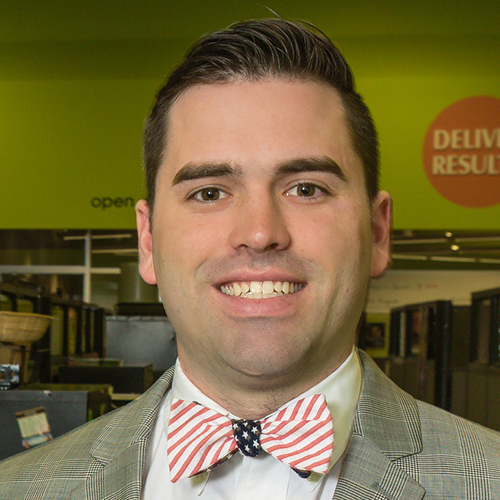 Would Recommend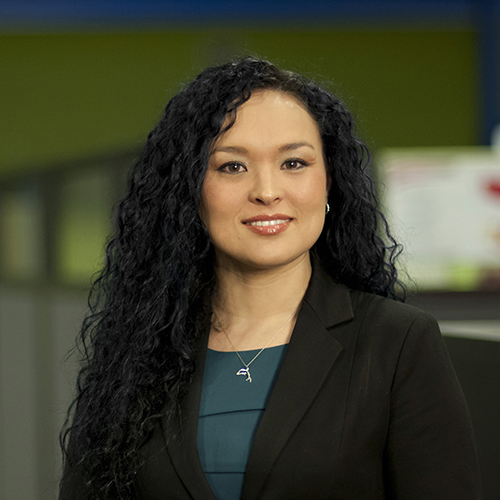 Would Recommend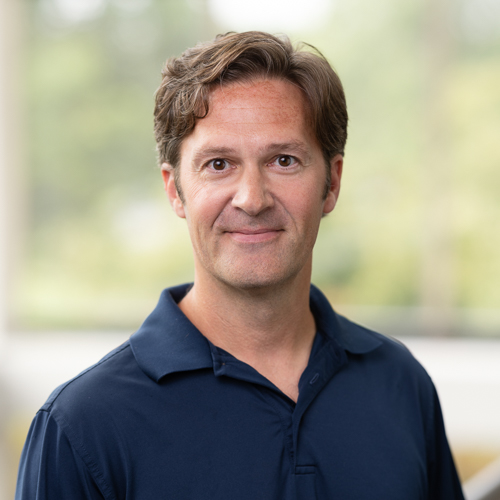 Would Recommend
Buying a new home is stressful time, Your team was amazing from start to finish, they helped with our credit score and told us how to manage our score to achieve our success. The only thing that I think that could be helpful would be that towards the end of the whole process there seems to be a lull in communication where we never heard anything. We understood that your company is doing their jobs but, If you could just drop a email or phone call to your customers during those time and just keep some sort of re pore would be very encouraging to them. This goes for the real estate agents as well. Over all Every one on this team was amazing and we Thank Every One Of You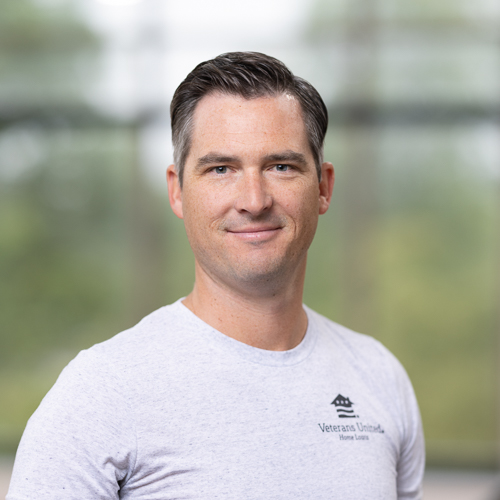 Would Recommend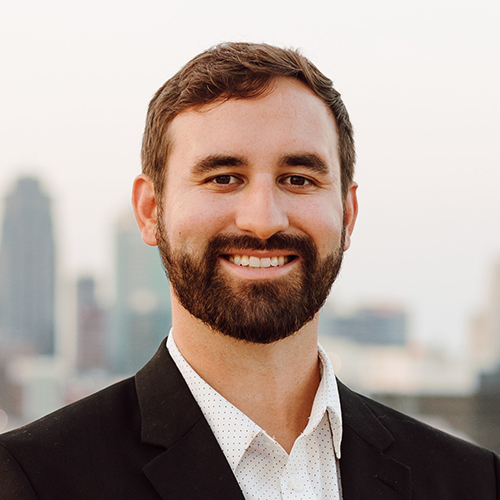 Start your journey today!