Would Recommend
I talked with other banks before i found veterans united and im glad they did there alot more 1 on 1 than other banks you always deal with the same people and there customer service is amazing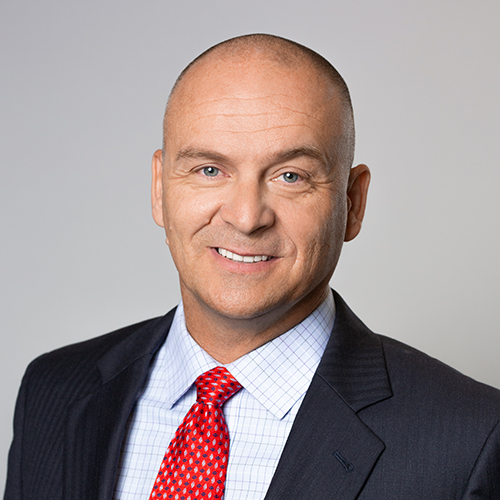 Would Recommend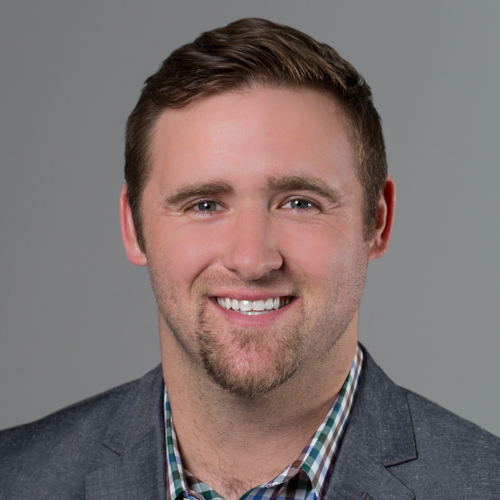 Would Recommend
The people that I was in contact with through out the the whole process were always very helpful. Veterans United seemed to be VERY thorough during the underwriting process, which was a bit frustrating at times, but understandable. I had quite a few questions concerning the whole process, and every question was answered in a timely manner.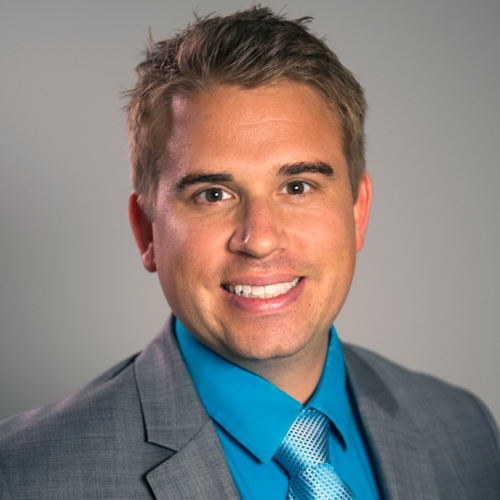 Would Recommend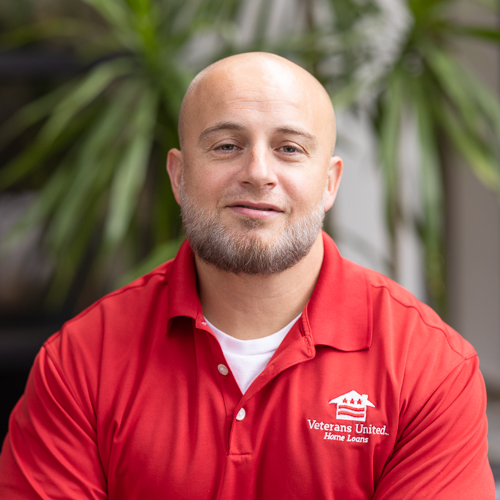 Would Recommend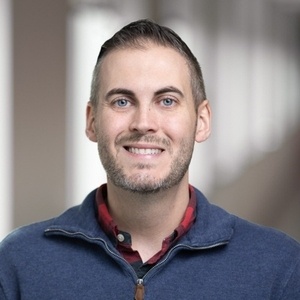 Would Recommend
My loan team kept me well informed, they presented all options, they were timely in letting me know what had to be done, and they answered all my questions along the way. Great experience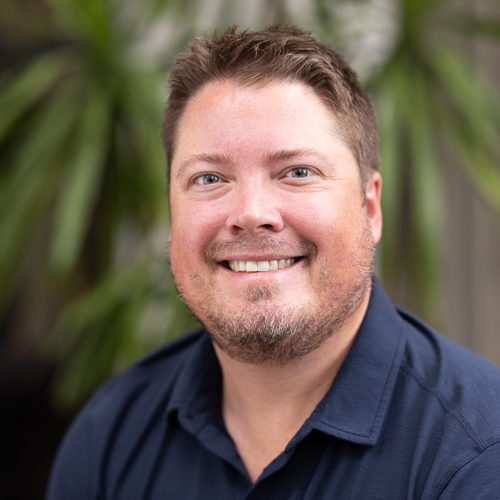 Would Recommend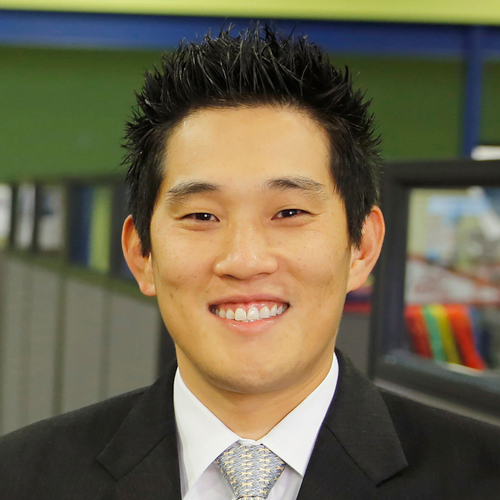 Would Recommend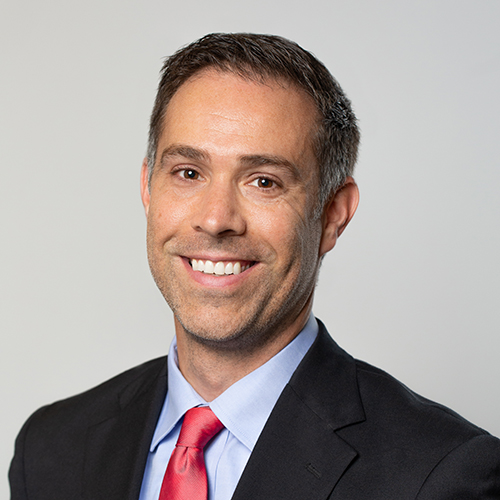 Would Recommend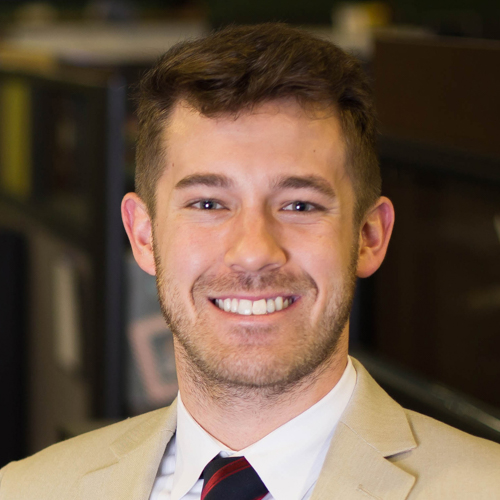 Would Recommend
Truly valued working with Kody and his team. They stuck with me through the ups and downs and even a little sideways. Took a very long process and made it painless. 10 out of 10 I say.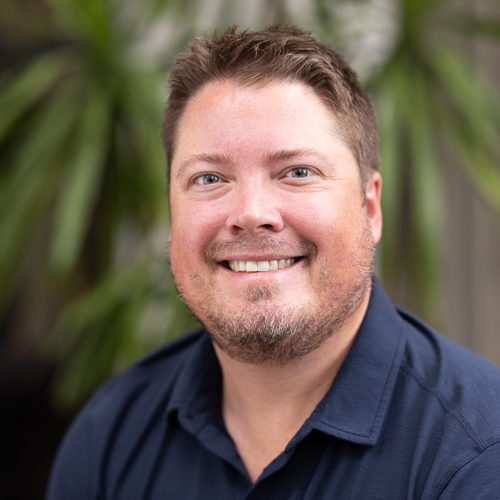 At this point, with our Veterans' United experience in the rearview mirror, we would tell potential Veteran homebuyers to definitely look elsewhere for VA home loans. We have never written a review such as this for any company, and we wish we did not have to do so in this case. but, this is how it is. Our move to Montana is probably not our final relocation move. With that in view, the Berrys have no plans to return to Veterans' United for future home purchases.We do not expect to see my comments on your Reviews Page.With respect,COL (Ret) Steven L. BerryCOL (Ret) Vanessa A. Berry
Response from Veterans United
Steven, thank you for taking time to share your valuable feedback. We appreciate the opportunity to research your experience further and learn more about the ways we might improve for the next customer. One of our Client Advocate team members has attempted to reach you. It is our goal to promote accountability within our teams and consistently deliver an outstanding client experience.
Would Recommend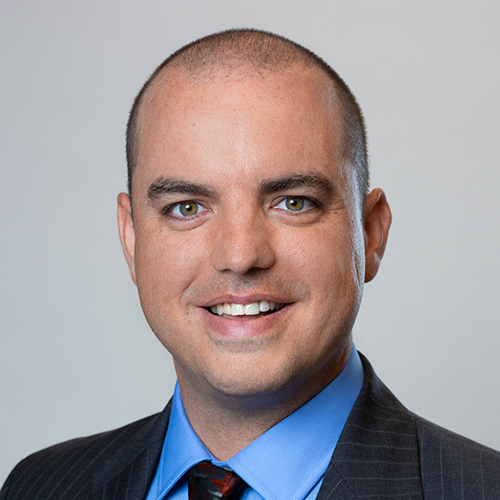 Would Recommend
Underwriting was horrible to deal with. Documents were requested of me, I provided them, then I was told numerous times that they needed something else or more. One instance I sent in a statement from my retirement that I received and it was rejected because the investment company used "two different fonts...the document could be a forgery."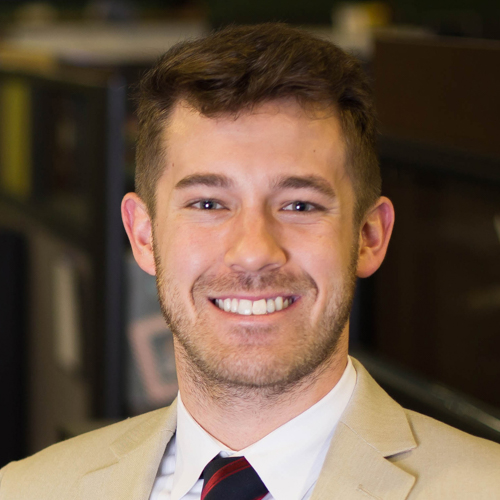 Would Recommend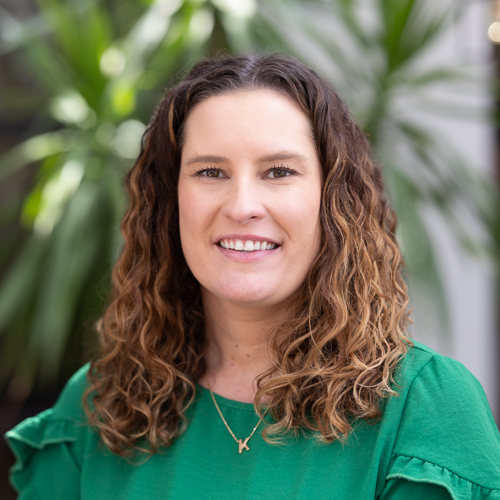 Would Recommend
We would not consider any other home loan company.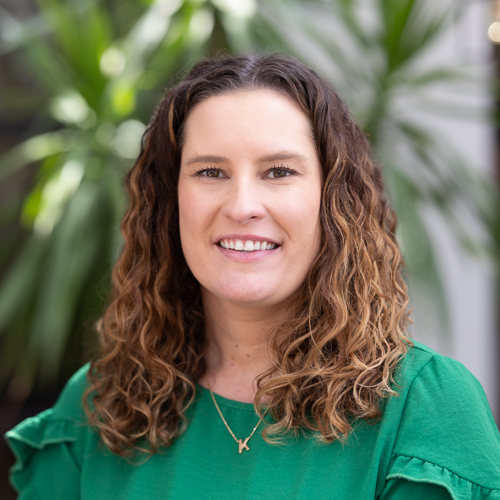 Would Recommend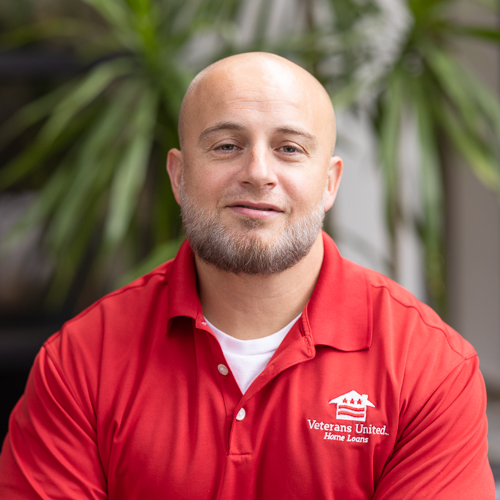 Would Recommend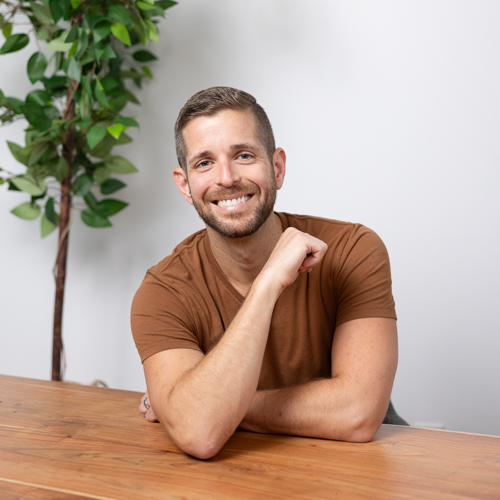 Would Recommend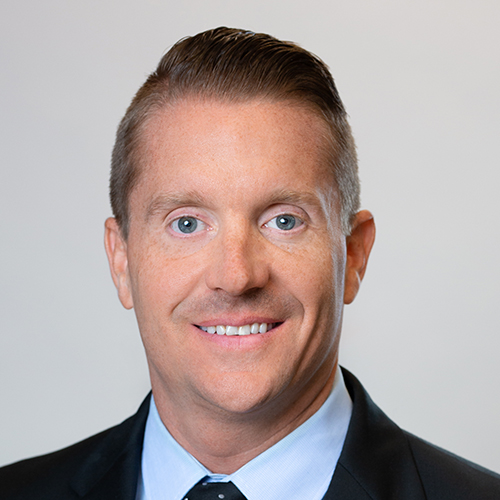 Would Recommend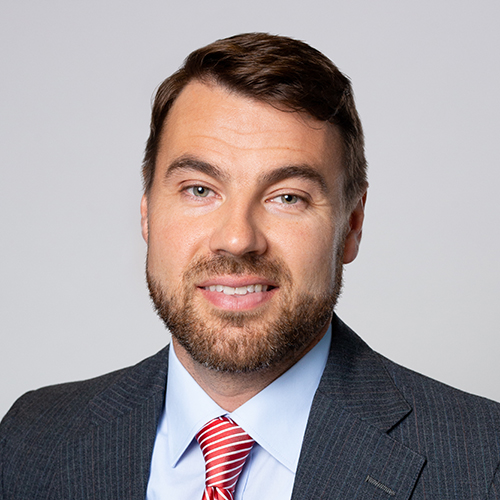 Would Recommend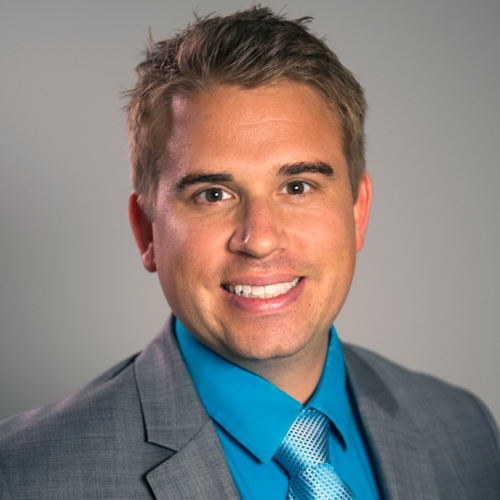 Would Recommend
This is our second purchase using Veterans United Home Loans. Doug and Michelle are a great team and made the process easy, efficient with a fast closing. We knew where we were in the process the entire time we were in escrow. Highly recommend and will definitely use for our next purchase!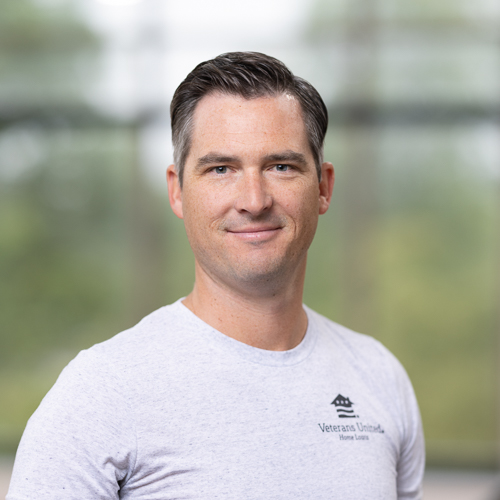 Would Recommend

Would Recommend
Veterans United was awesome they made the whole process so easy. My lender was great he answered all my questions and kept me informed on everything and really explained a lot of the stuff to me. He was available anytime I needed help on something.Veterans United made the whole home buying process less stressful and streamlined. I didn't at anytime feel overwhelmed.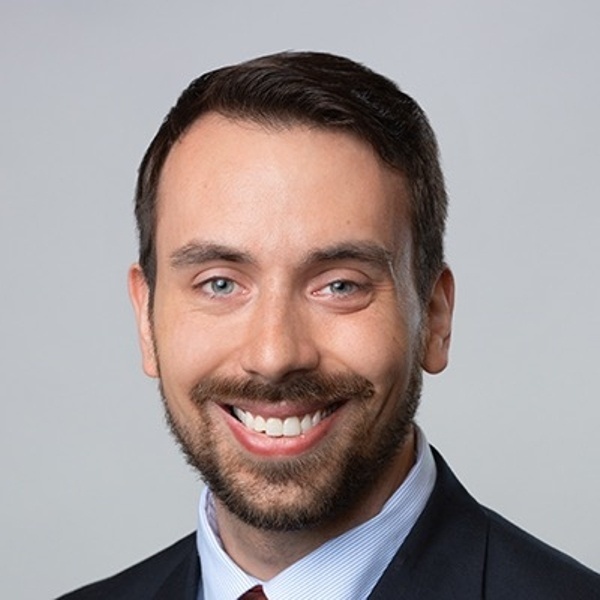 Would Recommend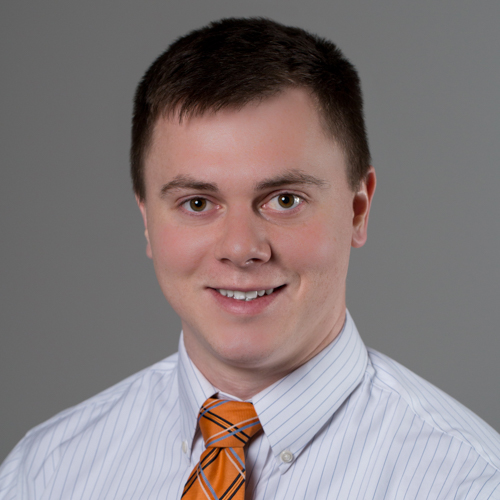 Would Recommend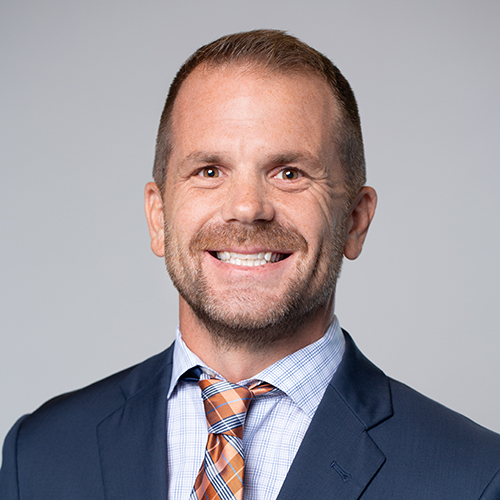 Would Recommend
I highly recommend Veterans United. The staff at V.U. were so nice, professional, and easy to work with and made the process a pleasant experience. I found the account online easy to navigate and loads of resourceful information on the home buying process. Thank you V.U.! We Love Our New Home!!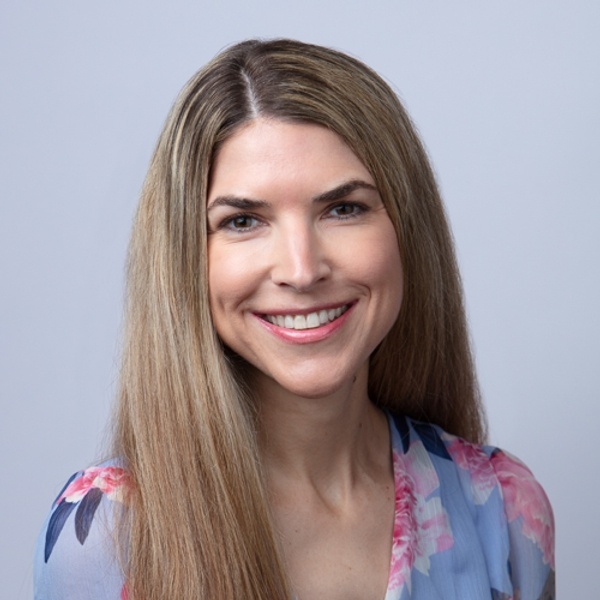 Would Recommend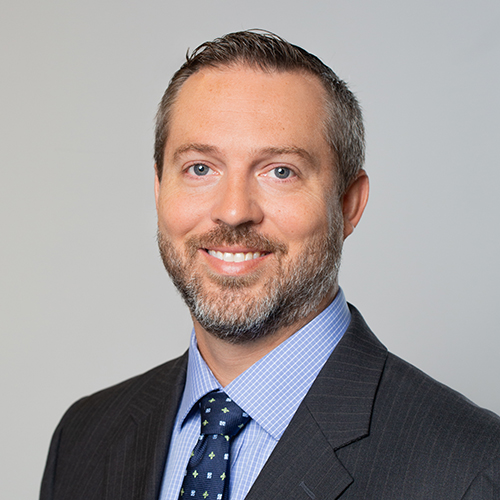 Would Recommend
This is the second VA loan we financed through Veterans United in the past 10 years and they did an excellent job both times. The VA loan process can be difficult without a knowledge base or experience but Veterans United knows their stuff! They can navigate and problem solve to a successful home loan.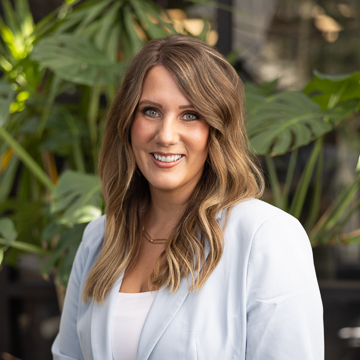 Would Recommend
Kayla was super efficient and had lots of patience with our process. She made sure all was taken care of with problems taken card of right away!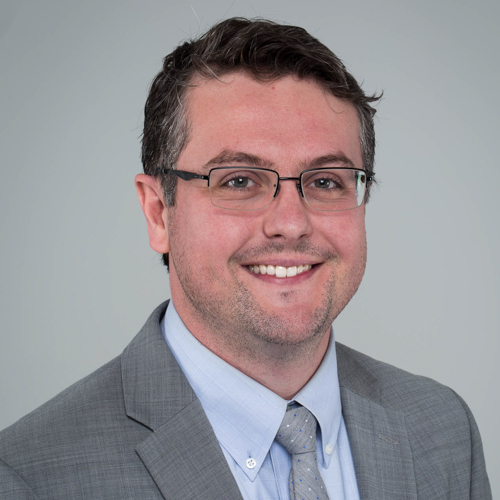 Would Recommend
You have committed to serving your country and have likely made many sacrifices along the way. Veterans United applies that same level of commitment to your loan application by working with you to put together the most thorough and comprehensive loan application possible which in turn ensures a smooth underwriting and eventual closing process. The videos and training materials provided on the Veterans United home page are a superb resource and helped me understand the process and why the level of detail is applied in the application.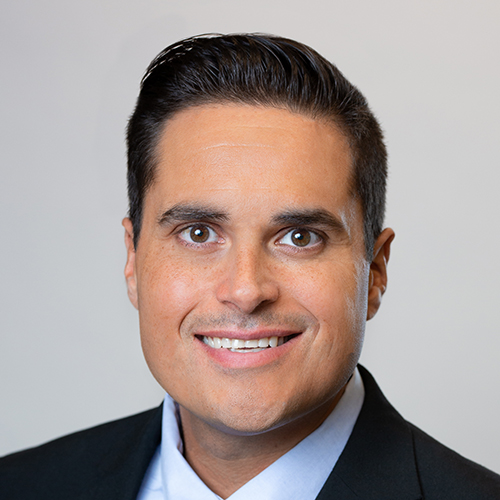 Start your journey today!