Would Recommend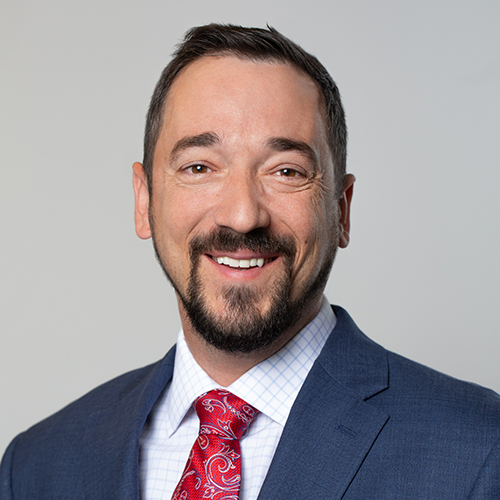 Would Recommend
Veterans United made my home buying process easy. They were always there to answer any question that I had. They were there for me every step of the way. I was even able to close on my home earlier than anticipated. I highly recommend any veteran that is ready to buy a home or just thinking about buying a home to get in touch with Veterans United. He/she will not regret it.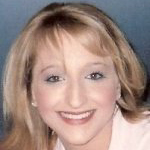 Would Recommend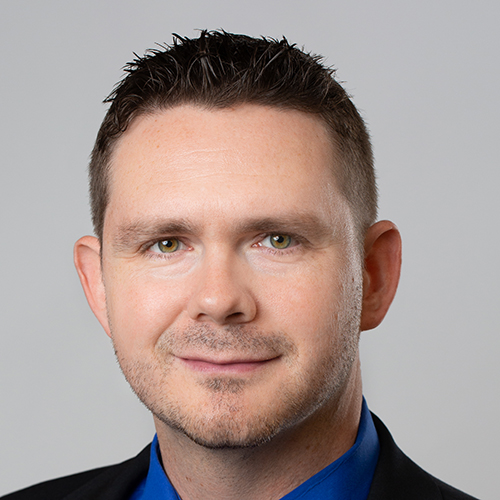 Would Recommend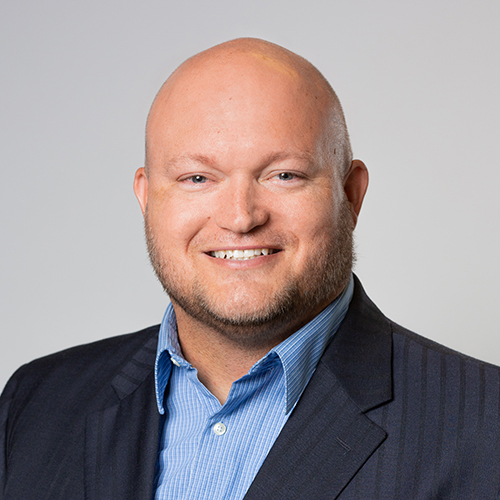 Would Recommend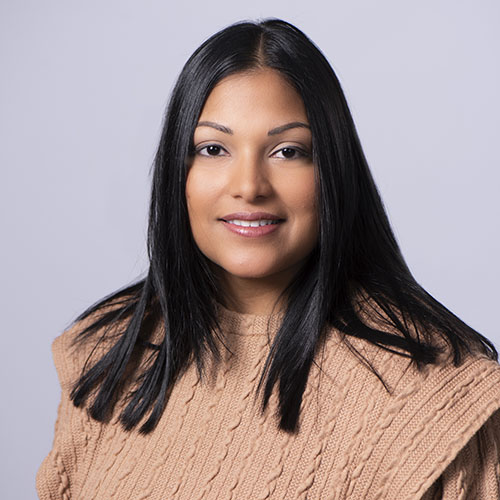 Would Recommend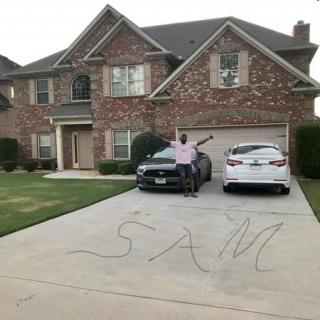 I came, I saw, I conquered! VU offers exceptional service and makes home buying for first timers a smoother process. They help you every step of the way and would go beyond to make sure you are ok. Thanks to my loan officer Sam Yoo, Ryan Bogeart and everyone that worked with me through out this process. It was a pleasure and an honor.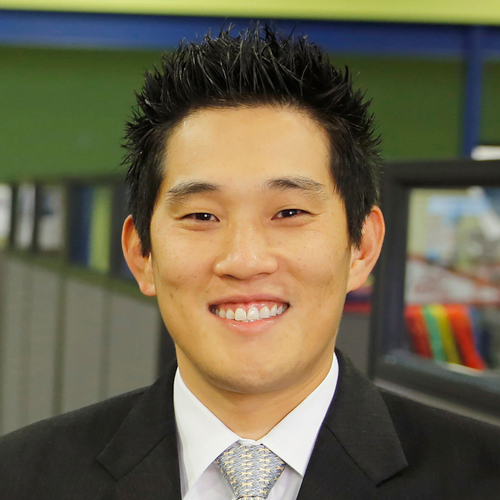 Would Recommend
Veterans United has a very cohesive team. There was no delay when working with my primary loan officer or someone from his office; their communication seemed to be very smooth.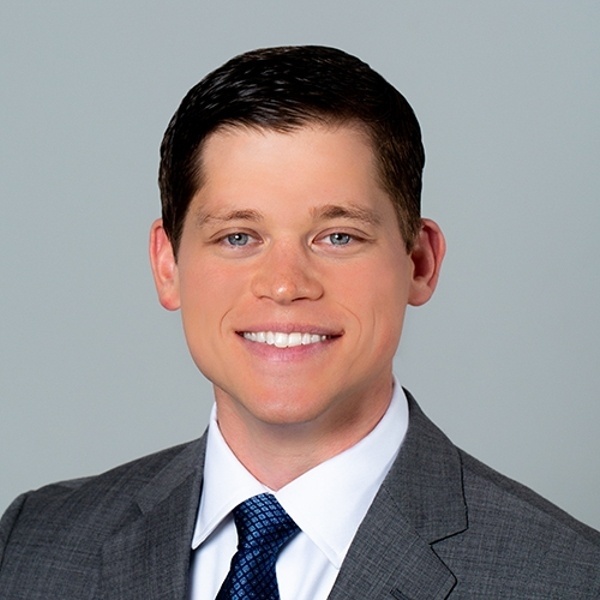 Would Recommend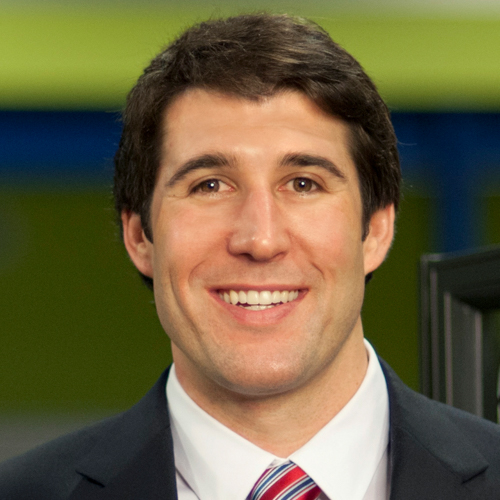 Would Recommend
Nick and kathy are absolutely amazing, they helped me achieve my home loan. Kathy is heaven sent, these guys are so valuable and define everything that veterand united stands for, i am indebted to these guys and forever will thank them in aiding me purchase my dream. Thank you , thank you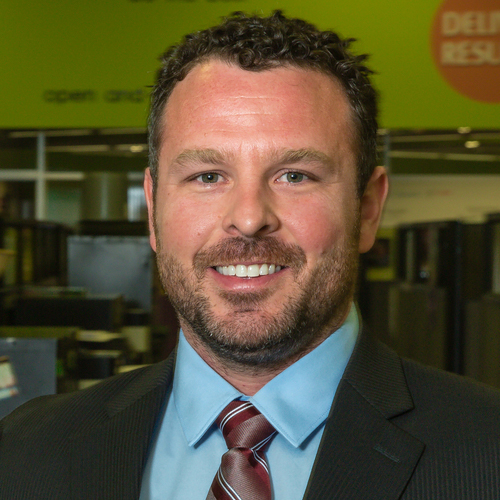 Would Recommend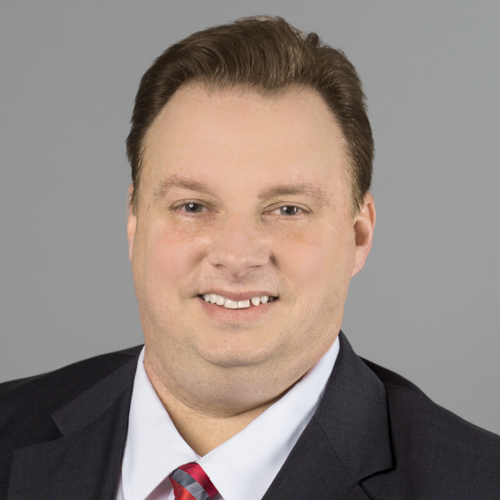 Would Recommend
Because my wife and I had used Mason Maddox in the past, we contacted him first and he made it all happen.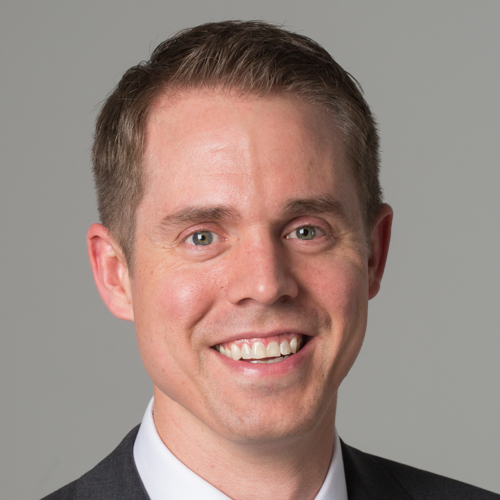 Would Recommend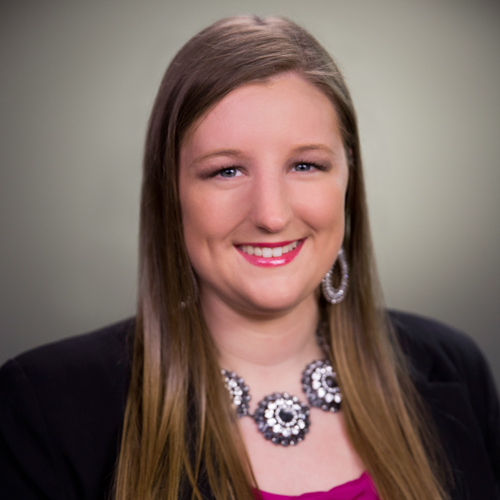 Would Recommend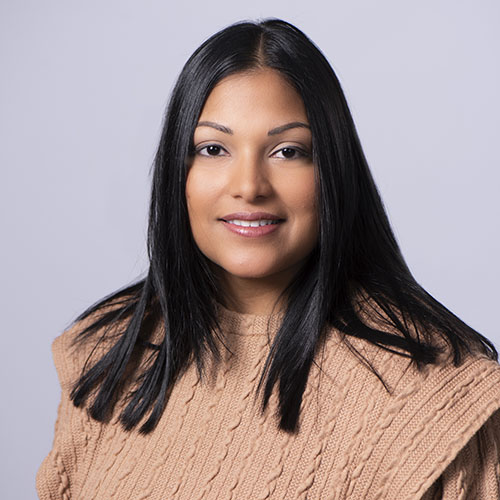 Would Recommend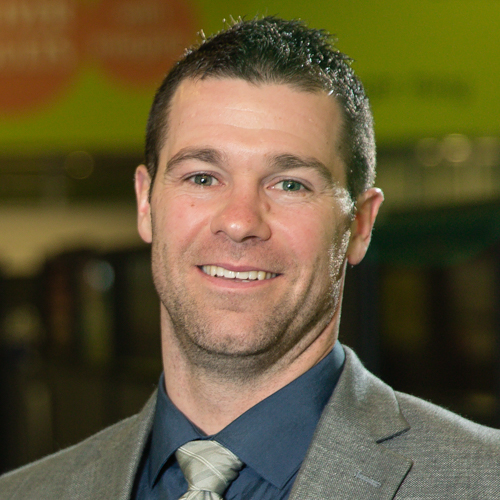 Would Recommend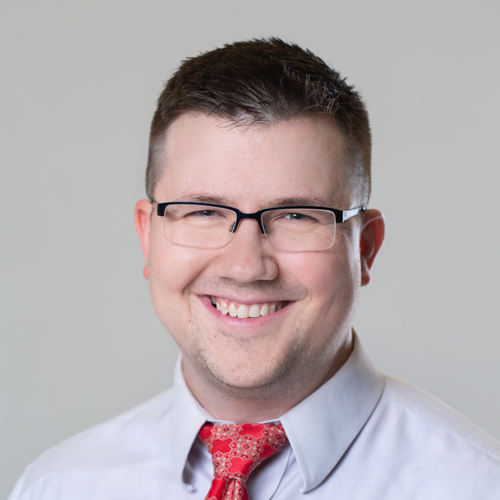 Would Recommend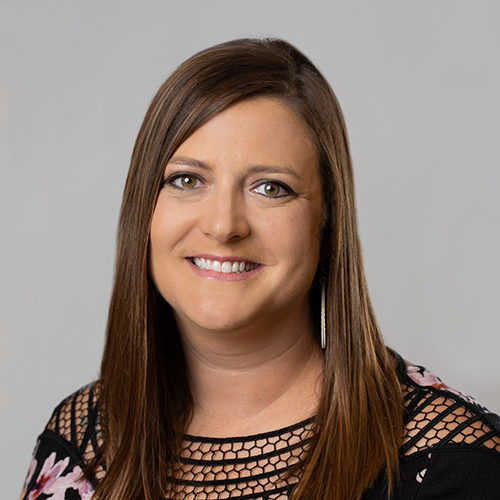 Pay attention to your Home Mortgage Team and don't be afraid to express concerns when things aren't going well. Switch early, if you can. My mortgage professional literally stated something to the effect that he wouldn't allow me to delay my appraisal payment because I wouldn't be given an opportunity to take food from his family's mouth. I was floored by the mere gall and insinuation. My Realtor was the only glimmer of hope that I had in the process. Otherwise, this was a horrible experience!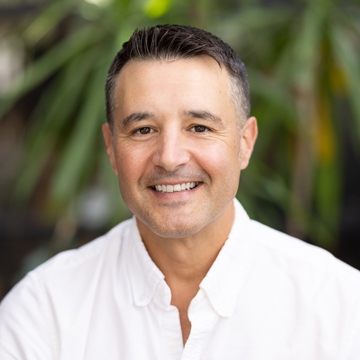 Would Recommend
I personally encourage all veterans wishing to buy a home to contact Veterans United and provide the documents needed along with associated details then allow them to do the rest. They know everything about VA regs and will work tirelessly toward getting you approved. I only have good things to say about Veterans United and specifically Zack Fitzgerald.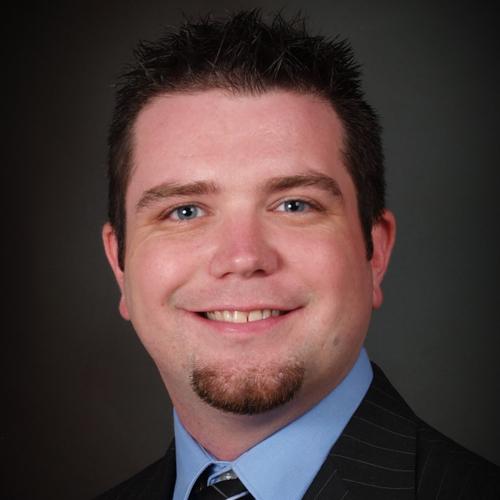 Would Recommend
Rachel was awesome, she was in constant contact with us and did her best to keep us up to date during our house buying process.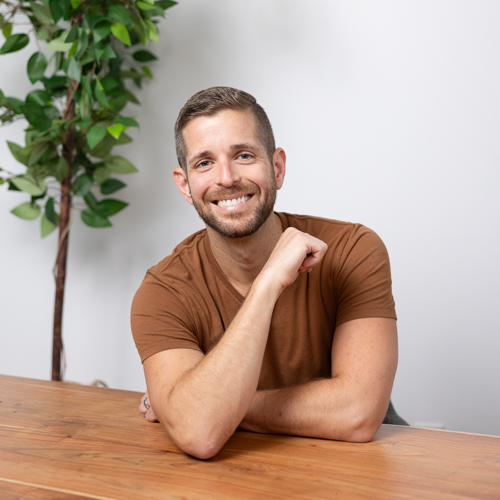 Would Recommend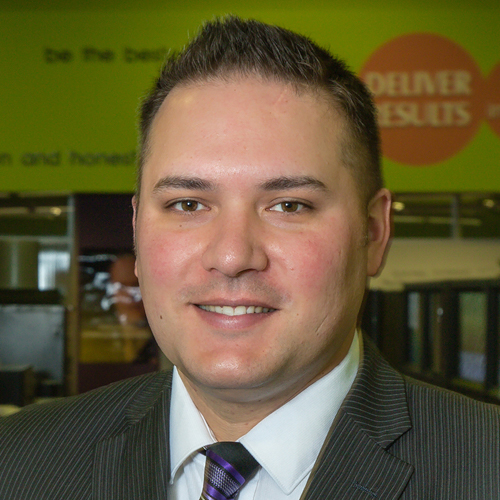 Would Recommend
As a Veteran, If your looking for top level support and a program in your corner, Look no further. The process is simple, as loan processes go. They use easy to access technology, keeping you informed at every turn. One of the most important, They work for you, not your realtor.This is important because sometimes realtors refer lenders that are on their side and treat you like they are doing you a favor. Not at Veterans United. The are on your side in one of the most stressful and exciting moments in your life. One of my best decisions ever.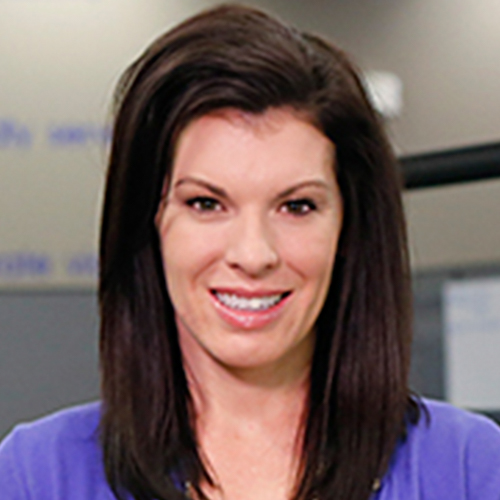 Would Recommend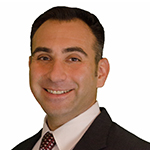 Would Recommend
Veterans United made home buying a Great experience.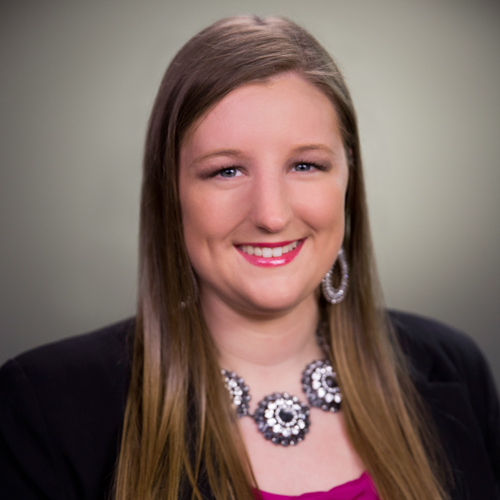 Would Recommend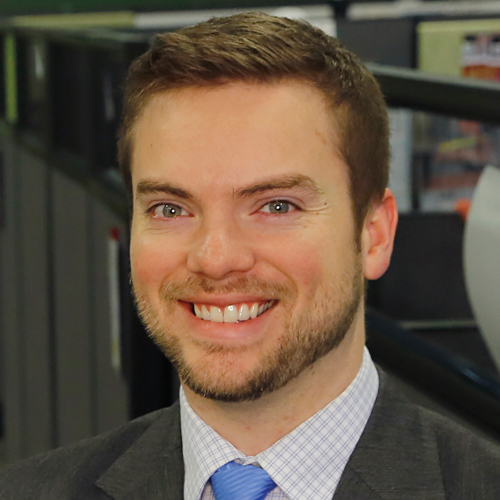 Would Recommend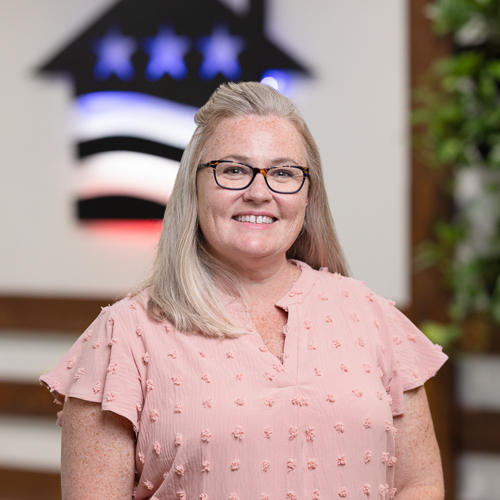 Would Recommend
VU was painless and pretty streamlined throughout the entire VA loan process. Anytime I had a question or wanted an update, my loan team from Veteran's United were there for me with an answer within 30 mins. Very easy process with them handling the bulk of the work load. I would definitely recommend Veteran's United to family and friends.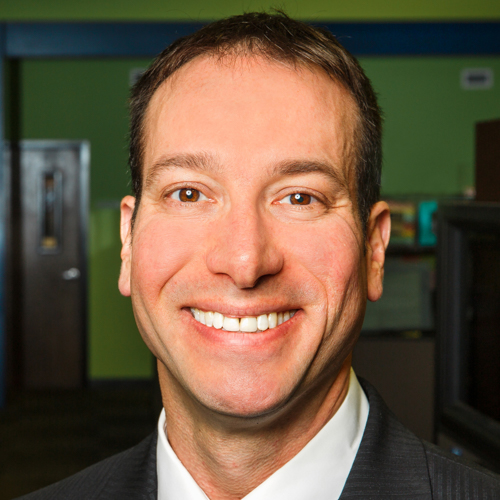 Would Recommend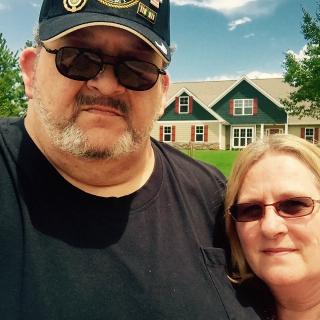 From the beginning of my initial contact with Veterans United Home Loans to the closing on our new home, not once did I ever feel uncomfortable or mistreated or was given unsound or incorrect advice during the whole process. Everyone, from beginning to end, was 100% professional and overwhelmingly polite and went out of their way to make sure I had everything I was going to need before going to closing and making sure there were no last minute problems, which there were none. I am a 100% Disabled Veteran, and I wouldn't say this if it were not my true feelings. I would recommend Veterans United to any and all Veterans, and I would recommend them to my children and my friends. Thank you Veterans United for making this a great and outstanding experience!!!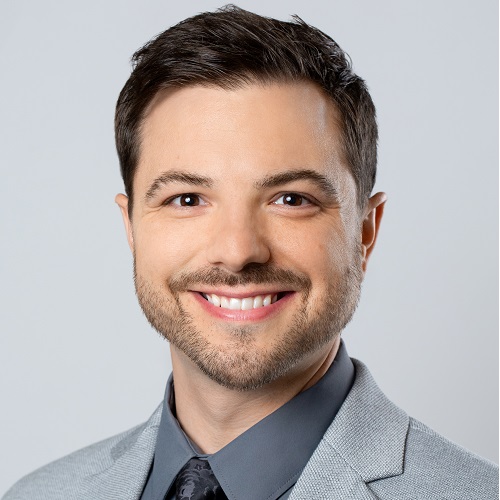 Would Recommend

Would Recommend
This company will take care of you. From my experience, they answered all questions and guided me through the whole process.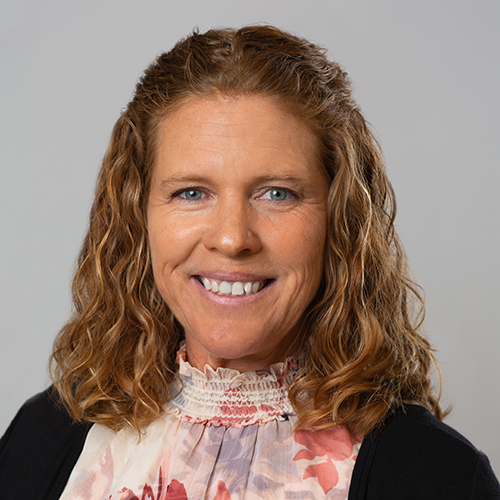 Would Recommend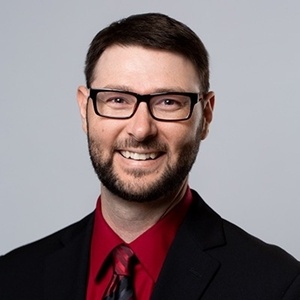 Would Recommend
I am impressed for the commitment this lender has to provide me with the best service and answering my questions immediately. The attention to details and the quickness and ensuring all the steps are taking for a better burr experience. Veterans United's team members are exceptional. I love my experience with this lender and I would definitely recommend them to military friends and family.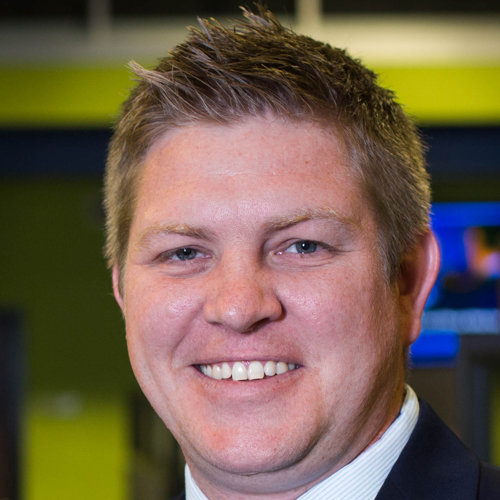 Would Recommend
If we decide in the future to purchase a second we will definitely choose Veterans United again. No doubts about it . Everyone is knowledgeable, Upbeat, Caring and determine to get you to closing . Towards closing we became more like family .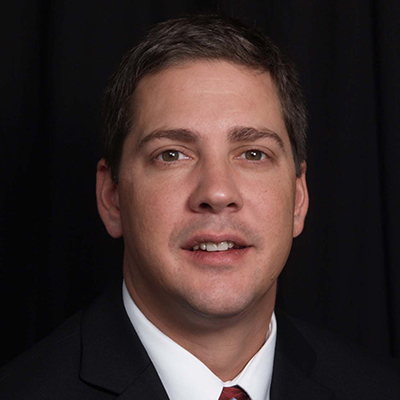 Start your journey today!