Would Recommend
Superior knowledge, outstanding service and veteran-friendly. On time, on budget and hassle-free.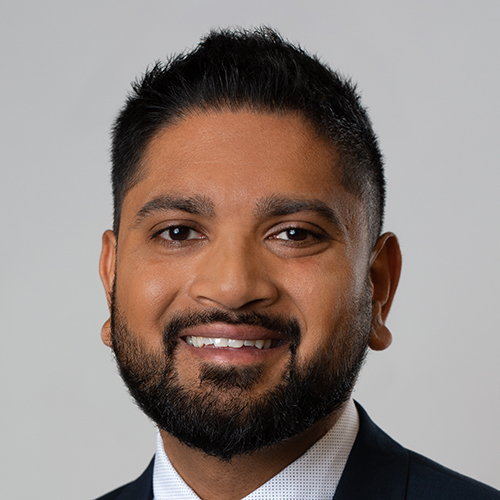 Would Recommend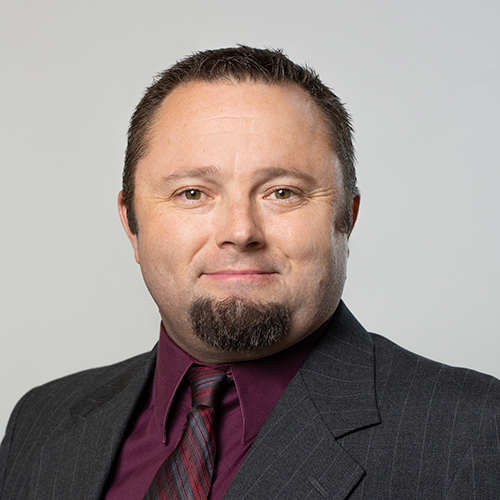 Would Recommend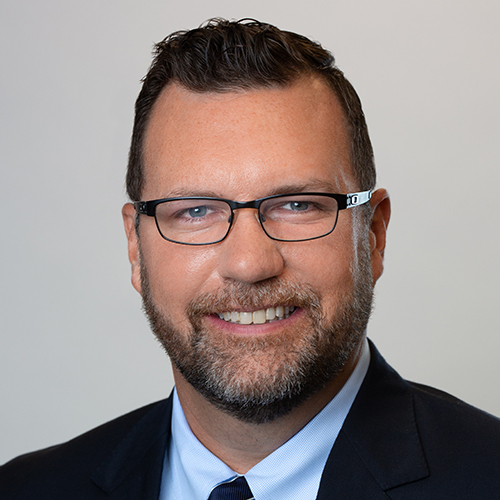 Would Recommend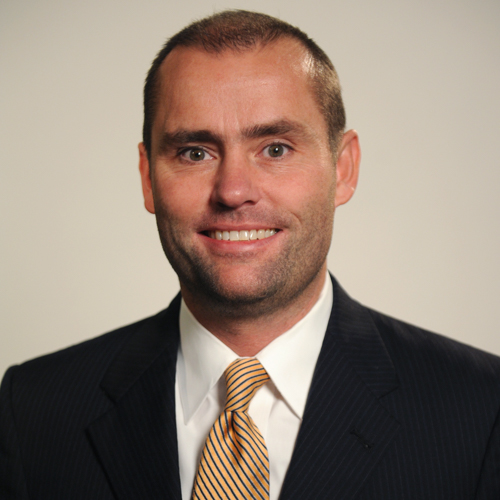 Would Recommend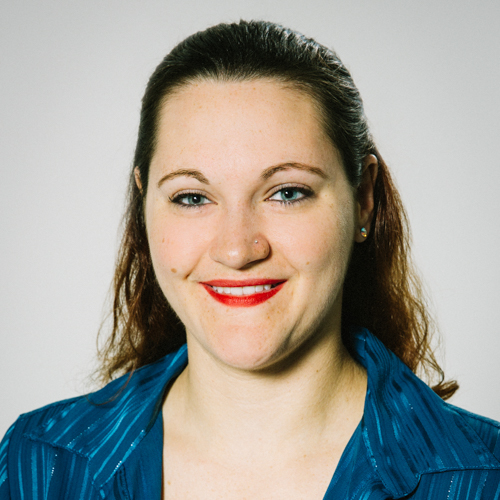 Would Recommend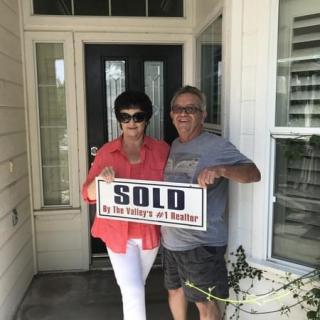 Working with Josh and his team of Tony and Billy was such a satisfying experience. Their knowledge of everything was welcomed. It could not have been an easier process. They were always available with our questions and always had the answer for us. We would recommend United Veterans Home Loans to any veteran and family. We are very grateful and blessed to have had them to help us to purchase our new home and start the next journey in our life!!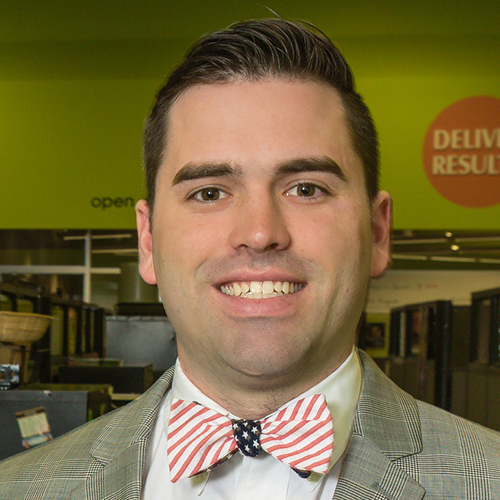 Would Recommend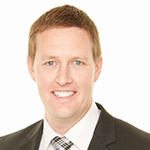 Would Recommend
If your a veteran like me who wants to own a home but can't quite see themselves able to afford one look up the friendly folks at Veterans United. Their straightforward no nonsense approach will either put you in a home or let you know exactly what you need to do to get one. It's refreshing to know there are still people who truly have your best interest at heart.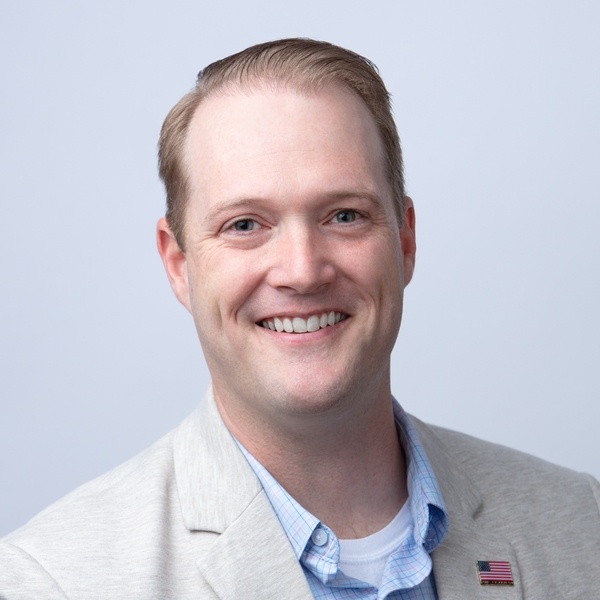 Would Recommend
I would like to say thank you in person, maybe 1 day our paths will meet. We can thank you enough.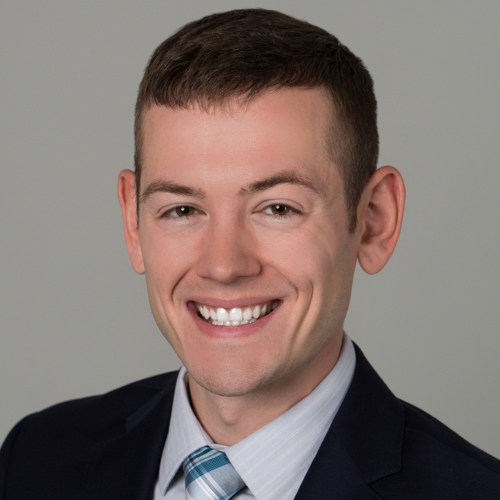 Would Recommend
Overall, I had a very positive experience and would recommend VU to anyone looking for a VA loan. Everyone on the team was very helpful, responsive, professional and supportive.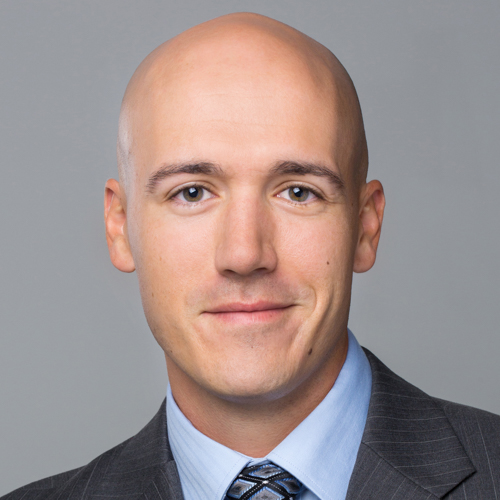 Would Recommend
I would recommend to company to all veterans.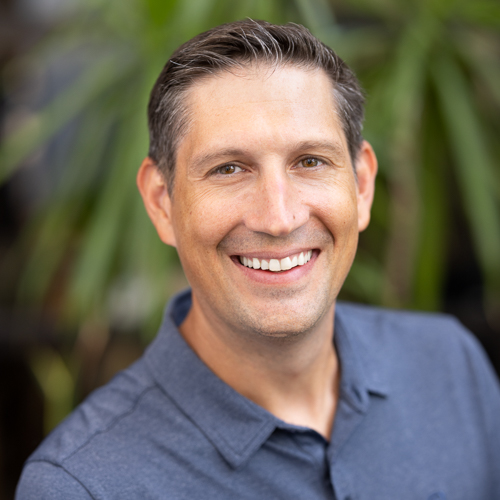 Would Recommend
Veterans United was very proficient, professional and most importantly friendly in ensuring that I received everything that I had coming from my first time buyers experience. My loan officer was very awesome and quick and competent at what he does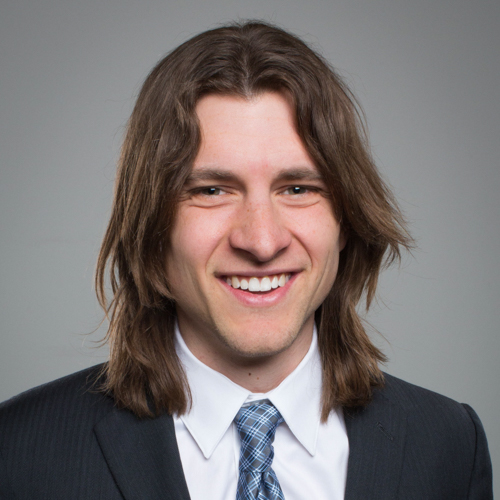 Would Recommend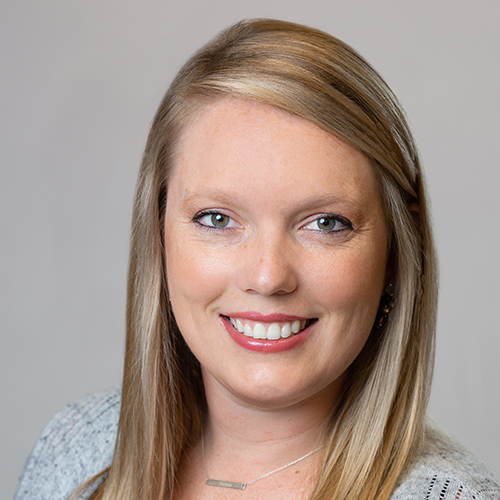 Would Recommend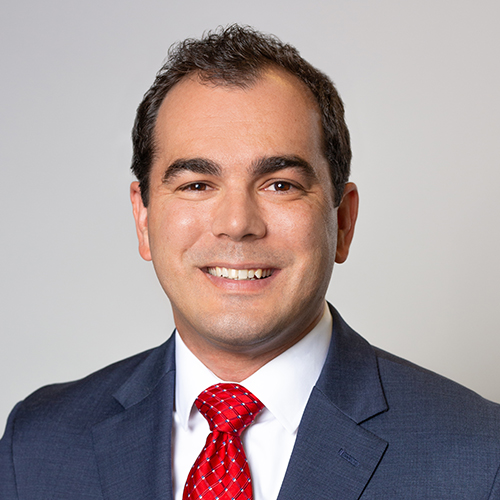 Would Recommend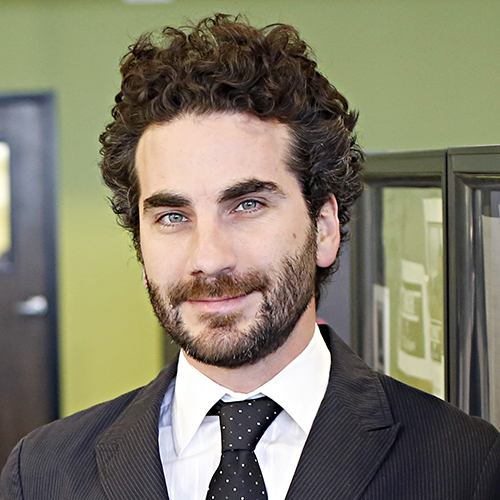 Would Recommend
Veterans United provides a great service to veterans and their families in offering their expertise in the VA home loan process. We attended a very informative and no pressure briefing about the VA loan process in the San Diego office, and a year later when we were ready to purchase a home, returned to the same office and were approved for a loan. We had the keys for our home exactly 30 days after our offer was accepted on a house. We were apprehensive about the home buying process and Veterans United put us at ease and made the experience absolutely painless. I will definitely recommend their services to fellow veterans.

Would Recommend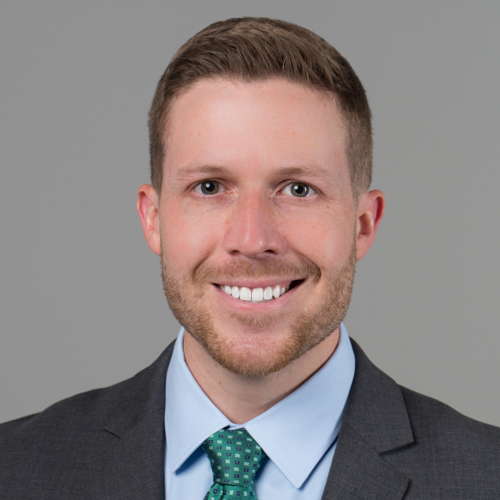 Would Recommend
I was hesitant to go with VA United at first. However, after speaking with Matt, I felt very confident applying for a home loan with VA United. Matt was reachable by phone, text, or email. His response time is almost instantaneous. He answer every question I had.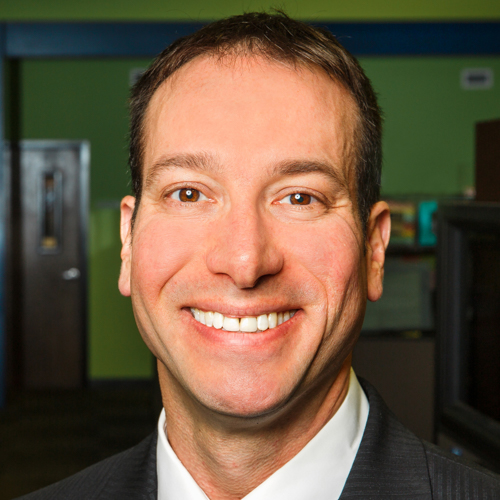 Would Recommend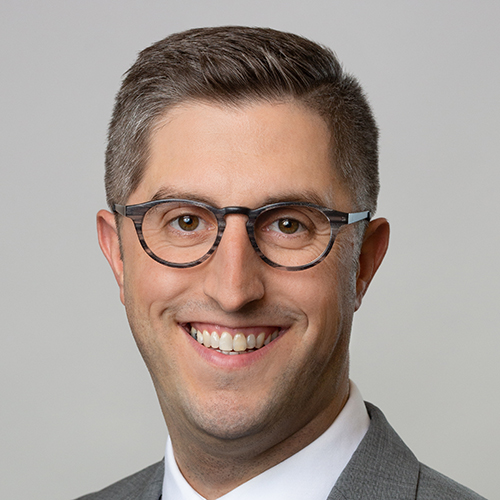 Would Recommend
Excellent service from start to finish. We had a lengthy escrow and the VU team was with us the whole way. I will use their service again!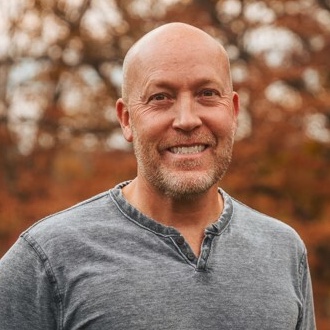 Would Recommend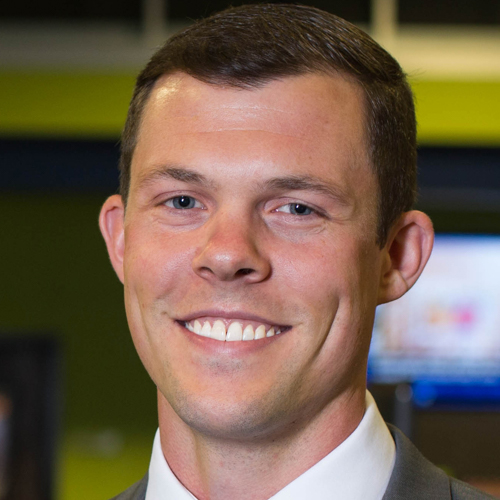 Would Recommend
Veteran's United made the home buying process so much less stressful and the team that I worked with was outstanding! I would work with them again in a heartbeat!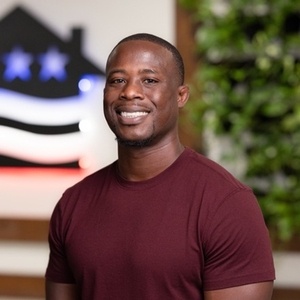 Would Recommend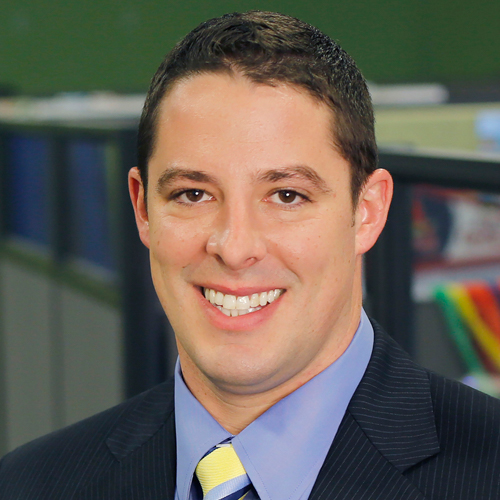 Would Recommend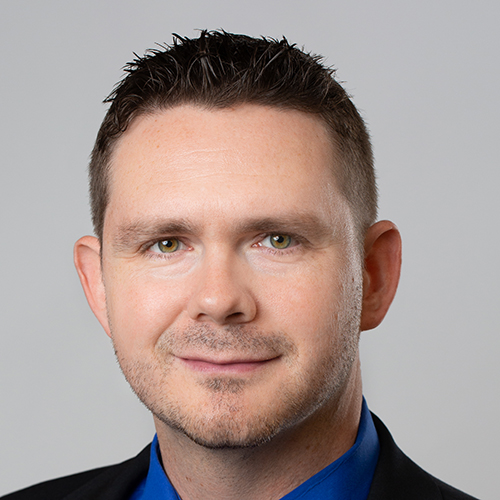 Would Recommend
Veterans United treated my husband and I well. We were able to meet Bobby, our real estate agent, through them. They have excellent recommendations for agents and other services. My husband and I had a tight deadline to look for a home but they made it happen! Their services are great and communication was never an issue. 10/10 would recommend to anyone who qualifies for this loan.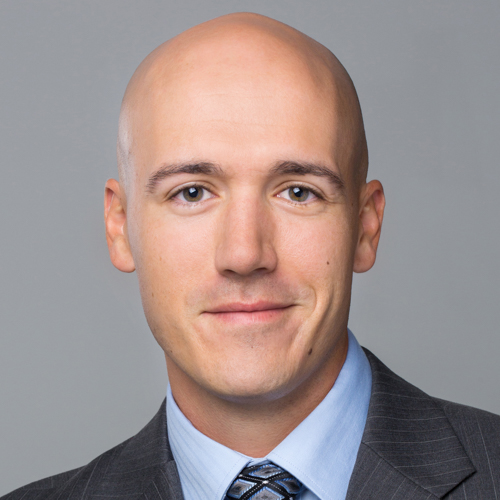 Would Recommend
Brian was very professional and helpful through the entire refinancing process.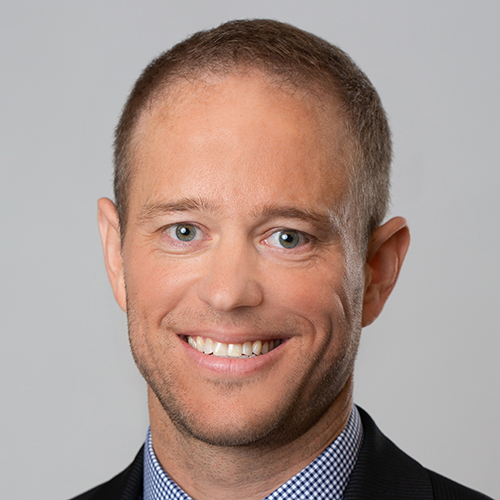 Would Recommend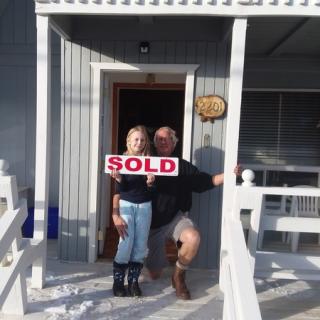 Veterans United Home Loans is without a doubt one of the most professional agencies I have ever dealt with in 40 years. They were extremely knowledgeable, helpful and more than willing to go the extra mile. Their dedication to the client's needs were unbelievable. Constant contact and updates in all forms of communication. I have nothing but respect and admiration for their staff.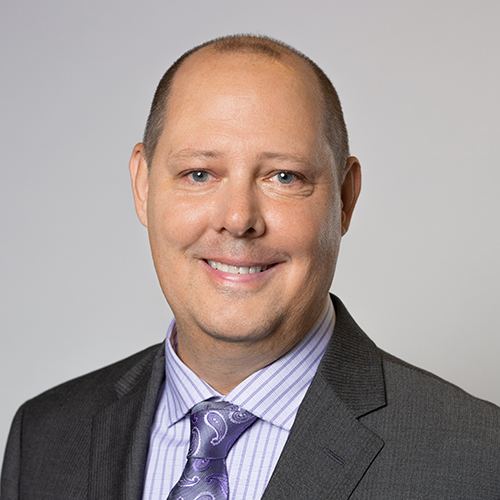 Would Recommend
When I first contacted Veterans United, I was not eligible to be approved because of my credit situation. They still did not hesitate to assist and counsel me in bringing my credit score up to be able to achieve my dream of home ownership. I never imagined a company would show that type of compassion and commitment to helping one person. I immediately felt important... what customer service. Once I was able to consider buying a home John, Erin and the team (a true team!) worked with me every step of the way in helping me to find a home in a very competitive market with beyond professional customer service and responsiveness to my realtor, seller and myself. There were frustrating times for me in becoming knowledgeable about the process, John and the team answered every question and discussed things with me I never considered. I was well informed and prepared through their communication. Thank You John, Erin and Veterans United! I am very grateful for your service!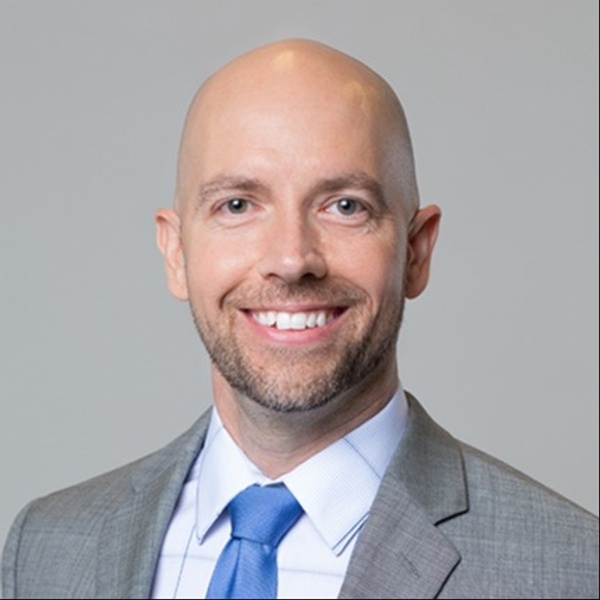 Would Recommend
Best homebuying experience ever, they made it so easy to review documents and were very specific about what was needed.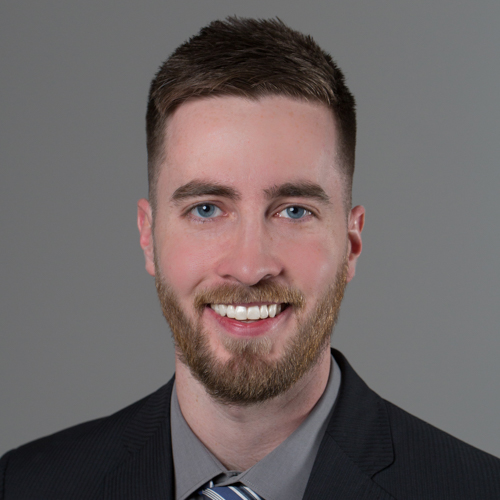 Would Recommend
My overall experience with Veterans United was at first overwhelming but that was before my questions were answered. Every question was answered in a prompt manner and almost every obstacle was overcame due to a great team effort.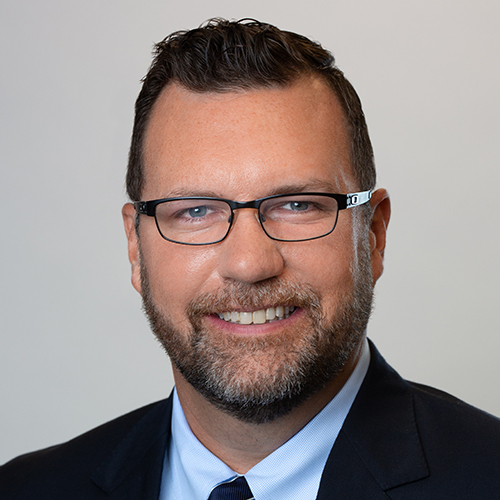 Would Recommend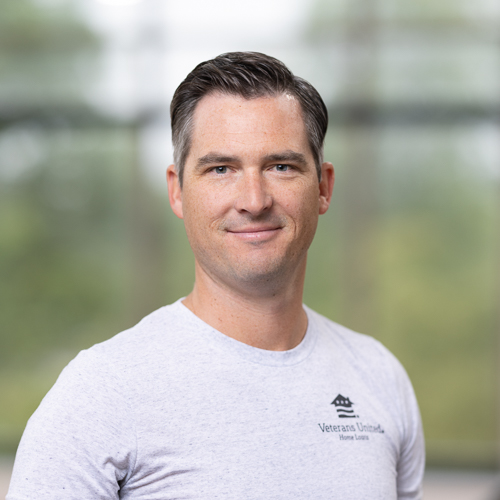 Would Recommend
They work with you,for you and care about you.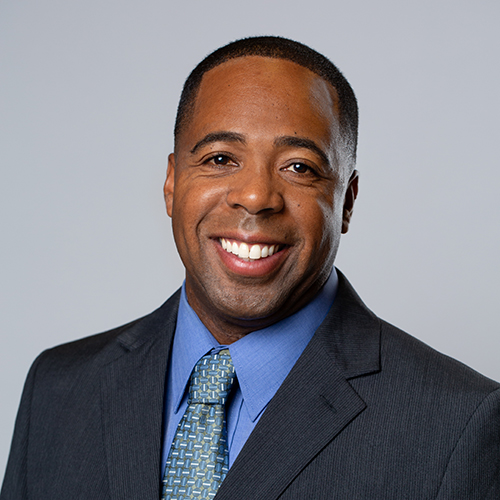 Start your journey today!