Would Recommend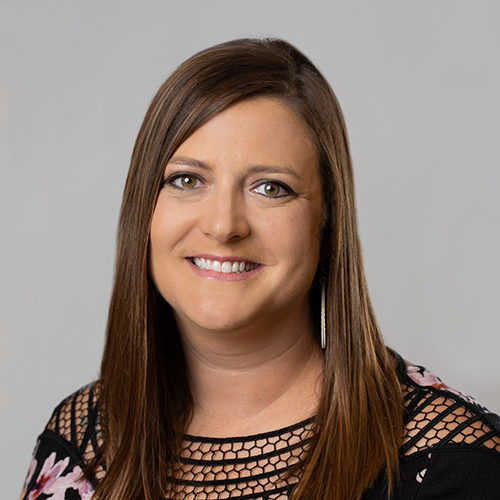 I would not recommend this company since they seem to not understand how VA loans work or they conveniently forget things that are pretty important. They ask for the same documents several time and don't seem to really care that miscommunications affect their customers and that it is okay if you have to pay for the mistake. I will say this, in the end I was able to close on my home and they did come through with some incentive that would have gone unused had I not told them my situation. I would say if plan on using this loan company be prepared to be frustrated and disappointed, but maybe my situation falls in the 10% of unsatisfied customers.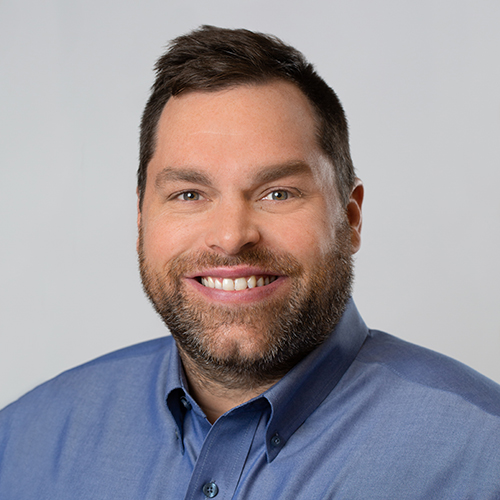 Would Recommend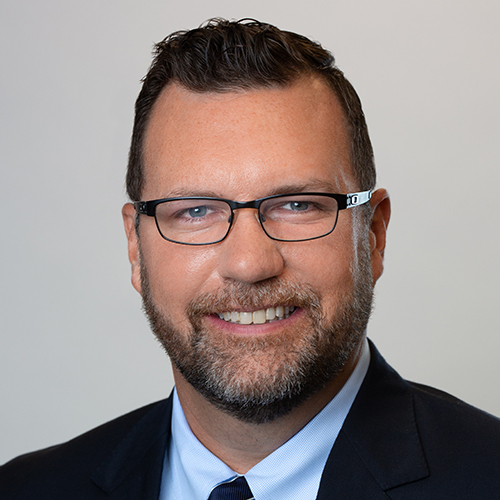 Would Recommend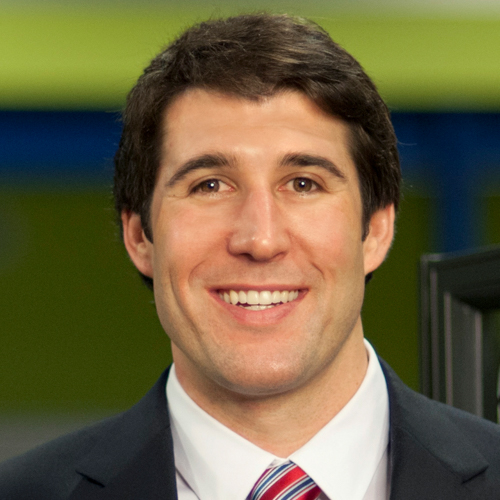 Would Recommend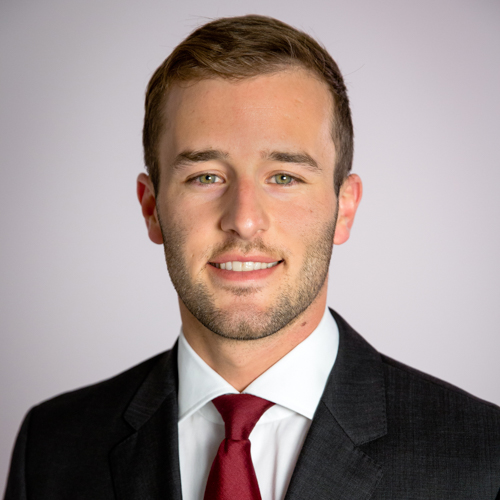 Would Recommend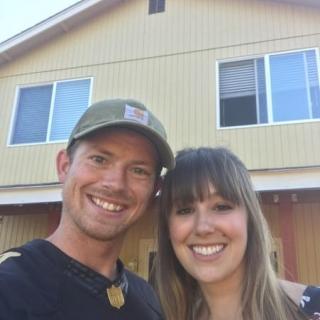 Veterans United made our home buying experience as painless as possible! I have heard horror stories from people who have used other financial institutions and was expecting at least a little bit of push-back, but there was none! Thank you to everyone who helped my wife and I get into our first home!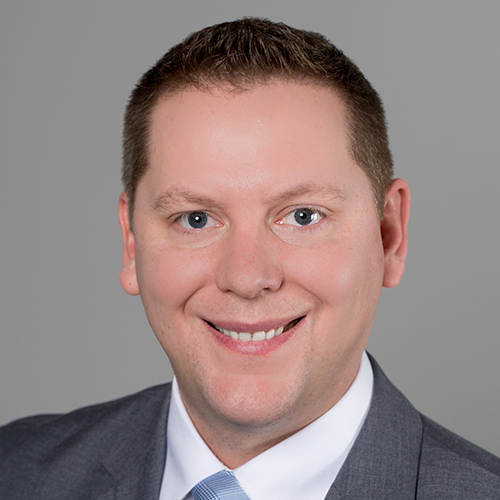 Would Recommend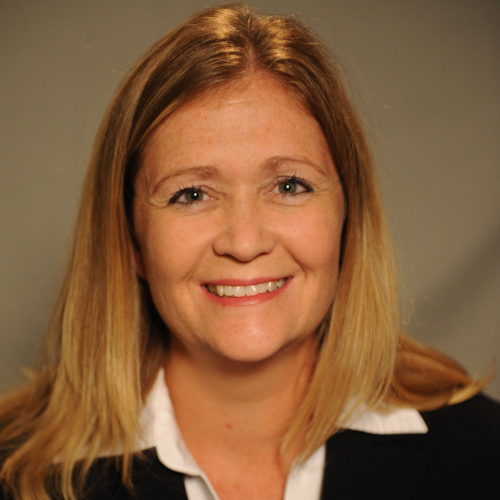 Would Recommend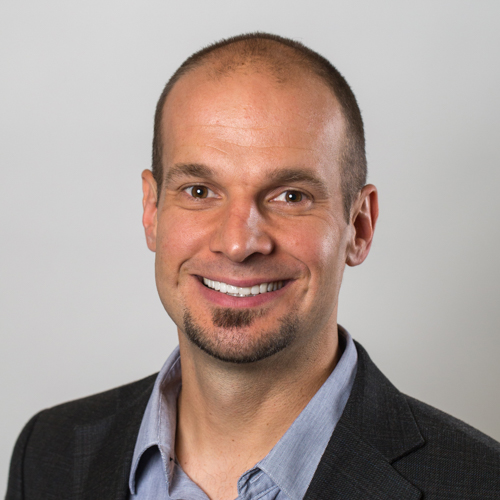 Would Recommend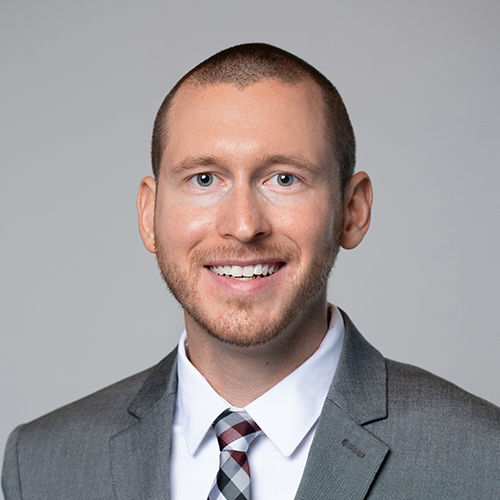 Would Recommend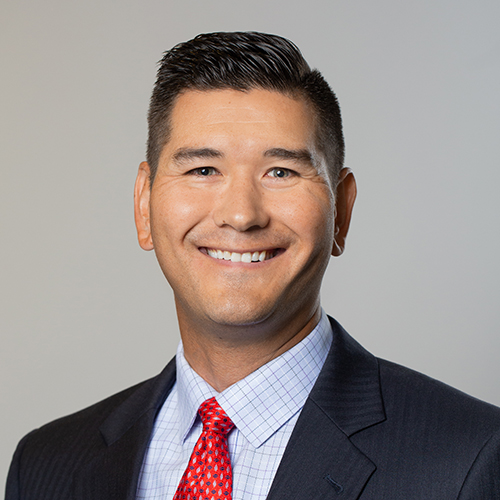 Would Recommend
Jordan was absolutely amazing throughout the process as well. She was vigilant about making sure that I knew exactly what she & Kath needed all the way through the process. Her timely responses & action driven momentum kept the process moving smoothly and she kept me calm throughout, even when unexpected things popped up, she knew exactly how to move forward & keep me in the loop regarding next steps! Kath & Jordan are AWESOME!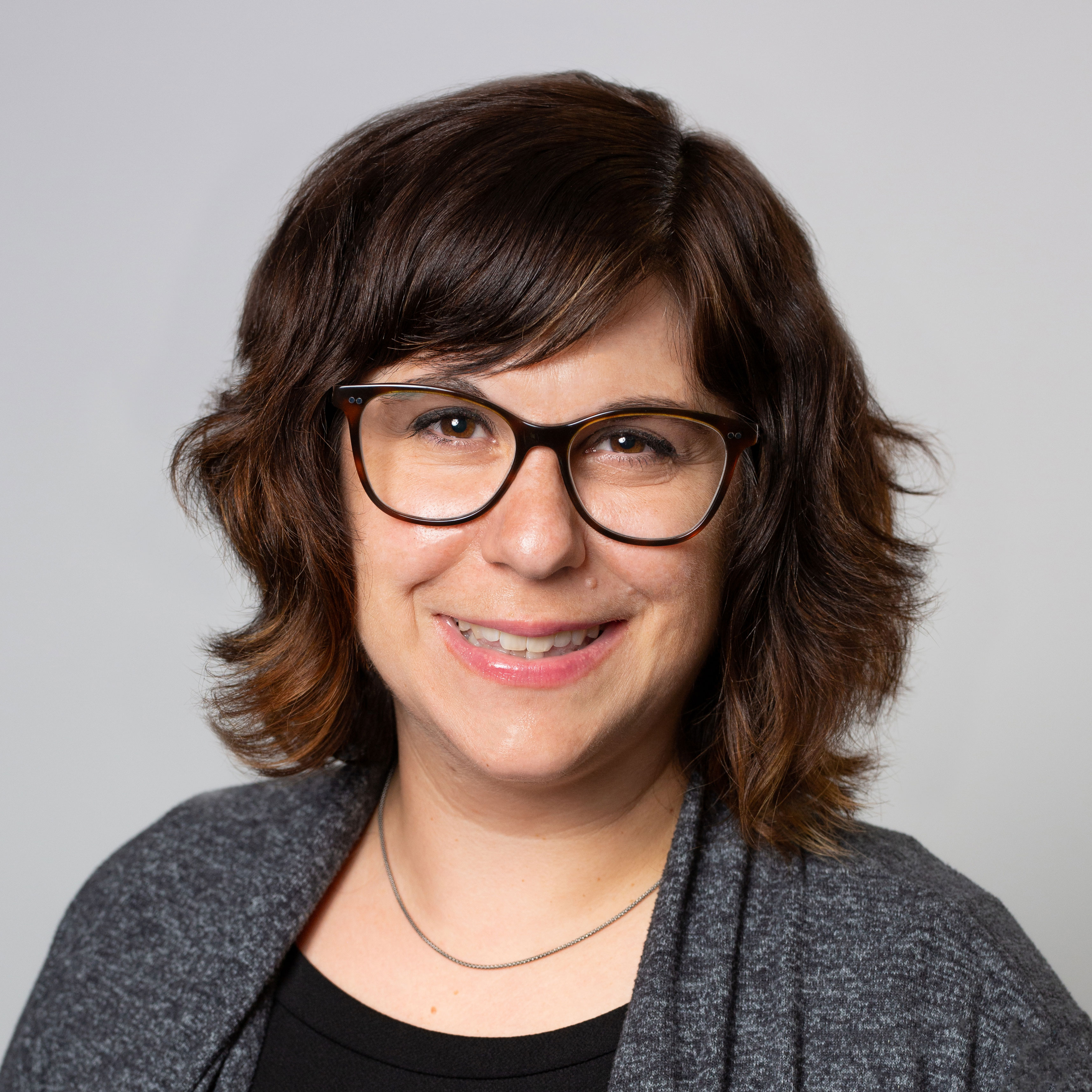 Would Recommend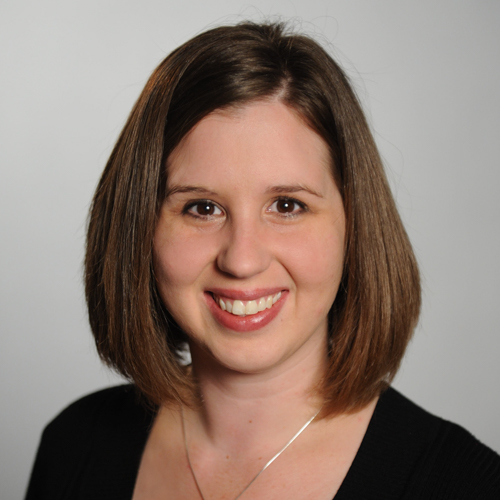 Would Recommend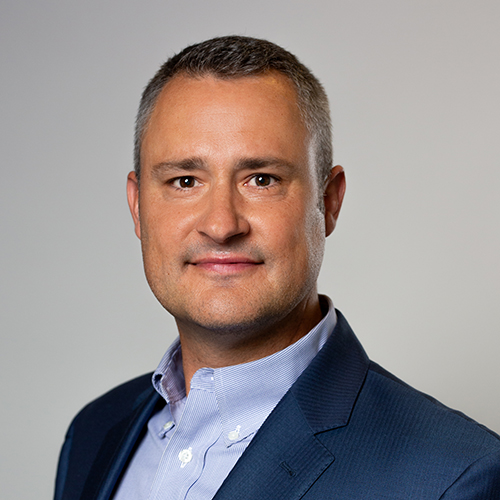 Would Recommend
I had the pleasure of working with Chrissy Smith. She was such a professional, took me through every step. I would recommend Chrissy to anyone. She is awesome.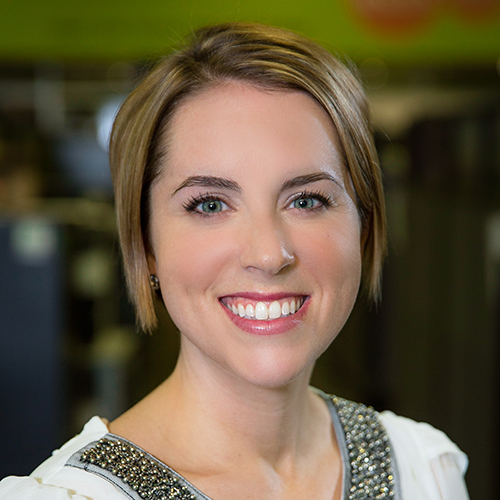 Would Recommend
I HAD A WONDERFUL EXPERIENCE!MY ENTIRE TEAM WAS PERFECT!THANK YOU VETERANS UNITED!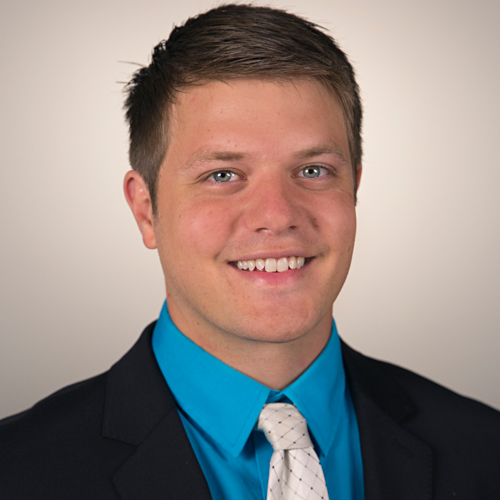 Would Recommend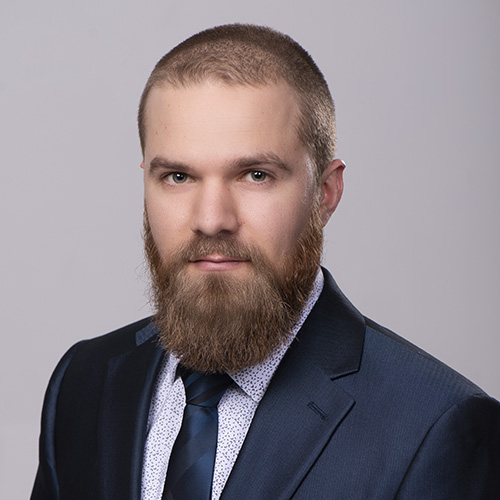 Would Recommend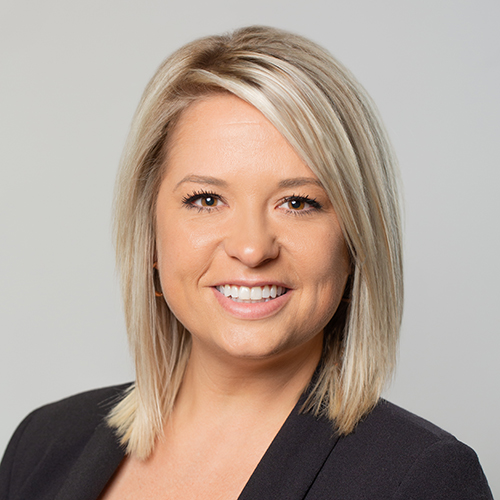 Would Recommend
Veterans United made accessing and using my VA loan options very smooth and were extremely helpful and friendly along the way.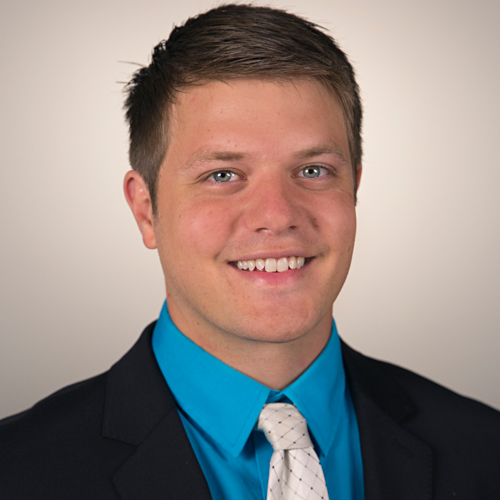 Would Recommend
Because my wife and I had used Mason Maddox in the past, we contacted him first and he made it all happen.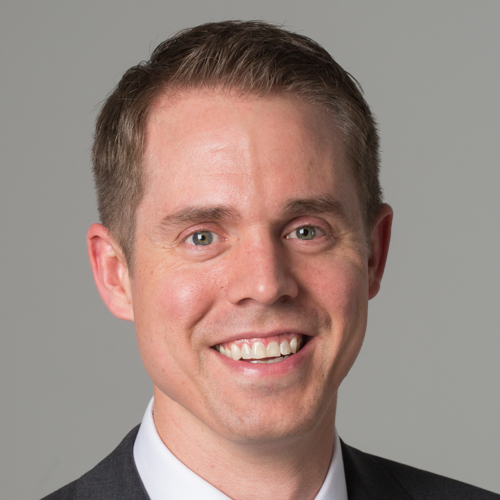 Would Recommend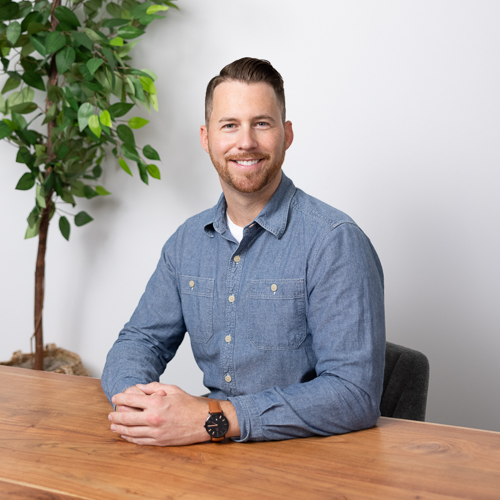 Would Recommend
Awesome people to work with very friendly, and no hassel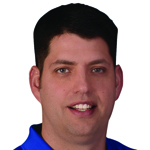 Would Recommend
When I didn't think I had a chance to buy a home it was made possibly with Bo Clapp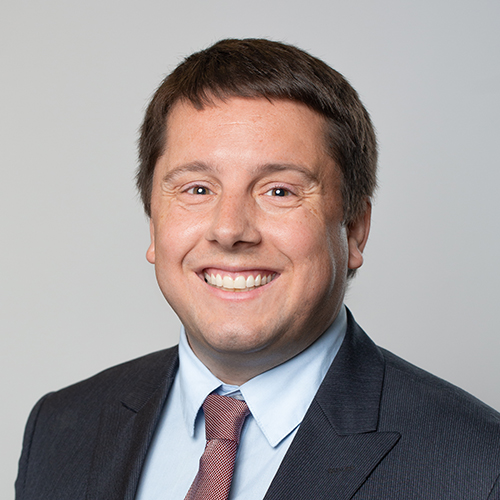 Would Recommend
I strongly believe that Veterans United provided all needs in assisting me with getting my home loan. They were honest and very informative. Thank you for everything and I will be ready to use your services again if the time ever comes back around!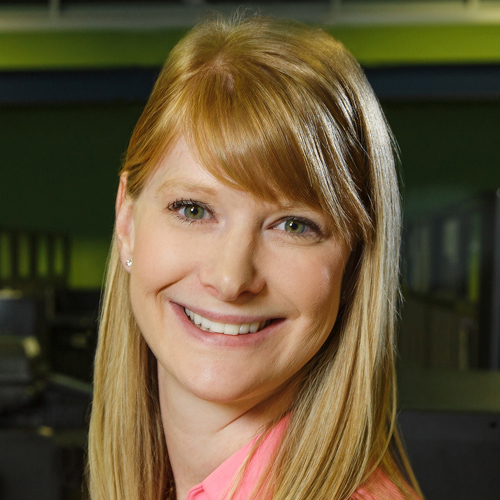 Would Recommend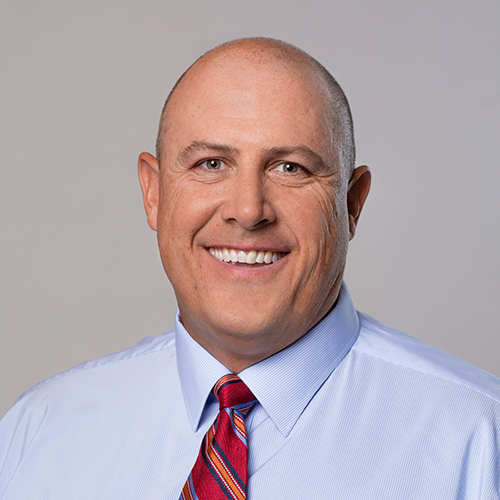 Would Recommend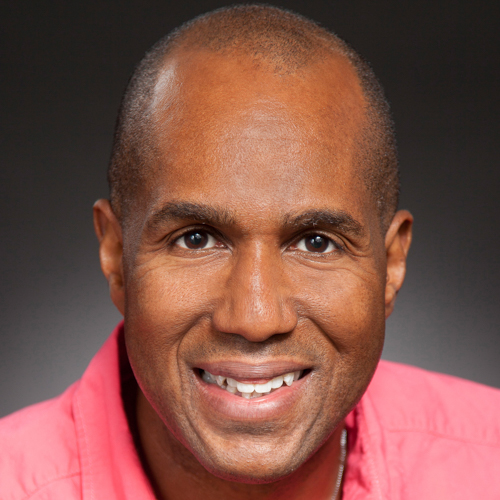 Would Recommend
Tony & his team from Veterans United were phenomenal! They made the process extremely easy. I am grateful to have had the pleasure to work with such great people on my loan. I will definitely use them again if ever needed in the future. Thank you!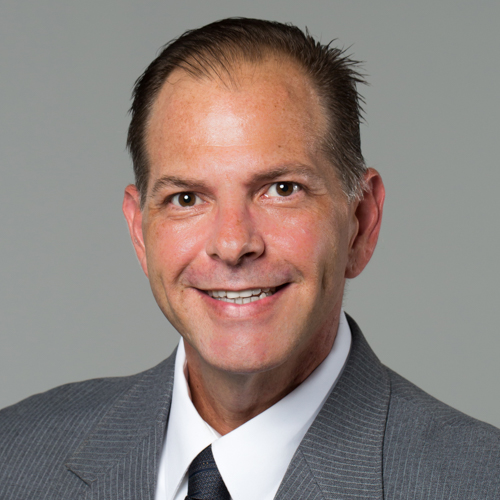 Would Recommend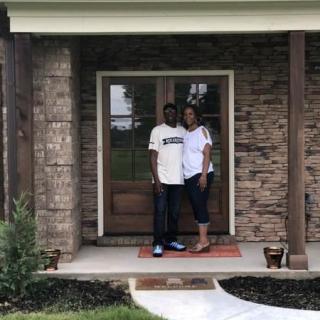 Craig Anderson and his team did an awesome job putting our loan together. Craig ensured us that he would walk us through the entire loan process. If we needed assistance with explaining documents or just getting updated status checks, the team always responded within a reasonable amount of time. I would definitely recommend Craig Anderson to any service member who needs a home loan. Let him help you get qualified and approved.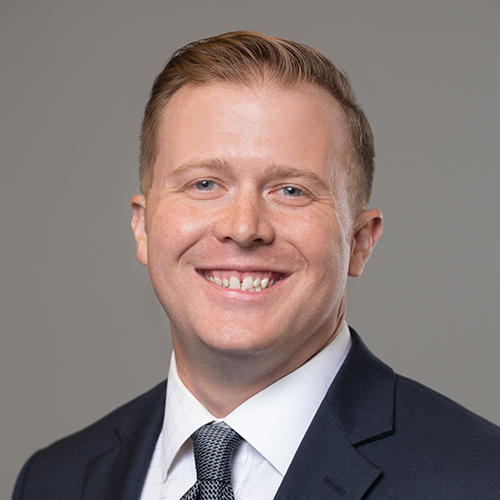 Would Recommend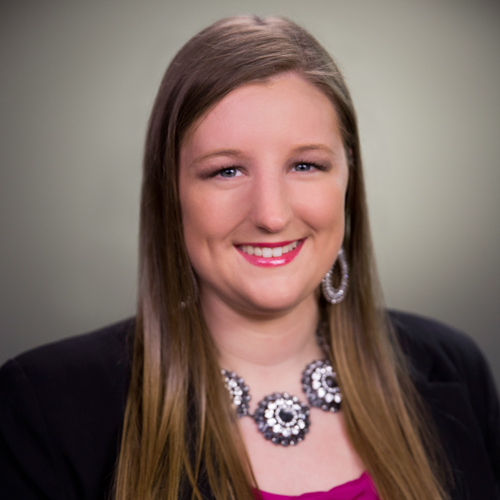 Would Recommend
Second time buying a house with VU. Some issues with the closing date being delayed but would use them again.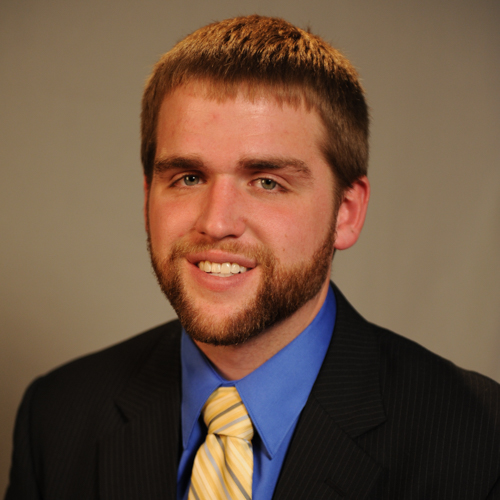 Would Recommend
This company including the people, process and technology involved sets a standard of excellence for home buying. This was my fourth home purchase so I came into it knowing the stress and tedious process involved.... but Veterans United far exceeded my expectations to make this experience smooth and successful. I'm so very thankful we had an opportunity to utilize their company for such a big decision in our lives. Thanks to all the team and behind the scenes staff who helped make this happen.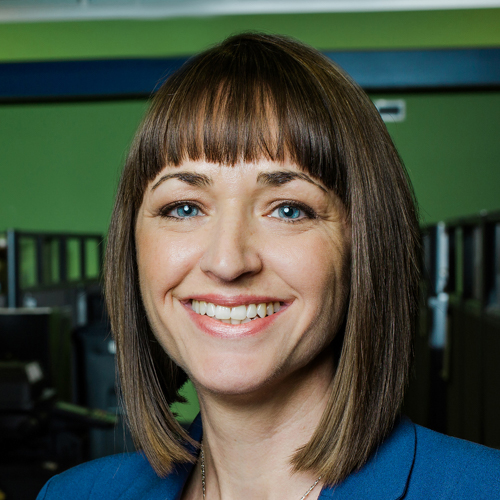 Would Recommend
I was hesitant to go with VA United at first. However, after speaking with Matt, I felt very confident applying for a home loan with VA United. Matt was reachable by phone, text, or email. His response time is almost instantaneous. He answer every question I had.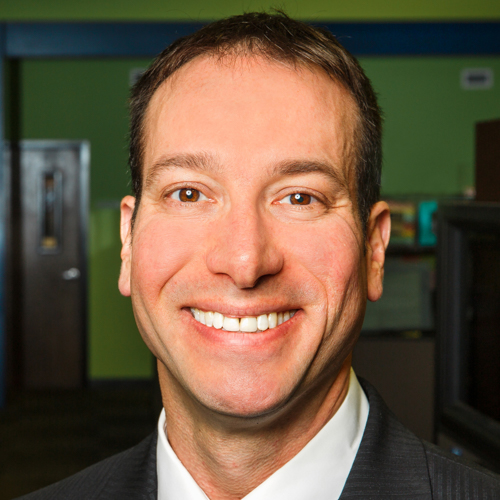 Would Recommend
We had a very positive experience with Veterans United. They provided invaluable assistance with every step of buying our home.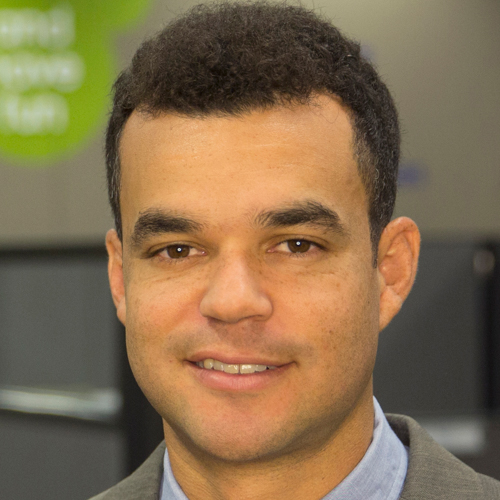 Start your journey today!